Personell Announcements • 04.03.2016
Liganova USA welcomes new Managing Director, Daniel Kellmereit
The US-company opened in 2015, marks an extension of the Liganova group.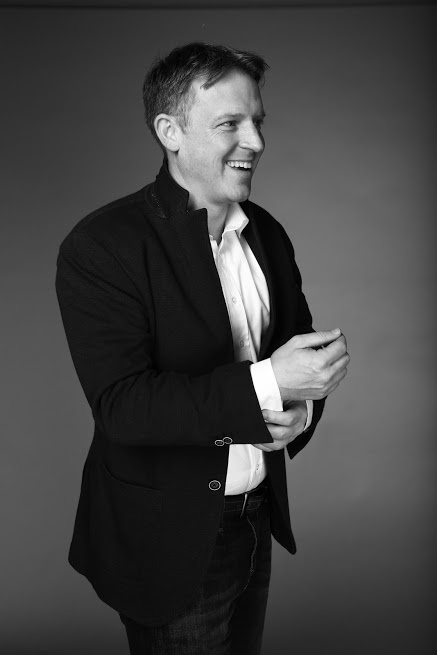 Source: Liganova
International brand retail specialist Liganova announces the appointment of Daniel Kellmereit as new managing director for Liganova USA Inc., based in San Francisco/Silicon Valley.
Born in Germany, Daniel has lived and worked in the San Francisco Bay Area for more than ten years, and has taken an active role in designing highly innovative technology solutions leveraging the adjacent technology hubs of Silicon Valley.
This appointment is the latest move in Liganova's global expansion and a step towards achieving their mission of closing the gap between physical & digital, enabling them to create a seamless brand, product and service experience. Kellmereit brings a decade's experience from Deutsche Telekom's strategic advisory unit Detecon, running the North America business for 8 years. Honing in on Connected POS, one of Liganova's key competences, his main objective is to actively shape the connection between the digital and the offline world.
Using its proximity to Silicon Valley, Liganova USA will develop tailored software solutions for brands and businesses. This move enables Liganova to expand their services for high-profile international clients with diverse demands. "Businesses tap into this new area of the 'digital consumer', and there is an urgent need to build a whole range of new products, services and
business models", explains Kellmereit. "These new disruptive forces are still drastically underestimated by a number of brands and retailers".