Company News • 19.07.2017
Skilken Gold sells six Walmart neighborhood markets for 78 Million dollars
National retail developer is the first in the country to build and sell Walmart Neighborhood Market's newest store prototype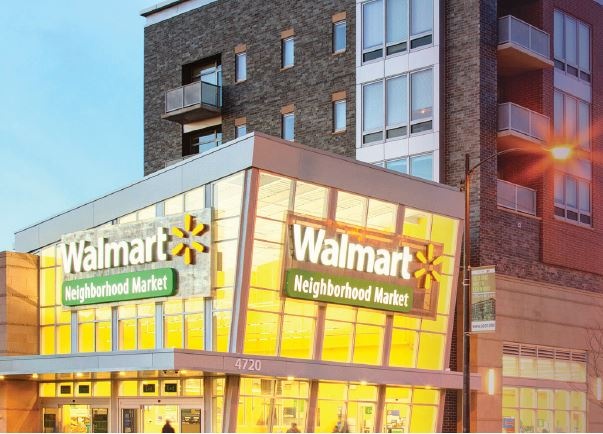 Source: Skilken Gold
Skilken|Gold, a national retail developer, today announced that they sold six Walmart Neighborhood Market grocery stores to The Hampshire Companies and their South Korean partner. The properties were sold for $78 million.
The six properties, all located in Louisiana, average approximately 42,000 square feet. The Baton Rouge location, which opened in March 2017, is a prototype for Walmart Neighborhood Market's new store design.
Since 2014, Skilken|Gold has been one of four preferred development partners in North America for Walmart Neighborhood Market's build-to-suit program and has since built seven Walmart Neighborhood Markets. Prior to this most recent sale, Skilken|Gold sold one in 2016.
"Finalizing this sale was a collaborative effort between the Walmart and Skilken|Gold teams, and a testament to our ongoing partnership," said Ken Gold, CEO of Skilken|Gold.
Skilken|Gold is a national retail developer that combines the speed of a startup, the personal touch of a family business and the experience of a 100-year-old company. As the retail landscape continues to evolve, Skilken|Gold Anticipates, analyzes and adapts to fit each client's growth goals, and combines agility and flexibility to accelerate timelines and reduce project costs. National retail clients, such as Walmart, Wawa and Kroger, trust Skilken|Gold as a national retail development partner to help build their business.