Company News • 22.09.2016
SPAR Group expands into Brazil
With acquisition of New Momentum in-store companies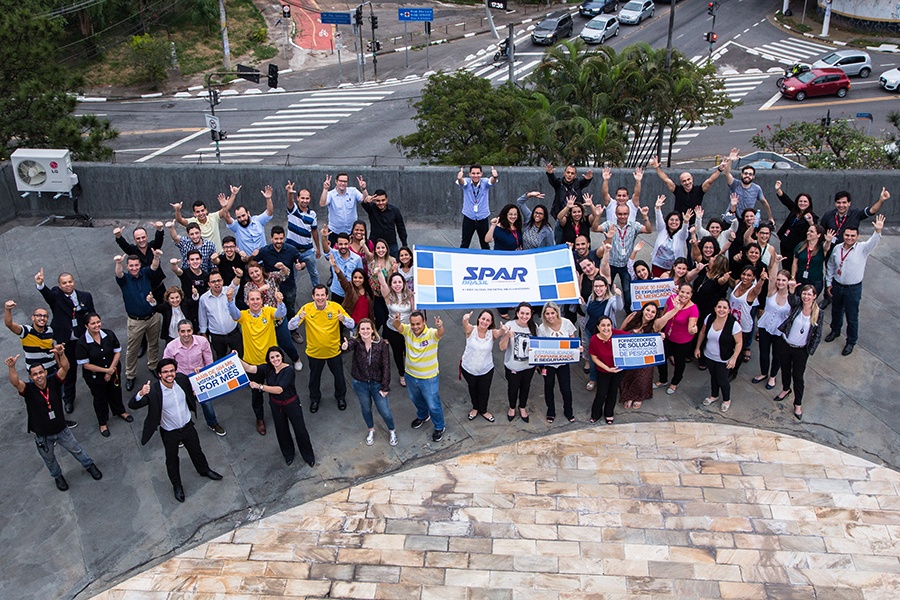 Source: SPAR
SPAR Group, a leading global supplier of merchandising and other retail services, announced that it has taken a majority position in a newly created joint venture corporation acquiring ownership from The Interpublic Group ("IPG") in Brazil of New Momentum and New Momentum Services.
The new corporation is called SPAR Brasil Serviços de Merchandising e Tecnologia S.A., and together with the acquired New Momentum In-Store companies collectively will be called SPAR Brazil.
SPAR Brazil will be headquartered in Sao Paulo with a second office in Rio de Janeiro and will provide merchandising, in-store promotion and other marketing and retail services throughout Brazil's 26 states. The acquired New Momentum In-Store companies will be consolidated subsidiaries of SPAR and are expected to add more than 20 percent to SPAR's annual revenue.
The arrival of SPAR in Brazil is very important to the development of this sector. SPAR's global experience and sector intelligence, combined with its superior technology, gives a decided edge in the market as Brazilian in-store merchandising and marketing efforts continue to develop.
This new acquisition adds South America to SPAR's global coverage, which spans six continents and 50% of the world's population with operations in the United States, Australia, Brazil, Canada, China, India, Japan, Mexico, South Africa and Turkey.
With the acquisition, SPAR continues to add new Fortune 500 brands to its existing client roster as these large, multinational companies value SPAR's global footprint and superior technology. SPAR Brazil's clients will benefit greatly from the SPARtrac Global Retail Service Operations System, which provides the field management, reporting, tracking and productivity enhancements global clients in Brazil have been asking for.
Steve Adolph, International President of SPAR, commented that, "our new joint venture opportunity in Brazil is our first entry into the important South American market and it will serve as a foundation for further expansion throughout the region. Jonathan's sector experience and strong leadership make him the best person to lead our expansion efforts and enhance our position as the leading global merchandising and retail service company."