News • 15.12.2021
Advent calendar 2021: Lottery for EuroCIS visitor tickets
Behind each door is a Christmas story from the retail industry and the chance to win a ticket.
Eight kilometers of cable for a Christmas light?
Who invented the Christmas market?
If you're looking for the ultimate Christmas shopping experience, London or New York are not the only places to go. There is also a special attraction further north.
The beginnings of these Christmas stories from the retail industry make you curious? Then take a look at the EuroCIS Advent calendar. There you will not only find mini stories to make you smile and amaze you. You also have the chance to win tickets for EuroCIS 2022, the Leading Trade Fair for Retail Technology, from February 15 to 17 in Düsseldorf. Three tickets will be raffled off every day.

Good luck, have a happy Advent season and a wonderful Christmas.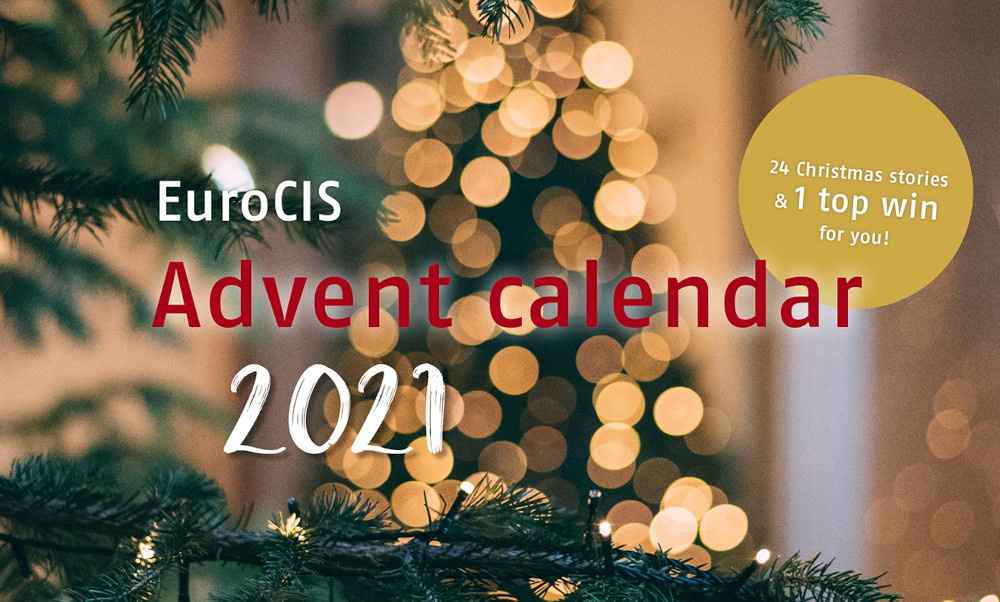 Source: EuroCIS