Company News • 28.03.2013
"Cash protects assets in economic crises"
New CashGuard blog deals with cash-related topics
Cash becomes more important than ever in times of economic crisis. Cyprus is a good example.
As the market leader in cash management for retail, CashGuard knows and understands cash management issues. Now we share that expertise in Follow the Money - our blog about cash. CashGuard CTO, Björn Eriksson provides commentary on cash-related news, and what it means to all of us. His first entry is about the credit crisis in the EU and how that affects cash handling in Europe.
Supplier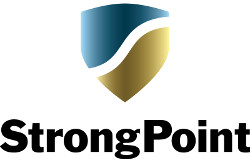 Isafjordsgatan 5
164 40 Kista
Sweden