Company News • 11.03.2013
CashGuard releases new website
Responsive site can be accessed via any device – from desktop to mobile phone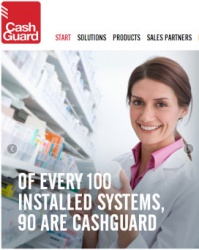 CashGuard is proud to introduce its new website at www.cashguard.com. The new site reflects CashGuard's market leader position and its specialisation in cash management solutions for the retail industry.
"The new site represents the values that CashGuard stands for – innovation, setting the standard and retail expertise," says Catrine Johansson, Vice President of Marketing.
Visitors to the site can find information about how CashGuard provides cash management solutions for five main retail branches. Under References, there are customer testimonials from around the world. The site also features the new corporate video. The video introduces CashGuard, the specialised solutions and describes CashGuard's approach to cash management. CashGuard's representation in the world can be found under Sales Partners.
Supplier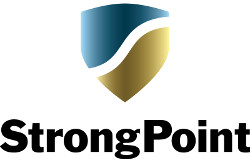 Isafjordsgatan 5
164 40 Kista
Sweden