Interview • 11.05.2020
Contactless? Cross-channel? Consumer-friendly?
Things to look for in a payment solution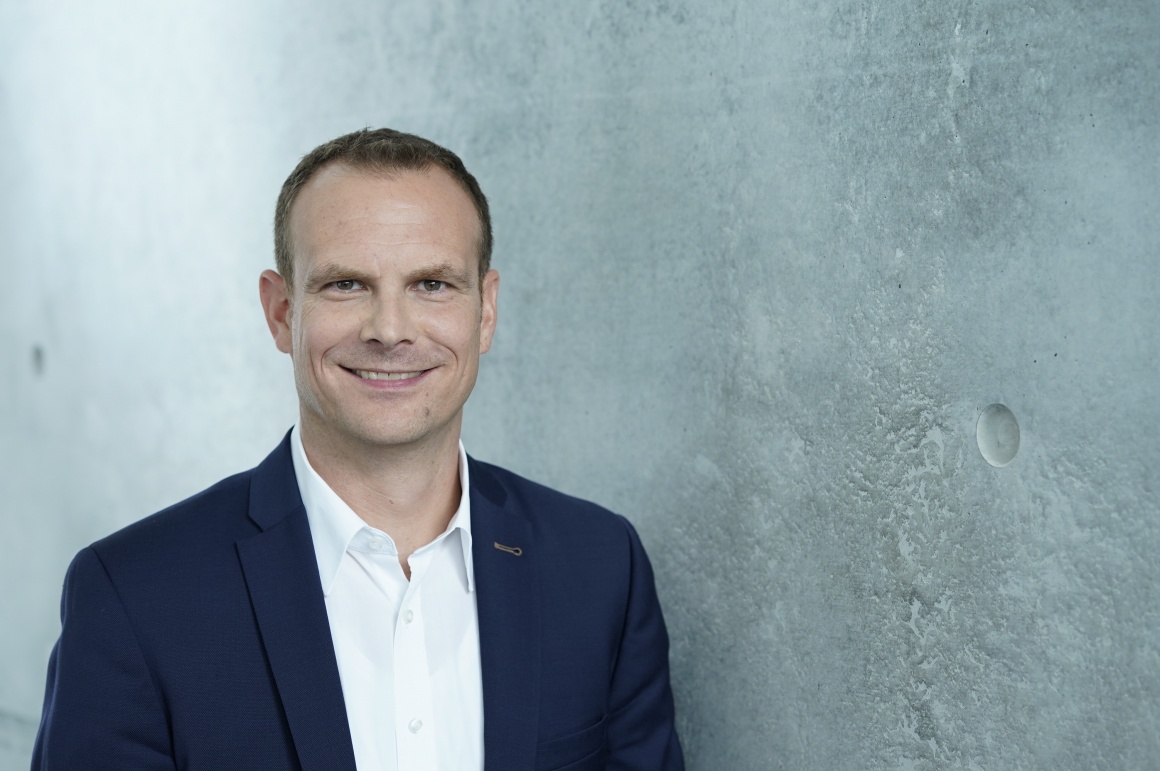 Source: Wirecard
Whether it's e-commerce, point of sale, or mobile payment: we have to pay for our purchase. But what do customers want and expect from a payment solution? How can retailers meet these expectations and are self-checkouts really a faster option than standing in line?
Find out in this interview with Alexander Hahn, Vice President POS Retail Solutions, Wirecard Global Sales GmbH.
Mr. Hahn, what are the top - online and offline – payment trends?
Alexander Hahn: You have to look at this question from a consumer and a retailer perspective. Here is the consumer's point of view: Cash is still king for European and especially German customers, though our love of plastic is also unbroken and going strong. However, our money habits are changing. NFC technology powers contactless payments, making them increasingly popular in the process. What's nice here is that we simply hold our credit card or smartphone near a payment terminal to pay and don't have to hand anything over to a cashier. This option has truly boosted the mobile payment segment.
It also forces retailers to take a more customer-centric approach. There is an ongoing rethinking process as customer expectations are changing. Consumers appreciate it if a cashier can also deliver stellar customer service on the sales floor. It boils down to multi-channel inventory shop management, which combines the checkout system with the retailer's product catalog – a cloud-based checkout system, so to speak.
How does Wirecard support retailers in times of digitization?
We offer over 55 payment methods serving online, POS, and mobile payment settings. We aim to offer retailers an ecosystem that's international, one-stop, and across all channels pertaining to services and products. Recently, we have also become a credit card issuer and are licensed to issue our own credit cards. This means if retailers want their own credit card with a custom design, Wirecard can accommodate them and issue the card to the retailer's customers.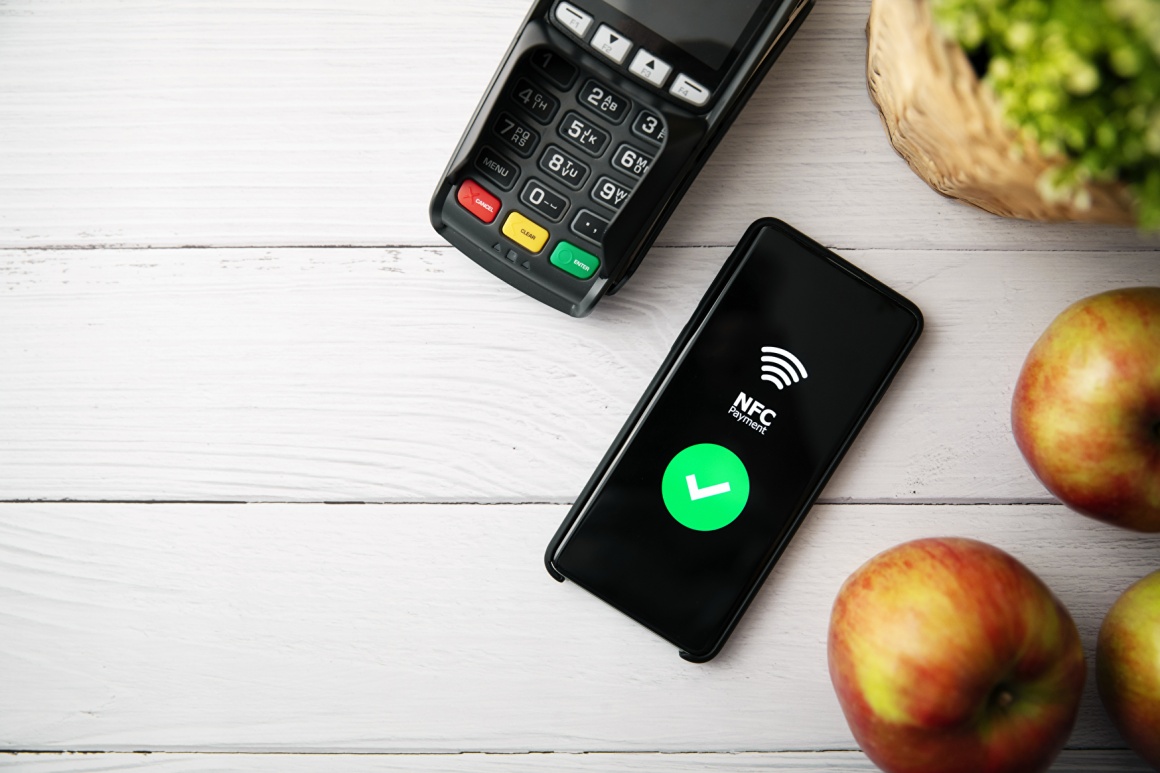 Source: PantherMedia / Ronalds Stikans
A custom design is a nice feature, but how does it benefit retailers to have their own credit card?
First, there are practical benefits for retailers: We are principal members and can supply card acceptance contracts. We also support all popular payment methods. Besides Visa and MasterCard, we hold acquiring/licensing contracts with American Express, JCB, Diners Club, and UnionPay. Retailers can also track when and where the card is being used.
The card can also be combined with loyalty programs, which provide incentives for loyal customers and drive customer acquisition: earn points, redeem coupons ...
Venturing into the future, will digitization cause traditional cash registers to vanish from retail stores?
I don't think so. It pays to consider short-term, medium-term, and long-term developments. Consumer behavior won't change drastically in the short term. That's because consumers in Europe tend to be more conservative: "Old habits die hard," as the saying goes. Having said that, retailers should embrace alternative methods in the medium term: retail self-checkouts are increasingly popular due to perceived time savings and by allowing customers to take an active role. What's funny is that this method isn't actually faster than standing in line. It only feels that way because you are busy doing things. Scanning items yourself appeals to your sense of play, making the process seem to go faster. Checking out at individual department checkout points will also become more important. It goes along with extensive services and customer support as this is the perfect opportunity for retailers to cross-sell and send the customer home with a bigger shopping bag. Using the 20 minutes they might have to wait at the cash register, associates can offer the shirt a customer has picked in a different color. It's a way for retailers to provide more value to customers and serve them more in quality in the long term.