Event • 19.12.2019
Face Payment in China
The Arrival of Facial Payment Era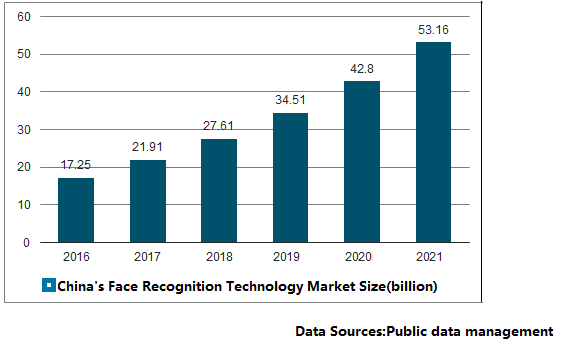 Source: Smart Retail Expo
According to recent report by Forward, China is currently the largest consumer in the global face recognition device market, thanks to its booming facial payment sector. In 2017, Chinese market accounted for 29.29% of the global total, and will reach 44.59% in 2023. In 2018-2023, the compound annual growth rate will be 29.53%.
Many Chinese Manufacturers and technology providers are targeting this new market segments. Since 2019, Guangzhou Int'l Smart Retail Expo (SRE) has welcome the attendance of so many top-notch exhibitors of facial payment solutions and facial recognition technology, such as WeChat Pay, UnionPay, Aliyun, Suning and etc, many of which will continue to support us in 2020!
What's more, SRE 2020's concurrent event China New Retail Industry Forum, will also feature this hot topic, bringing together worldwide insiders to learn and share!
SRE Basic Info
Date: May 10th-12th, 2020
Venue: Area B, China Import and Export Fair Complex
Address: No.380, Yuejiang Middle Road, Guangzhou, China
Website: http://www.newretailchina.com/alone/alone.php?id=22
Visitor Registration: http://newretailchina.com/order/order.php?id=46
Exhibitor Registration: http://newretailchina.com/order/order.php?id=47