Company News • 28.07.2017
GO Sport Group Selects Mi9 Retail
For Omni-Channel POS, Customer Engagement, and Merchandising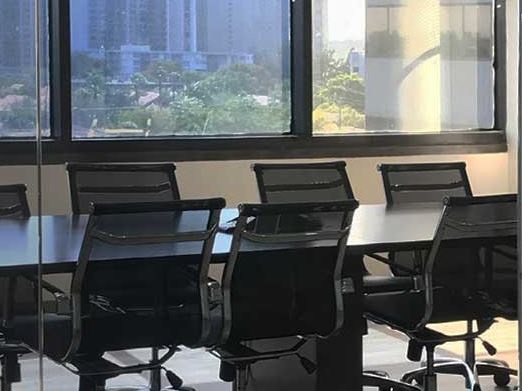 Source: Mi9
Mi9 Retail is pleased to announce that GO Sport Group, a leading sports equipment retail group in Europe, has selected the Mi9 Retail POS (point of sale), Customer Engagement, and Merchandising suite to run its corporate head office and 389 owned and franchised stores in France and Poland.
The Mi9 Retail software suite, which will power all the GO Sport Group sales outlets, will enable the company to both centralize its store operations and reduce system management costs as part of its omni-channel commerce strategy. The Go Sport Group will implement the entire Mi9 Retail suite including point of sale, merchandise management, CRM, business intelligence, and repairs, with fiscalized versions in France and Poland that comply with recent NF 525 anti-fraud legislation.
"After researching the market for a comprehensive POS solution that could meet our unique requirements, we selected Mi9 Retail," said Franck Wieder, Director of Organization and Information Systems at GO Sport Group. "We were impressed with their agility and commitment to innovation as they clearly mapped their capabilities to our retail technology transformation objectives. The Mi9 Retail solution provides us with a modern technology platform, and its customer-centric and omni-channel retailing functionality will empower us to adapt to our customers' ever-changing needs and expectations."
"GO Sport Group's rapid expansion, which has included opening new stores and banners in multiple countries, provides Mi9 Retail with the opportunity to embark on an exciting venture with this company," said Neil Moses, CEO of Mi9 Retail. "We are thrilled to be contributing to the growth of such an outstanding organization, and the Mi9 Retail team is fully committed to making this strategic project a success."