Company News • 03.03.2016
NCR Retail ONE strategy continues to gather momentum
New merchandising and supply chain applications

NCR announced new applications available as part of NCR Retail ONE. In addition to integration with consumer-facing applications, such as e-commerce, click-and-collect and 3rd party applications, NCR Retail ONE now supports merchandising and supply chain applications.
NCR Retail ONE is an innovative commerce hub that unites an open ecosystem of retail applications and data with an omnichannel software platform to help provide frictionless shopping experiences for consumers. The introductions are part of NCR's ongoing strategy of helping retailers transition to omnichannel shopping experiences and, eventually, to a fuller omnicommerce experience that fully integrates payment methods into the different shopping channels.
Supplier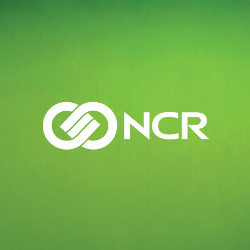 Steinerne Furt 67
86176 Augsburg
Germany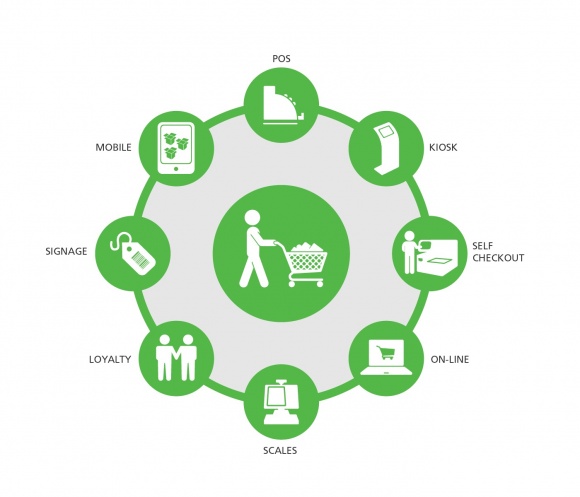 Source: NCR
The new application integration works in conjunction with NCR Power+ Platform and includes applications such as:
Power Picking – mobile, store-based order fulfilment software that expands the omnicommerce portfolio of solutions and enhances the "order online, pick up in store" or "click-and-collect" experience. The software helps store associates quickly fill orders directly from the store shelves, and it improves order accuracy.
Click and Collect – an e-commerce application that gives shoppers an engaging way to browse products, build shopping lists, and more advanced features for sorting, recommendations, and other useful functions.
Power Inventory -- software solution that tracks every movement of each SKU throughout the store to give retailers continuous, real-time visibility of both operational inventory and financial value across all store locations, including inventory en route between locations.
Power DAX – an application that uses forecasting algorithms based on customer demand signals, upcoming promotions, historical demand patterns and calendar events to forecast the demand for every item in a store and place more precise orders.
Power Purchasing – software that uses demand forecasting science to optimize warehouse replenishment, so businesses can maximize warehouse inventory turns while helping to prevent out-of-stocks. The solution also allows buyers to strategically place orders that lower inventory costs by maximizing available vendor funding and optimizing truckloads.
The Retail ONE Commerce Hub is server independent and platform agnostic with standardized service-oriented architecture, allowing NCR and third party applications to take advantage of shared services and data.
"NCR Retail ONE helps retailers create a complete shopping experience for consumers. It achieves this by connecting disparate systems to bring data and consumer experiences together from the point-of-sale to online and mobile to the warehouse and supply chain operations," said Bill Nuti, Chairman and CEO, NCR Corporation. "Rather than optimizing individual operations – transportation, warehousing, replenishment and fulfillment – we are helping businesses that are struggling to integrate legacy systems across channels and provide an evolutionary path to omnicommerce and leverage the future potential of the Internet of Things."
NCR Retail ONE also allows retailers to mix and match innovative applications from NCR, its partners and third parties that can be easily and seamlessly deployed. Last year, NCR announced that leading retail technology innovators, including Microsoft, Inmar, Freshub, Cisco and Intel, have voiced support for the NCR Retail ONE commerce hub vision and strategy. The open nature of the new ecosystem of applications and the omnichannel platform allows retailers to differentiate their businesses in an increasingly competitive retail environment using existing assets.