Product • 17.11.2008
NCR SelfServ 60 - Newest NCR Kiosk Accelerates the Self-Service Experience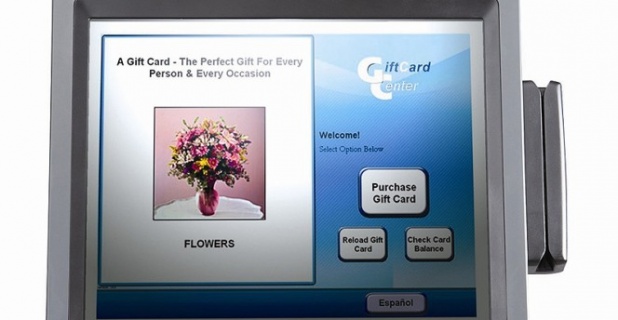 NCR Corporation (NYSE: NCR) today launched its newest point-of-decision kiosk at the 2008 KioskCom Self-Service Expo in New York (booth No. 331). The NCR SelfServ 60™ is designed to enrich the consumer self-service experience and help companies transform their business with faster, more compelling self-service solutions.

The new NCR kiosk helps businesses build customer loyalty by extending their brand with customizable design options. It can draw more consumers to self-service by offering engaging transactions with greater speed, richer multimedia content and advanced graphics. And it is designed to deliver maximum availability to businesses – a critical component of a successful self-service strategy – with leading-edge remote diagnostic capabilities.

According to the 2008 NCR Self-Service Consumer Survey conducted by Buzzback Market Research, 86 percent of U.S. and Canadian consumers surveyed say they are more likely to do business with a company that offers the flexibility to interact using self-service. And 66 percent of consumers surveyed say the availability of self-service technologies creates a more positive perception of the deployer's brand.

"Clearly businesses that deploy self-service when, where and how it best meets consumer needs gain a competitive edge," said Bob Tramontano, NCR vice president, Solutions and Services Industry Marketing. "Today's introduction of our advanced, next-generation kiosk technology is another example of NCR's dedication to delivering self-service innovation that helps our customers accelerate their business through increased consumer satisfaction and improved efficiencies. We see the NCR SelfServ 60 as a strong contributor to NCR's growth in our core markets, such as retailing and banking, well as in other industries including travel, healthcare, gaming and entertainment."
The NCR SelfServ 60 is customizable to help enhance a business's brand. Deployers can choose from a number of configuration and design options such as brand color and logos. Multiple mounting options allow businesses to deploy their kiosk solution to fit the needs of their customers and their environment.

The NCR SelfServ 60 is the first self-service kiosk on the market to integrate powerful Intel® vPro™ technology, including the next-generation Intel® Core™2 Duo processor and Mobile Intel® GM45 Express chipset. With these technologies, the kiosk can run more advanced, engaging self-service applications. This creates an enhanced experience for consumers and the opportunity for companies to offer increasingly complex transactions.

Further, Intel® vPro™ technology allows deployers to maximize system availability for businesses with "out-of-band" manageability and serviceability. This means that diagnostics can be accomplished remotely, even if the unit is powered off.

NCR also provides a comprehensive suite of services to help ensure high availability for solutions – a key component in enabling the solution to improve the consumer experience, speed adoption and maximize the benefits a business sees from its investment. To help businesses accomplish successful technology implementations, NCR offers remote monitoring and management including NCR Retail Systems Manager software, onsite and depot maintenance, and account support.
Supplier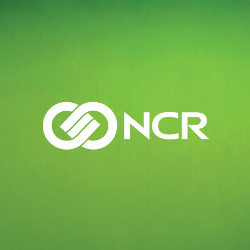 Steinerne Furt 67
86176 Augsburg
Germany