News • 14.03.2018
New VR retail service in collaboration with Alibaba
Tmall sellers can use iStaging's VR Maker to digitize their physical stores in VR
Having brought VR capabilities to professionals in the real estate, interior design and property listing industries, iStaging is now making in-roads into the retailing sector in cooperation with Alibaba.
iStaging is the only self-serve VR capture solution integrated with Alibaba's Tmall, one of China's largest e-commerce platforms. In an effort to bridge the virtual and physical worlds, Tmall sellers can use iStaging's VR Maker to digitize their physical stores in VR. Tmall sellers can then upload their VR content on Tmall and sync VR content on Tmall with search results based on the location and distance of their physical shops. See here for an example.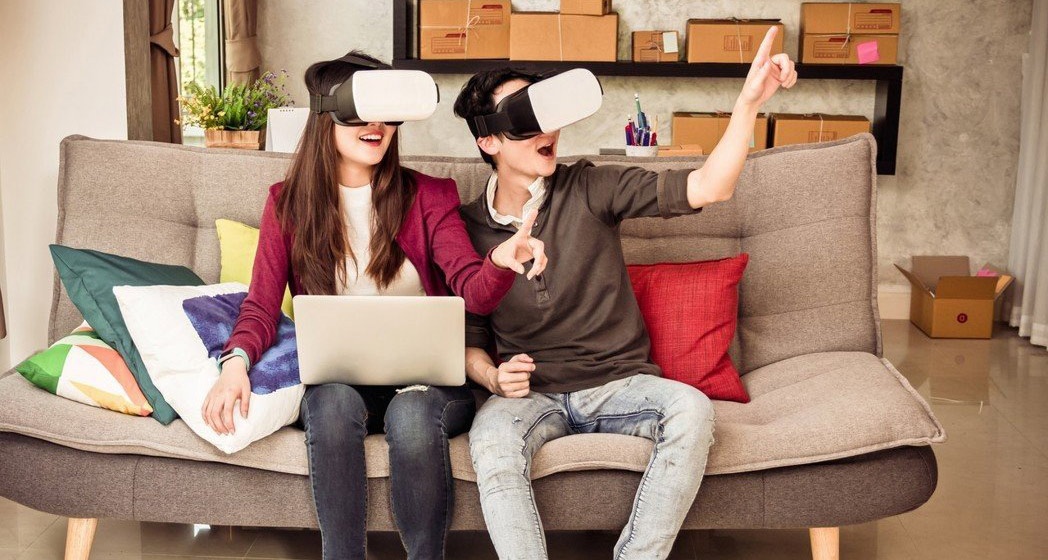 Source: iStaging
During the MWC, iStaging will be unveiling its affordable market-leading VR Maker and showcasing how it has been used by the retail and e-commerce industries. What makes iStaging's offering unique is the seamless integration of its VR Maker with Alibaba's services, providing users with a complete VR capturing solution.