Event • 09.05.2018
Personalization & pricing summit
Artificial Intelligence in omnichannel business
The personalization & pricing summit (pps) is Germany's leading conference for the earnings enhancing application of artificial intelligence (AI) in omnichannel business.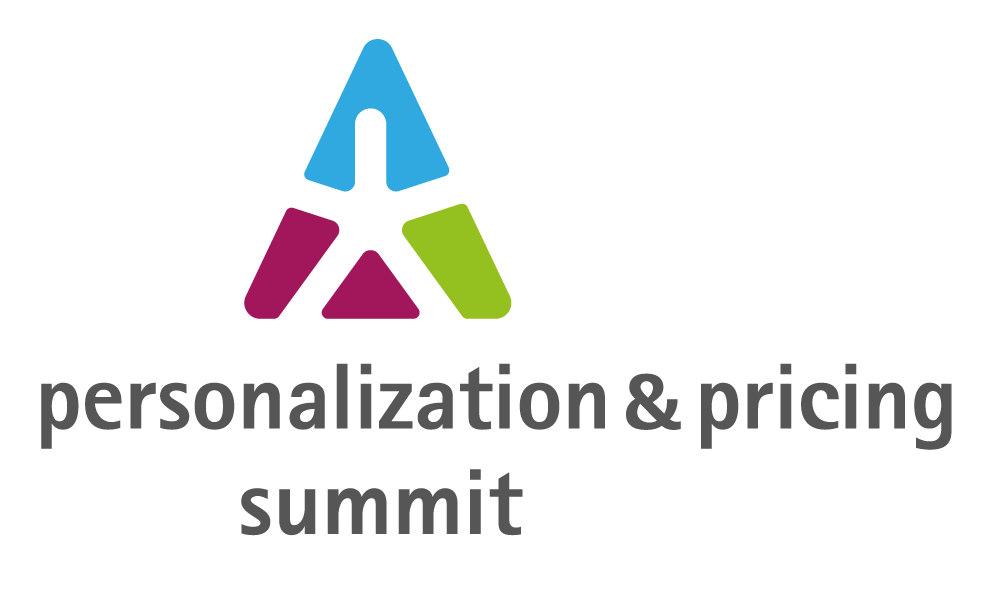 Source: prudsys AG
The motto is "Reinforcing Retail" and some 200 industry professionals from both bricks and mortar and online retail businesses attend the conference to discuss how to achieve sustainable competitive advantages using AI to automate their processes. The pps focuses on current trends and technologies in the personalized customer journey as well as effectively pricing product ranges.
The pps is also the stage for the awards ceremony honoring the best solutions of the preceding student competition, the DATA MINING CUP, as well as for the presentation of the Personalization Award to an innovative retail business.
The conference boasts numerous best practice presentations, workshops and a series of receptions to encourage casual networking. It takes place on 26 and 27 June, 2018 at the nhow Hotel in Berlin. The Chemnitz-based company prudsys AG has been the organizer of the pps since 2000.