Company News • 12.10.2017
Posiflex raises the bar in POS design with revolutionary new RT Series
POS terminal has evolved to be an extension of the brand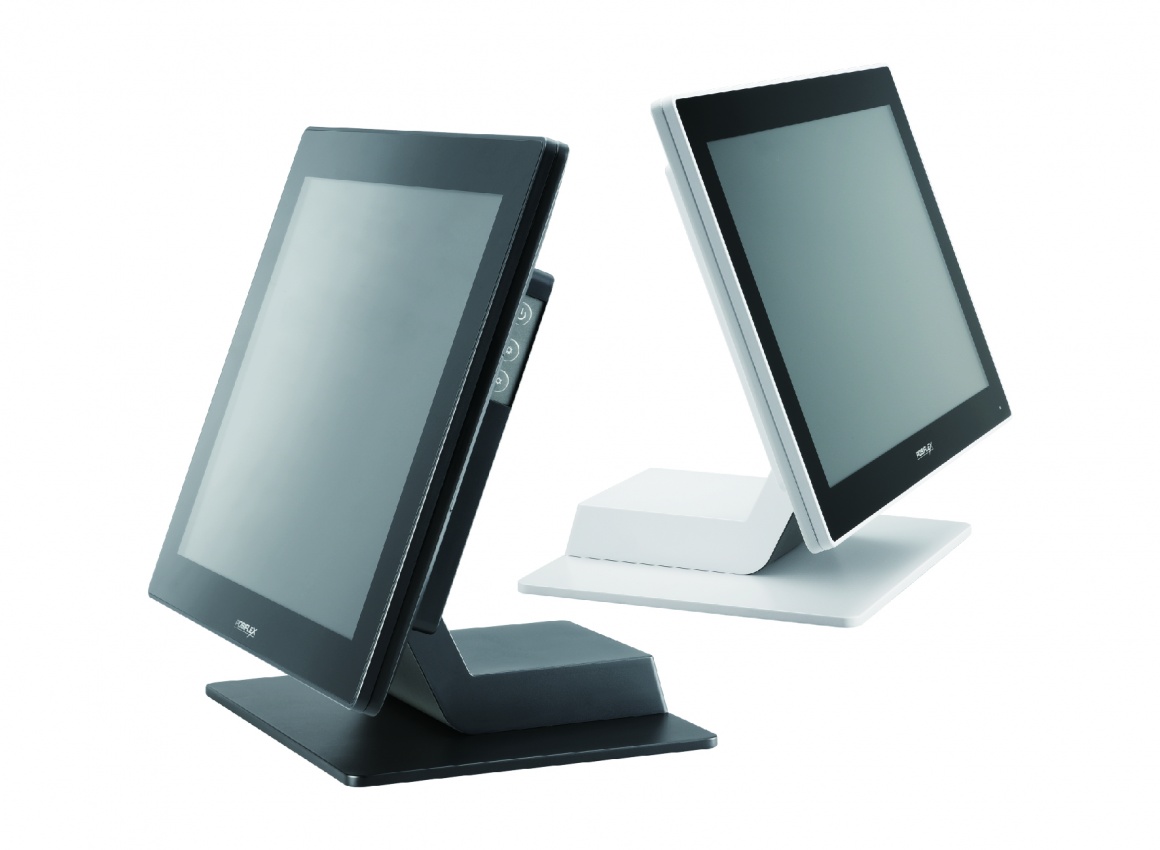 Source: Posiflex Technology, Inc.
Posiflex Technology is revamping in-store shopping experience for brands with its newly launched fanless POS terminal RT Series. With sleek contours, an ultra-slim body, and a clean rear cover, the RT Series brings a modern aesthetic to the counter and makes a retail or hospitality business look even more attractive.
"POS terminal is no longer just a cold and hard business tool; it has evolved to be an extension of the brand offering a more dynamic in-store shopping experience," said Owen Chen, President and CEO at Posiflex Technology, Inc. "The new RT Series radiates simplistic elegance and look flawless on the counter top without any screws to be found on its surface. Its modern and stunning design can blend into any store decoration, while the terminal still offers the quality, performance and long-term durability that our customers expect from Posiflex."
Available in the traditional 15" 4:3 aspect ratio or 15.6" 16:9 (FHD) wide screen display format, the RT Series provides multiple CPU selection from Intel Celeron all the way to Core i5 CPU to fit each unique need. The patented fanless technology allows the unit to run silently and perform in harsh environments that involves dust and liquid spills.
Engineered to free up more counter space and provide better cable management, the RT Series features a unique cabling system that all the I/O expansion are centralized and hidden in the rear cover, delivering a truly clutter-free POS station. The rear cover can be easily and toolessly removed, which allows for easy installation, maintenance and upgrade. The standard base can house an expandable PoweredUSB or USB hub to support more peripheral options.
The RT Series will be available in the Q4, 2017 from the company's global network of more than 70 distribution partners.
Supplier

Flinger Broich 203
40235 Düsseldorf
Germany