Company News • 21.02.2018
Posiflex showcases stylish new product line
Touch Screen Terminals and Self-Service & Interactive Kiosks at EuroCIS 2018
Posiflex Technology, Inc. unveils an entirely new line of dynamic touch screen terminals that embodies a new era for Posiflex and point-of-sale hardware – the RT Series. With an elegant housing and a strikingly thin profile, the RT Series brings a modern aesthetic to the counter and makes a retail business look even more attractive.
Available in 15" (4:3) screen or 15.6" (16:9) widescreen, the RT Series provides multiple CPU selection from Intel Celeron all the way to Core i5 CPU to fit each unique need. The patented fanless technology allows the unit to run silently and perform in harsh environments that involves dust and liquid spills.
Supplier

Flinger Broich 203
40235 Düsseldorf
Germany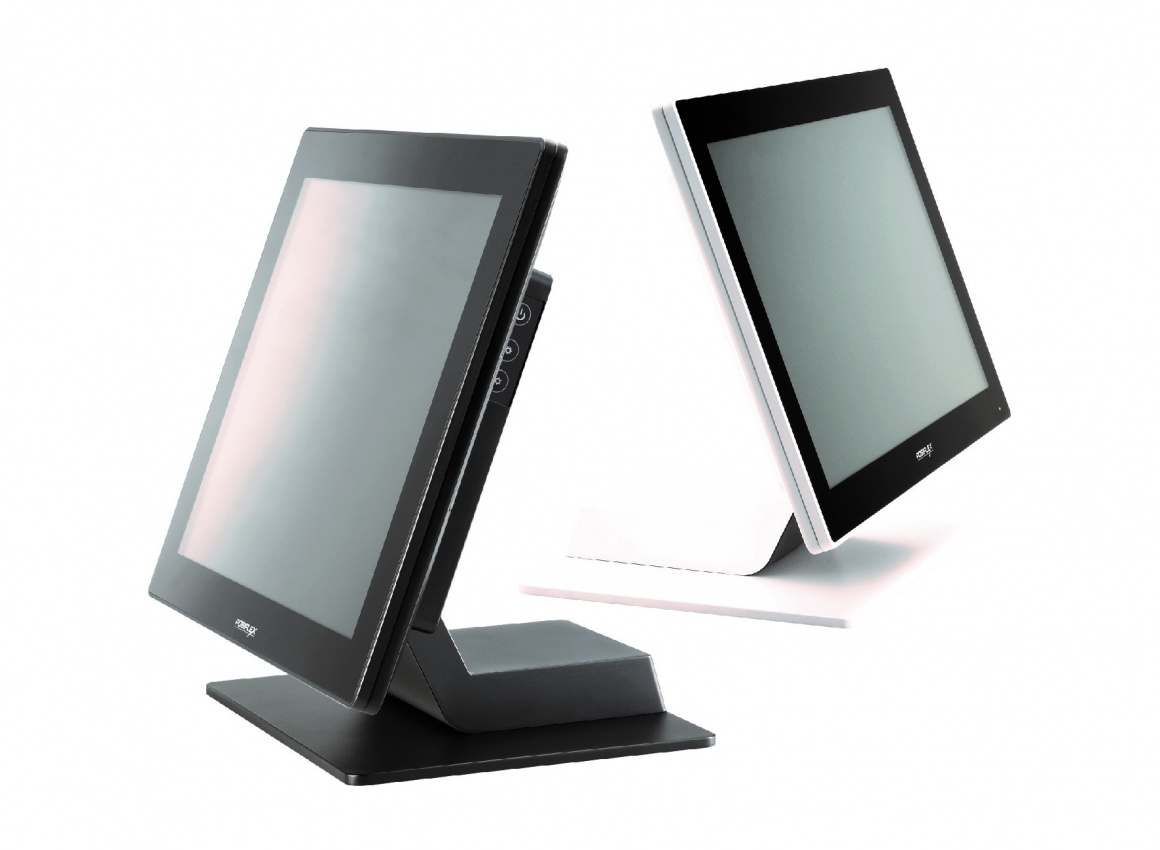 Source: Posiflex
"POS terminal is no longer just a cold and hard business tool; it has evolved to be an extension of the brand offering a more dynamic in-store shopping experience," said Owen Chen, President and CEO at Posiflex Technology, Inc. "The RT Series radiates simplistic elegance and looks flawless on the counter top without any screws to be found on its surface. Its modern and stunning design can blend into any store decoration, while the terminal still offers the quality, performance and long-term durability that our customers expect from Posiflex."
The RT Series has an intelligently designed rear cover that can effortlessly be removed without tools for quick and easy serviceability. The base can house an expandable PoweredUSB or USB hub to support more peripheral options while retaining a neat and clean look.
From one of the leading providers of touch screen terminals for the global POS terminal market since 1984, Posiflex continues expansion of its KT Series kiosk product line with the introduction of the new Stellar and Apollo. The 21.5" Stellar & 32" Apollo feature a bright, high definition PCAP touch screen display and sleek, durable enclosure, providing a contemporary and sophisticated human-machine interface.
The KT Series is powered by an Intel Celeron or Core i3 CPU. Easily adapting to its environments, the Stellar comes with a stand while the Apollo offers wall-mounted, single or dual sided operation on a pole for flexibility. Both kiosks can be customized with a variety of integrated modular options, including bracket support for EMV payment devices, scanners, receipt printers, and more.
Posiflex's products are designed and manufactured in-house and have proved to be robust, as they are specifically designed for highly demanding and fast-moving retail industry. For more information on these solutions from a Posiflex sales representative, please stop by Hall 9/C42.