Company News • 06.12.2016
Quad GmbH looks back on a successful business year
Company invites to visit its booth at EuroShop 2017
Quad GmbH in Lippstadt, Germany, one of the leading european POS distributors, looks back on an extremely successful business year. Coincidental with their 25th Anniversary, further excellently skilled staff members in Sales and Techniques joined the team - constructional expansions preceding.
All reasons to celebrate - once at the occasion of the famed 'Kölner Lichter' in July and a second time with the traditional visit at the Montgolfiade in nearby Warstein in September. The sought-after bi-annual Quad 'POS Dialogue' in April again assembled a group of business partners exchanging thoughts and experiences, prospects and visions for future subjects of interest, speeches by specialists in the field - all activities that Quad holds in store for their partners, and - together with their high quality standard and excellent services - expanding their clientele consistently over the years.
Team and management are looking forward to an exciting and successful year of 2017 that, aside from the EuroShop in March (Hall 6, Stand C30) will bring vivid business activities, national and international with their manufacturer partners and customers alike."
Supplier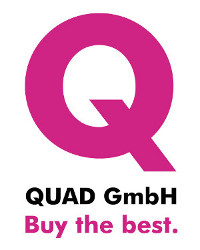 Windmüllerstraße 30
59557 Lippstadt
Germany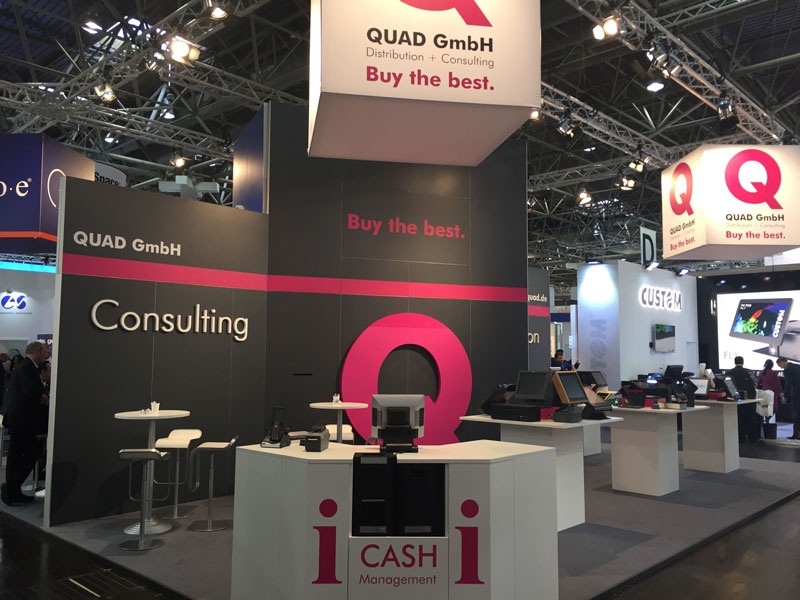 Source: Quad GmbH