Company News • 06.11.2017
SES-imagotag and Hussmann partner in Australia
Cooperation fosters ultra-efficient, connected stores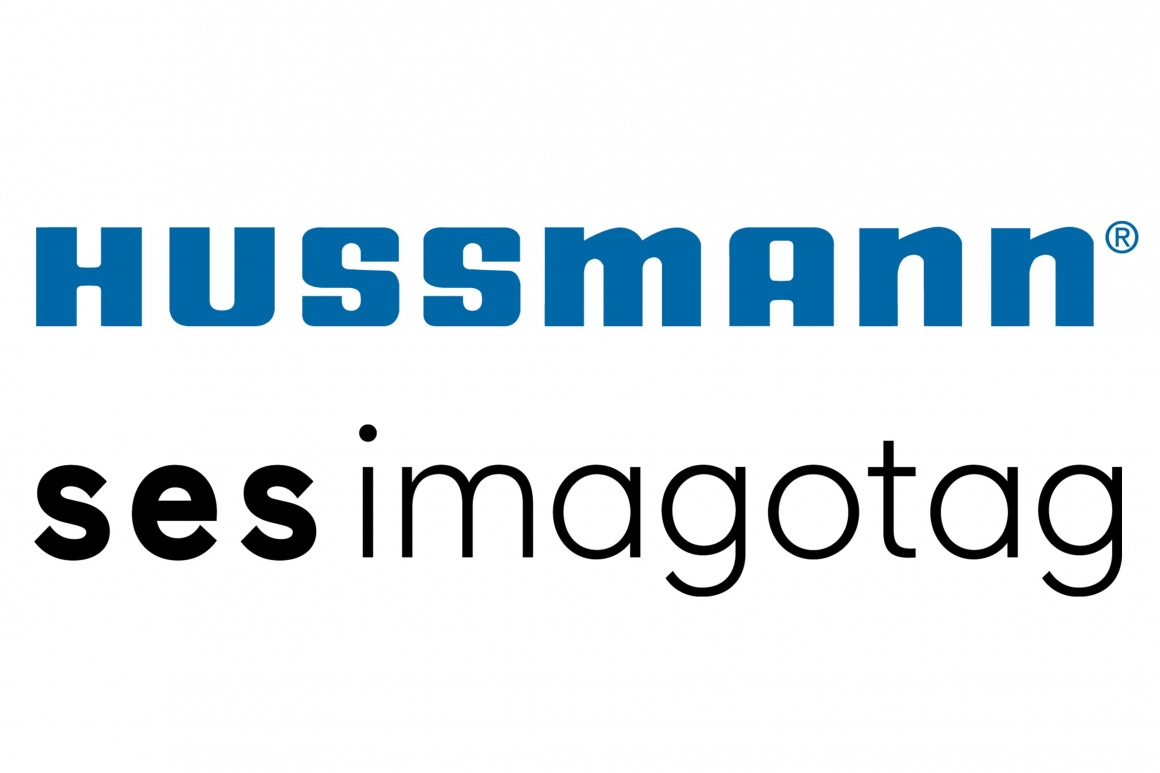 Source: ses imagotag
Hussmann Australia and SES-imagotag signed a distribution agreement to launch an IOT platform for retailers in Australia. The partnership focuses on enabling Australian food retailers to create ultra-efficient, data-driven connected stores and further shopper engagement to better meet modern consumer expectations.
Physical retailers, under pressure from rising costs and shifting consumer behavior, need to reinvent the in-store experience to improve operational agility and shopper engagement. Today's shopper expects a seamless shopping experience across e-commerce and physical stores. As such, a digital platform that supports data-driven operational agility and an omnichannel shopping experience, such as dynamic pricing and click-and-collect, is now top priority for retailers.
Individually, Hussmann Australia and SES-imagotag already have significant traction on the physical retail market. Hussmann Australia is a trusted premier provider of industrial refrigeration and cold-chain solutions to Australian food retailers. SES-imagotag is the global leader of in-store digital IoT platforms including digital shelf labels, wireless in-store infrastructure, and cloud-based software solutions. Both companies endeavor to accelerate the transition to an omnichannel, data-driven store of tomorrow for Australian food retailers.
"We are very excited to be working with SES-imagotag in Australia to deliver the benefits of this technology to our major retailer partners", commented Sherif Hassanein, GM of Hussmann Oceania. "The pace of change in the retail industry means retailers are hungry to adopt new technologies and IoT solutions to meet their consumers' needs. With SES-imagotag, we have a proven leader in this technology and we are looking forward to working together to help our customers realize the benefits this technology can unlock."
Thierry Gadou, CEO of SES-imagotag said, "This is an important step for SES-imagotag's development in the Pacific. Australia is a very promising market for the digitalization of food retail. There is a lot of synergy between our respective solutions, and we will benefit from Hussmann's very strong position in the market. That is why we are thrilled with and proud of this partnership, which we are currently studying to expand to other parts of the world."
Supplier
55 place Nelson Mandela
90000 Nanterre
France