Advertorial • 01.02.2020
Solid Lines 2020, a product range …
… designed with the idea of generating unforgettable shopping experiences
New architectural and design concepts are appearing in the conceptualization of current supermarkets, especially aimed at improving the customers' shopping experience by incorporating solutions that generate value, allowing to optimize energy efficiency and strengthen the commitment to the environment.
This demand has been analyzed by Frost-trol in depth and during EuroShop 2020 it presents in first all new product novelties that complete the Solid Lines range, as well as the latest systems technologies developed by R&D 4.0 in which the digital advances of the Internet of Things (IoT) have been applied.
Supplier

Ctra. Valencia-Barcelona, km. 68,9
12080 Castellon
Spain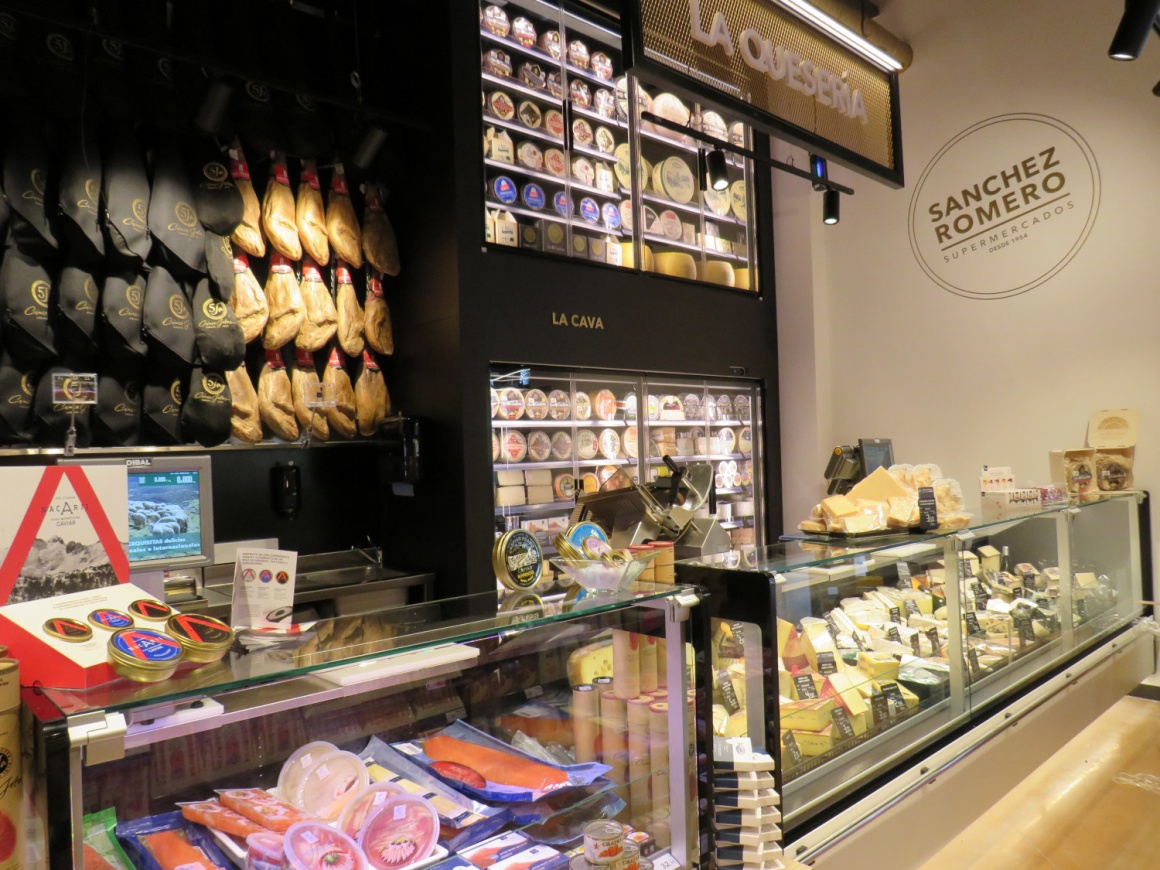 Source: Frost-trol
Artificial intelligence at the service of retail
The FSC (Frost Smart Cabinet) technology represents the standard of the technological avant-garde that the refrigeration sector is experiencing. This design is due to Frost-trol's commitment to the environment, with its total engagement to improving energy efficiency and providing the services it provides to its customers.
This generation of smart cabinets is added to the German concept of industrial digital revolution, understood in the refrigeration sector as refrigeration equipment with the ability to adapt its performance to the ambient conditions that arise as a direct consequence of the changes originate in the cases during product refills, door openings, humidity changes, weight of products on shelves... thanks to the inclusion of thermodynamic and psychrometric calculations that allow the cabinet to adjust its energy efficiency in any scenario.
Water condensation system
Frost-trol has worked closely with Carel to develop a flexible solution that combines the use of water condensation systems designed to operate with natural refrigerants such as propane.
This system has an evaporator design evolved to the refrigerant charge requirements; as well as the implementation of BDLC compressors, electronic valves, and the electronic management of the Heos platform of Carel. This system allows compliance with global regulations on such important issues as the emission of greenhouse gases, energy efficiency, the life cycle of systems and equipment.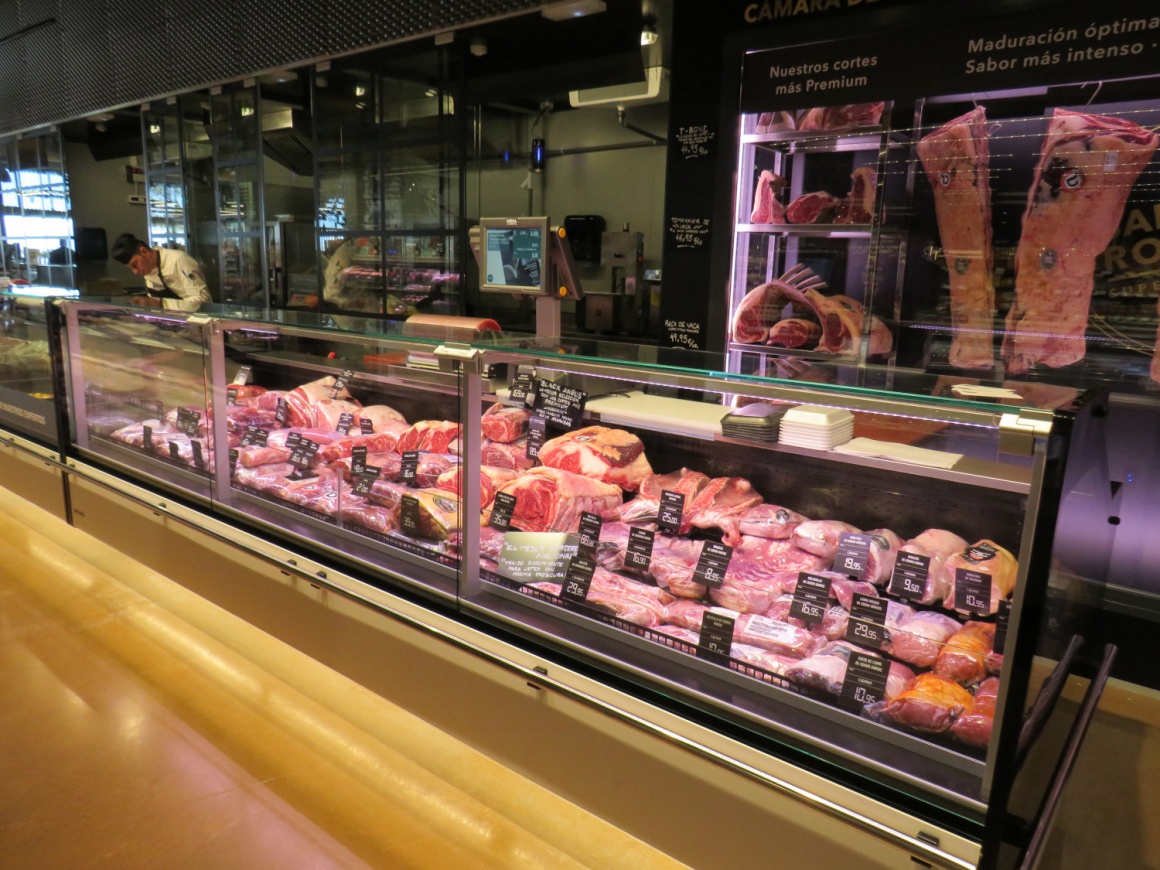 Source: Frost-trol
New models to expand Solid Lines product range
Regarding the models which are going to be presented in EuroShop 2020, it is outstanding the launch of new semivertical frozen and refrigerated cabinets that adapt perfectly to the current trends in interior design and merchandising stand out, emphasizing the display of the store and improving the customers' shopping experience. On the other hand, Frost-trol has also worked on the redesign of the Gregal model, which is presented with a greater area of exposure, and in the development of a new line of plug in islands in which special emphasis has been placed on the visibility of the product exposed with the incorporation of panoramic materials in the structure of the cabinet.