News • 06.10.2016
Study on private label success, new marketing challenges and opportunities
Trace One collected twelve truths about private label success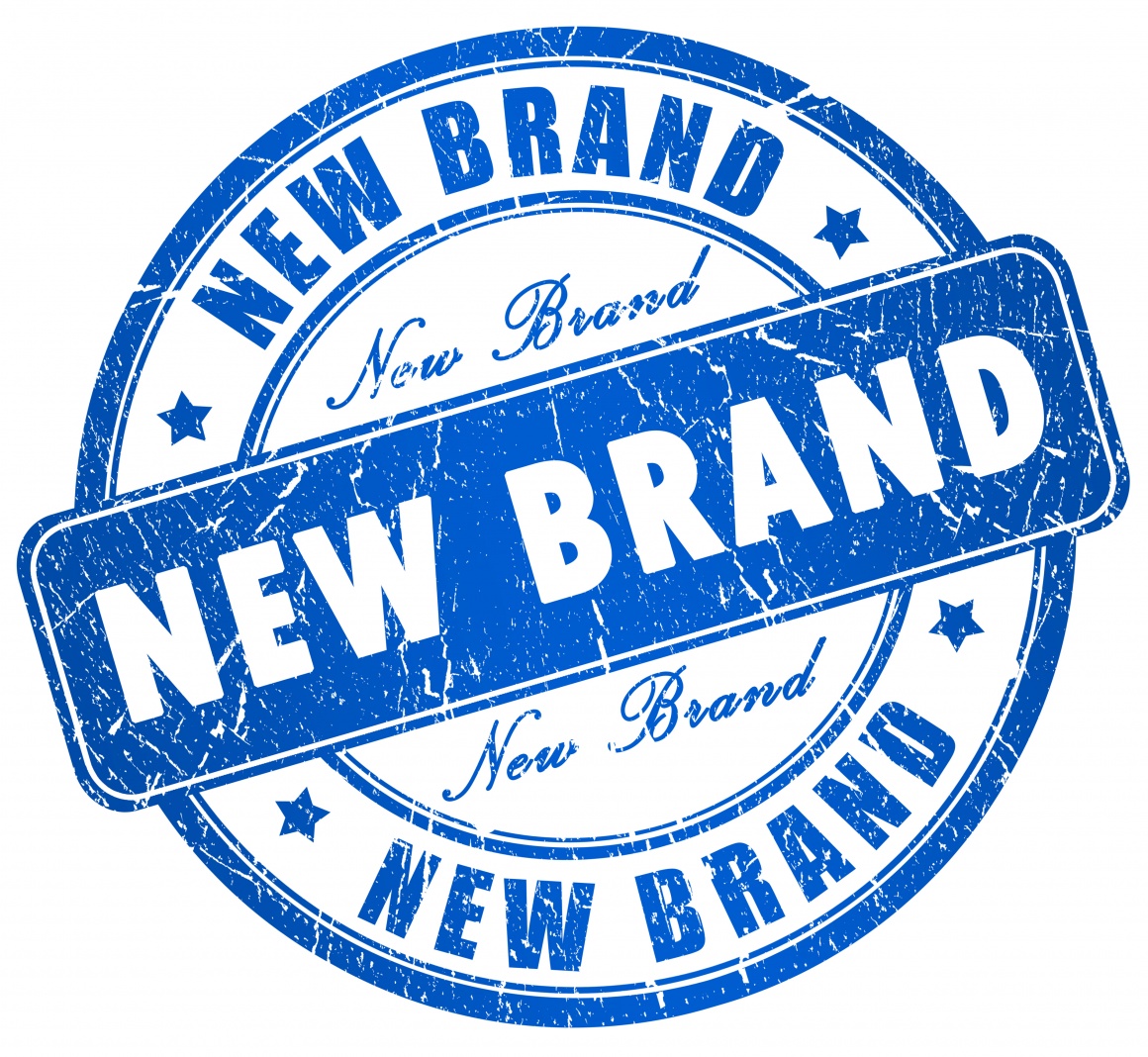 Source: panthermedia.net/Arcady
Trace One, the global leader in private label management software, today released a special report titled, "12 Truths about Private Label Success: Marketing Challenges and Opportunities." The report includes findings from a recent Trace One survey amongst 133 grocery retailers and private label suppliers in 16 countries spanning North America and Europe.
"In the private label industry, retailers and suppliers endure intense competition, economic uncertainty, and changing consumer behaviour," said Shaun Bossons, Chief Revenue Officer, Trace One. "This data will help private label stakeholders make better decisions, improve supply chain communication and inform companies on how to stay ahead of the game."
The report reveals why risk mitigation and product safety are among the top private label management priorities, as well as cost control. The study also includes insights into how private label companies are adapting to this new period of retail transformation and what consumers expect in today's market.
Key findings include:
Retailers and suppliers clearly identified collaboration as a crucial ingredient for their private label success, with 68 percent of respondents attributing an increase in private label sales to their ability to communicate and share information with partners throughout the supply chain.
Leading companies are increasingly smashing the silos within and across organisations by collaborating with supply chain partners to gain fresh insights that inspire consumer-centric innovation. Two in five (41 percent) of respondents said this kind of collaboration made them 10 to 30 percent more productive.
Although 39 percent of respondents said adopting advanced communication tools was crucial for successful collaboration, many companies are still being held back by their reliance on basic generic tools, such as email and Google Docs, which puts them at a competitive disadvantage.
Almost half (47 percent) of respondents said their private label collaboration was inhibited by the use of multiple technologies, tools, and software – clearly indicating a widespread desire for a more efficient and streamlined approach to the development and management of private label products.
One in five (22 percent) of English-speaking respondents said their companies are at least 50 percent more productive as a result of their ability to collaborate with key stakeholders.
"To gain a competitive advantage, retailers and suppliers must collaborate as strategic partners to deliver innovative products profitably, improve the customer experience and boost supply chain efficiency," said Bossons.