Company News • 20.05.2016
Tryzens launches Managed Services solution for retailers
Range of proactive services to reduce downtime and drive growth for clients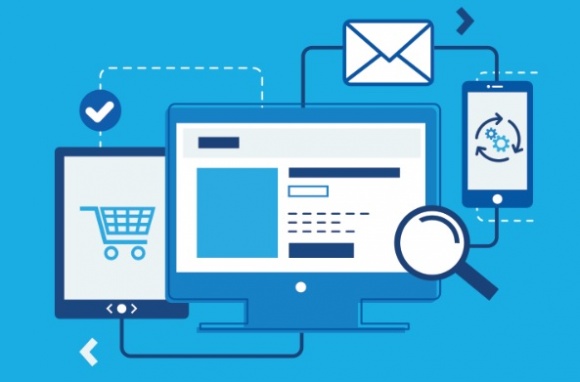 Source: Tryzens
Tryzens has launched its Managed Service offering which provides its clients with a full spectrum of proactive monitoring and site maintenance.
As the only Demandware Delivery and Support Certified Managed Service provider in the market, the ground-breaking Tryzens Managed Service will redefine the systems integration market for retailers to one that is focused on both reducing cost and increasing revenues.
By deploying preventative maintenance and proactive monitoring of a clients eCommerce site, Tryzens Managed Services is able to alert clients to problems before they become an issue.
Andy Burton, CEO, Tryzens, commented: "The Tryzens Managed Service offers a complete end-to-end solution for our customers, and is a fantastic step forward for our business and our clients in turn. We aim to provide complete peace of mind to our retail clients by removing the burden of constant infrastructure maintenance and support, enabling them to focus more on improving their customer journey, sales and growth. We are providing a 24 hour service that takes the onus of monitoring and maintenance away from our clients and puts it with our support team, something nobody else in the market is currently doing."
"By deploying Tryzens Managed Services, our clients are not only getting the preventative support offered by the service, but are also able to access the full spectrum of Tryzens eCommerce offering to enhance and improve their site. With our Managed Services, clients pay a flat monthly fee, regardless of the amount of support time that is needed," added Andy.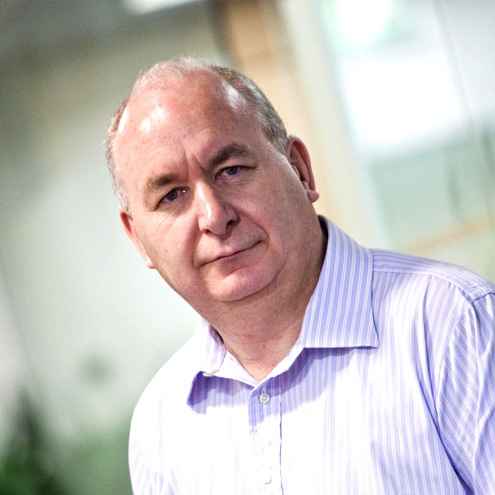 Source: Tryzens
Bob McGinnis, VP of Customer Support, Demandware said, "We are delighted to have Tryzens as our first official Demandware Solution Support Certified partner. This credential communicates to the market that the partner has a track record of demonstrating an excellent level of quality in supporting the Demandware Commerce Cloud."
Tryzens Managed Service offers five key services:
Monitoring - Tryzens tests whether a site is running as expected and is being successfully used by end users, utilising both front and back end monitoring tools
Proactive Support - Tryzens operates 24x7, alerting clients to any issues and detailing their proposed resolution
Maintenance - Incidents are resolved through a defined IT Service Management (ITSL) process, with contractual service-level agreements provided to ensure downtime is minimised
Improvement - Tryzens continually seeks to improve the service provided to its clients, encouraging feedback to drive this process
Reporting - Regular reports are issued to clients, focusing on platform performance and incident reporting to ensure full visibility of service
Burton concluded: "This is a true first-to-market offering, we are the only Demandware certified provider of Managed Services and the only ones offering proactive monitoring. With the UK's eCommerce market hitting around £60 billion in sales in 2015, it is imperative that online retailers are able to better focus on their core business model to directly add value to their enterprises, rather than spend time and energy maintaining their platforms."
The launch of the new Tryzens service repositions the business itself as a managed service provider, focusing on delivering end-to-end solution for retailers, creating new IP and services that differentiates by added value from its historical competitors.