Company News • 08.03.2021
What the payment future is about
Interview with John Kolthof, Chief Commercial Officer, CCV GmbH
We asked our CCO John Kolthof about the future of the payment industry. What megatrends does John see and how do they influence CCV's day-to-day business? Read more in our interview.
Supplier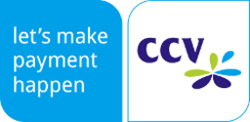 Gewerbering 1
84072 Au i.d.Hallertau
Germany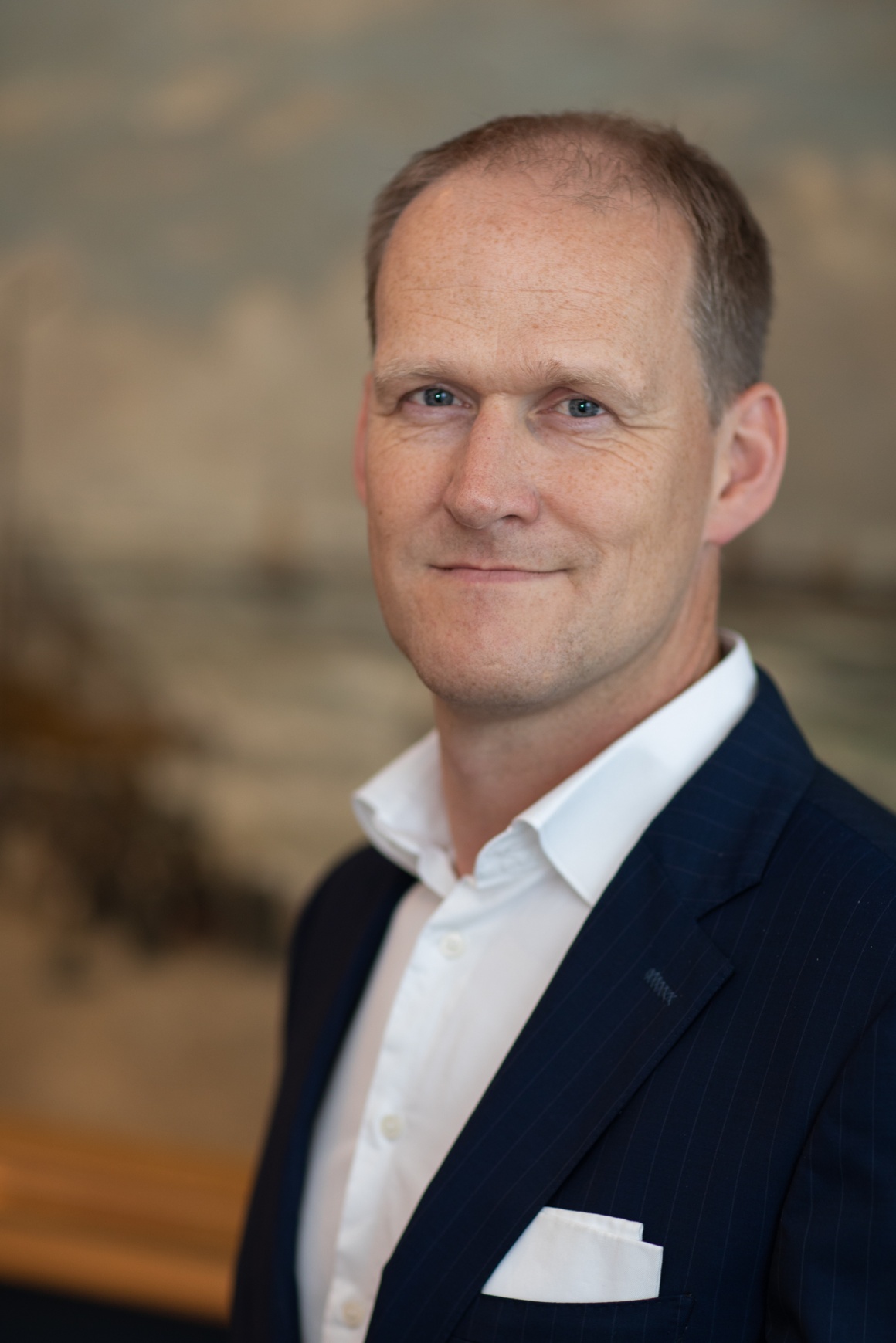 Source: Harry Smits
The year 2020 was definitely a tough one. The COVID19 pandemic has shaken the world and mobility, commerce and vending in particular. Within CCV, there have been a number of restructurings that have brought a lot of fresh air and have realigned CCV for the future. These restructurings always started from customer perspective, therefore we decided to consolidate CCV's current commercial organizations in only two organizations. One has a focus on SME customers and and the other has a focus on Corporate/Large accounts in specific markets.
On the SME side, there is the independent entrepreneur with his own business and his own requirements for the payment solution. On the corporate accounts, there are the large international projects, chains and service providers who, due to the complexity of their systems, have their own individual requirements. Within CCV we concentrate on this – often international – group of major customers.
John, what kind of megatrends do you see and how do they harm our payment business?
Urbanisation, i.e. ever larger communities that are forming. Appropriate to this – even if it sounds contradictory at first sight – is the individualisation of society. That is, a desire for tailor-made products, at a self-determined time and independent of location. And then, of course, we have the smartphone, as the linchpin of the individual but also of society itself. This mini-computer is our third arm, perhaps even an outsourced part of our brain.
These three trends contribute to the fact that the customer journey has become far more complex and has expanded, especially in terms of mobility. Taxi, car sharing, e-bikes, aeroplanes – the touchpoints are becoming more and more diverse. However, there is always a payment process behind them: we at CCV see the payment process itself, but also the processes behind them and how these can best be integrated into the customer journey. This is our absolute added value, both internationally and locally. For example, we have created a complete payment infrastructure for a large international car rental company, which maps all payments at every point in the customer journey, online and offline, in one system all over the globe.
Does this mean that payment has also changed?
Yes and no. For most consumers, payment in the broadest sense means choosing between cash and cards. However, many other possibilities have developed in between, which we as payment service providers have to integrate into our services. This starts with wallets such as Apple Pay, but also new payment methods as WeChat. But for the big projects, card link loyalty programs or other bonus systems must also be integrated. These programs could also provide the large retailers with certain information about their customers, e.g. purchasing frequency or purchasing power, completely anonymously of course. We achieve this through new technologies such as tokenization.
EV-Charging is considered a major growth market – does this also apply to CCV?
We have been active in field of EV charging for many years now and have been able to gain a lot of experience and gain important partners. There is an increasing willingness to investment in alternative energies and e-vehicles worldwide, but I still see us at a relatively early stage of this development. There are still far more e-vehicles in company fleets than in private ownership. This will change in the medium term and systems will have to adapt to the needs of the end customer: Today, e-drivers have to come up with a lot of apps and cards to be able to show the right means of payment for one of the charging stations on longer journeys. This is of course poison for a comfortable customer journey. The payment process for charging the e-vehicle must be the same as for shopping at the supermarket or filling up at the petrol station. Uniform, barrier-free payment – that is our goal. Together with Mastercard, we will launch a major campaign in 2021.
Payment is not only about comfort but also about security and service. What concepts does CCV rely on?
Absolutely, security is always the top priority – this applies to the small retailer as well as the big player, because both have to earn and keep the trust of their customers. As a P2PE-certified company, we offer a special security seal that not only saves the merchant a lot of effort in the PCI-DSS certification process, but is also a guarantee for security at the POS. This P2PE (Point-to-Point Encryption) certification means, among other things, that we send payment systems coded according to certain criteria that guarantee clear traceability. This also applies to a possible repair process. Our international logistics and service center in the south of Germany is doing a great job and has become a real "hub" for all CCV services. We have invested in an ultra-modern infrastructure and can handle all orders promptly and smoothly. We are very proud of this, because many companies are relocating their logistics and service centers to non-European countries with external service providers, which means that quality and time-critical components can suffer.
What is CCV's vision for the next 5 years?
We have an excellent starting position. We are small enough to always act flexibly and offer our customers not only standard solutions but also the extra mile. This is our advantage in contrast to the large mergers, such Worldline/Ingenico. We can allow ourselves to look at the details, to act customer-oriented and create sustainable solutions.
Currently the industry focus is based on the Omni channel approach, the next five years we will go to the next level. The 'Engaged channel approach' were we add the possibility to integrate services within the existing Omnichannel solutions, by allowing app developers to use for example the CCV Android base to offer value add towards our customers!