Top-Produkt • 01.02.2017
Why is it so hard to get omni-channel right?
NCR Enactor comes in to get full transparency across all channels with a single view of customer, inventory and price
Even though the industry has been talking about omni-channel for years, many retailers still find it challenging to implement omni-channel strategies. They struggle to get full transparency across all channels with a single view of customer, inventory and price.
Supplier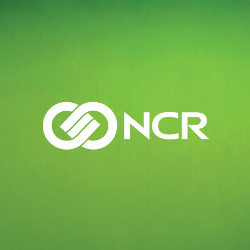 Steinerne Furt 67
86176 Augsburg
Germany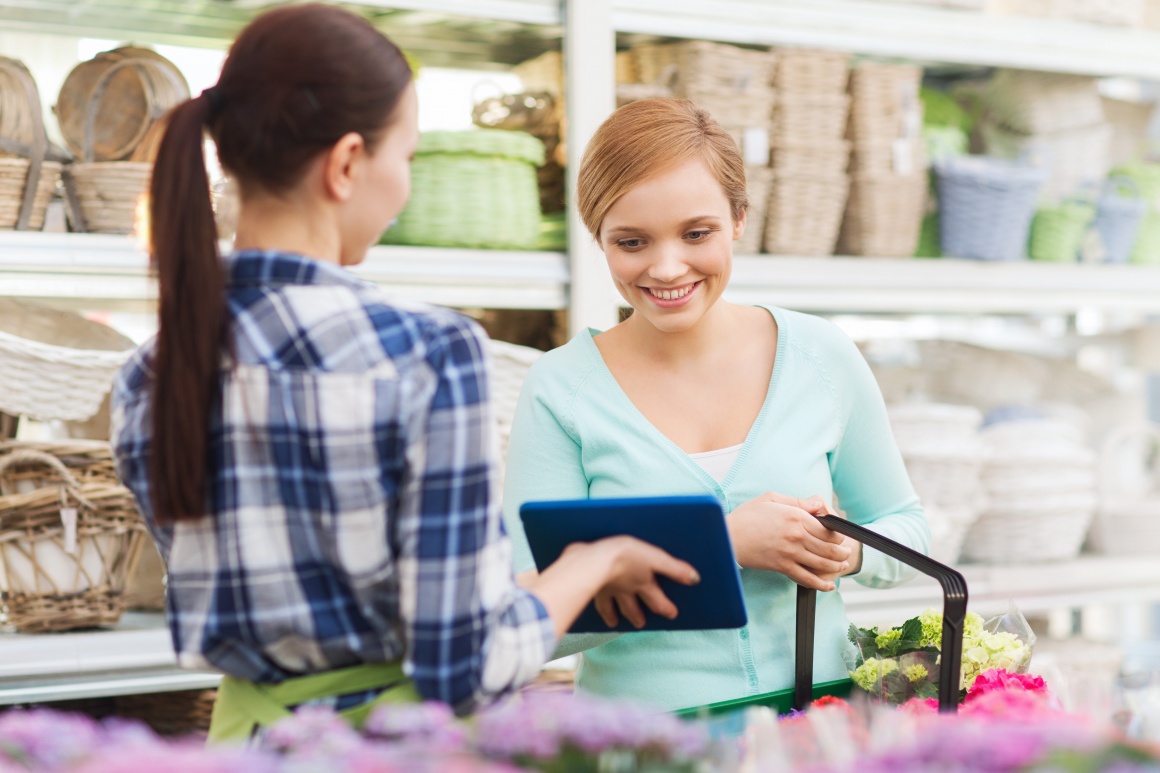 Source: NCR
This is where NCR Enactor comes in. The unified Commerce solution has been developed specifically for general merchandise, fashion, department stores and specialty retailers and comes with a number of pre-configured retail applications that span all current customer channels as well as store and estate management.

NCR Enactor is modular and platform independent. It can be used as mobile and traditional POS solution, as well as well as platform for online or loyalty programs. It enables retailers to activate apps on a customer's mobile phone on entry into a store, use mobile phones as gift or loyalty cards and send quick response and discount codes to their devices. Furthermore, retailers can initiate customer picking orders, transmit them to a stock room runner and send SMS updates to the customer, as well as link customer orders to click and collect or parcel tracking and collection.

NCR Enactor focuses on the customer experience. Its array of out of preconfigured modules can easily be adapted to retailer's specific needs to create a connected shopping experience on all channels.

At the NCR booth at EuroShop in Hall 6, Stand C09 visitors can see for themselves how easy it is to implement omni-channel strategies – if you only know how.
About NCR
NCR Corporation (NYSE: NCR) is the global leader in consumer transaction technologies, turning everyday interactions with businesses into exceptional experiences. With its software, hardware, and portfolio of services, NCR enables more than 485 million transactions daily across retail, financial, travel, hospitality, telecom and technology, and small business. NCR solutions run the everyday transactions that make your life easier.
NCR is headquartered in Duluth, Georgia with over 29,000 employees and does business in 180 countries. NCR is a trademark of NCR Corporation in the United States and other countries.