News • 03.01.2018
Click & Collect solution for UK retailers
Tryzens delivers Salesforce Commerce Cloud integration for start-up HubBox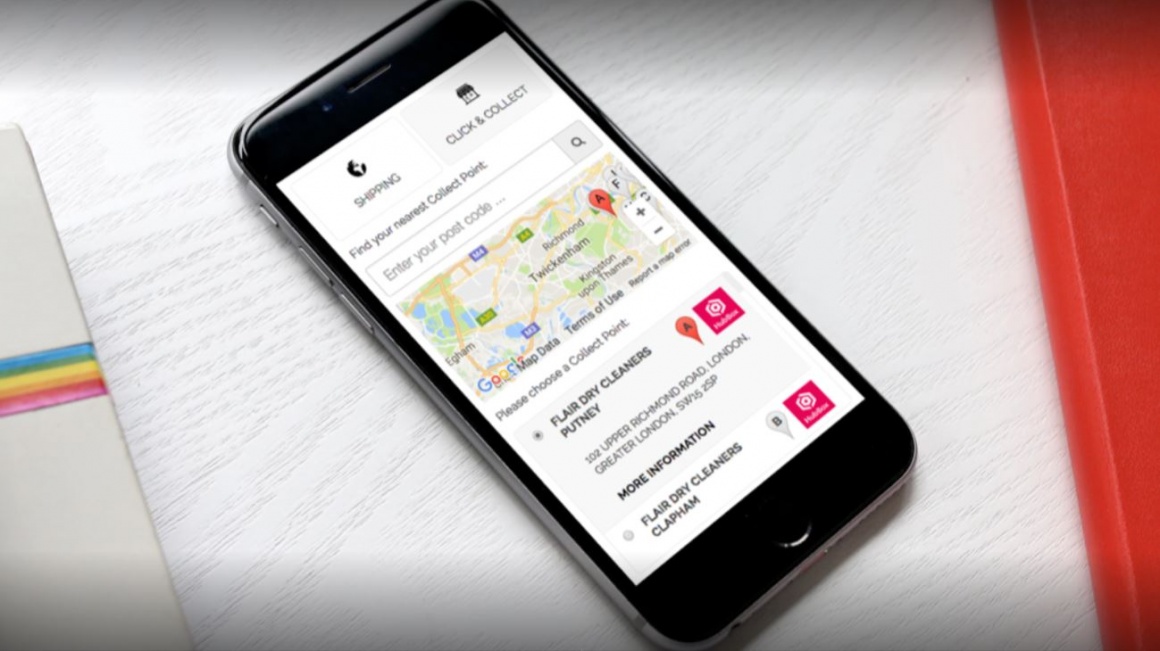 Source: HubBox
Tryzens has successfully completed the development of a pre-built integration or 'cartridge' for innovative UK start-up HubBox, which will enable Salesforce Commerce Cloud users to reduce the time to market for the new delivery start-up. With more than 100 retailers already deploying HubBox as their Click & Collect solution, British fashion brand Jack Wills has become the first Salesforce Commerce Cloud customer to sign on to the service following the development of the cartridge with Tryzens, rolling out across the UK in time for the peak season.
HubBox is a new breed of delivery service that has developed a huge, nationwide network of Collect Points, so that retailers can increase their Click & Collect coverage significantly with very little effort. HubBox's Collect points are based in trusted local shops, like dry cleaners and pharmacies, providing customers with the greatest convenience. This is ideal for consumers as they no longer need to worry about being at home to receive a delivery or parcels going missing at the office.
Greg Straw, Partner Manager at Tryzens, said: "Having a cartridge ensures that retailers such as Jack Wills can offer a convenient delivery option without extensive technological implementation or custom coding to integrate Salesforce Commerce Cloud with HubBox's unique system. […] Many retailers we speak to simply won't work with tech companies that don't have a pre-built integration."
Customers want multiple delivery options
HubBox enables retailers to offer Click and Collect without changing their preferred or existing fulfilment and courier services. As well as expanding the reach of an omnichannel retailer, the service is suited to retailers without brick and mortar stores, providing a physical presence from where customers can pick up their shopping at their own convenience.
This integration will enable retailers to offer HubBox to customers during checkout on their eCommerce sites, quickly and seamlessly. Instead of a lengthy integration process that is bespoke to each retail user, the cartridge uses pre-written code and best practice to make deployment easy.
Sam Jarvis, Founder & CEO at HubBox explains: "The investment is already paying off as we're about to launch on another three significantly sized retailers. […] We know that for consumers, providing multiple delivery options and convenience at checkout is essential – it's one of the key variables that determines a purchase. A retailer's delivery proposition is now a clear opportunity for differentiation, and our customers see both increased customer loyalty and improvements in conversion rates, irrespective of their size."