Guest contribution • 11.04.2023
Eco-friendly shopping spree: Shop 'til you drop - thanks to Omnichannel
Approaches to reconcile climate friendliness and shopping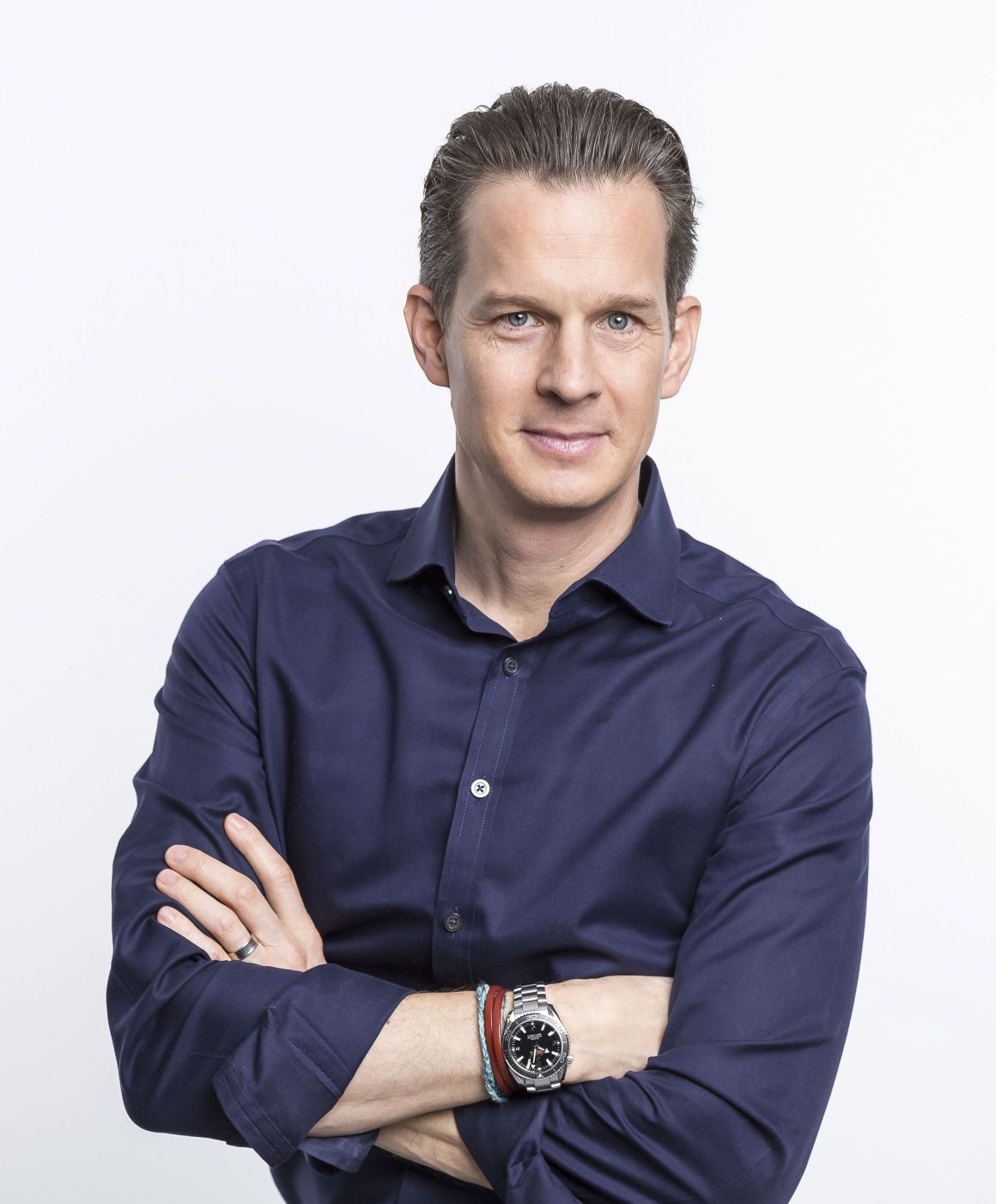 Source: Shopgate
Around 90.4 billion euros in e-commerce sales in 2022 alone are clear evidence: Germany has long been bitten by the bug of online shopping. But can this trend really be seen as something positive? Is the shipping of parcels still justifiable at all – particularly considering the increasingly scarce resources?
The fact is: there is no plan(et) B that allows us to forget about our environment. However, there are very promising approaches that help harmonizing e-commerce and sustainability.
More than 200 million active Amazon Prime customers prove it: human beings love to go shopping online on a regular basis. If Amazon was a state of its own whose inhabitants were exclusively prime subscribers, it would be one of the eight most populous countries in the world. This clearly shows the gigantic dimensions that online trade has taken on – and with it parcel shipping, including the associated delivery routes.
Comfortable, but harmful to the climate
The worldwide shipment of parcels does not leave us unscathed. According to estimates by the German shipping service provider DHL, each parcel sent causes an emission of 500 grams of CO2. With approximately 4.51 billion packages sent within Germany alone , this corresponds to emissions of at least 2.25 million tons of CO2 per year – and rising. There is no denying that this development also affects our climate. Above all, it has a highly negative impact on climate targets and the habitat for future generations.
Customers call for more sustainability in the mail order business
More and more people also call for more sustainability in the mail order business, i.e. short delivery routes, resource-friendly processes, lower energy consumption, and targeted recycling of materials. Here, the bricks-and-mortar-retail has the potential to outpace Pure Players: While big store networks have long been considered a competitive disadvantage of retail shops compared to e-commerce by many experts, they are now the biggest trump card in the hand of an omnichannel retailer that focuses more on sustainability.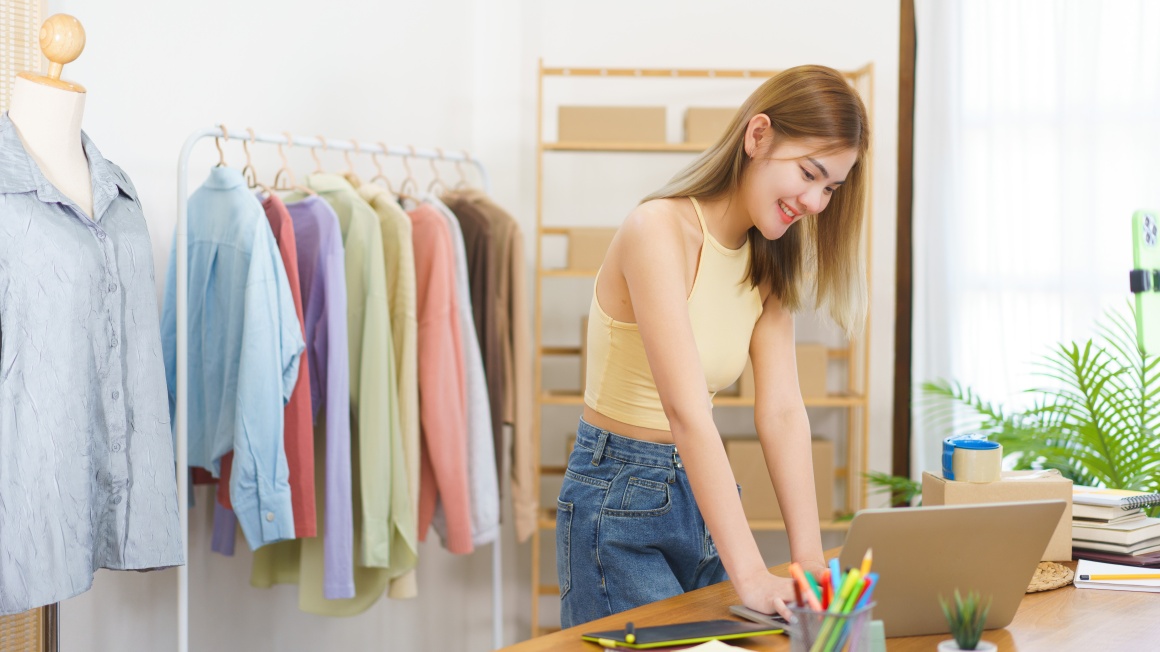 Source: envato-elements/indypendenz
Store networks instead of central warehouses: Ship-from-Store
Here, however, the motto is to no longer rely on large central warehouses, imitating e-commerce giants like Amazon & Co. Instead, bricks-and-mortar retailers need to make use of the advantages of their local stores and focus on the branch as well as the resulting branch network for parcel shipping. In fact, local shops are the key to a sustainable mail order business. The branches function as decentralized fulfilment hubs that enable new levels of logistics and service. The aim of this approach, also known as "Ship-from-Store" is to send goods and parcels directly from the local branches, thus avoiding unnecessary kilometers for parcels on the roads or rails and enabling the retailers to reduce their costs. In addition, there is immense savings potential in the optimal use of existing infrastructures. Space and structures in the central warehouses can be reduced or even eliminated altogether, and the branches, in turn, are able to operate in a resource-efficient manner.
Shipping parcels? Yes, please – but sustainably!
Sure, orders do not always consist of just one item. And the large number of orders might also exceed the capacities of a single branch. But intelligent solutions might help local stores on their way to more carbon neutrality. For instance, such a solution could make sure that the store's number of single shipments as well as the overall amount of kilometers travelled by deliveries can be reduced to a minimum. With thousands of shipments per month, this can make a big difference in postage alone – and drastically reduce CO2 emissions. At the same time, such solutions offer retailers a huge opportunity to meet growing customer demands in terms of environmental protection and climate neutrality. So-called "GoGreen labels", for example, allow retailers to compensate for the amount of CO2 produced during shipping by investing in climate-saving measures. Customers pay only a small surcharge for this – and thus contribute to a more climate-neutral parcel delivery.
Conclusion: responsible and sustainable – with an omnichannel strategy
Creating a better future for the environment and future generations alike is a Herculean task. For retailers, this means keeping an eye on their own carbon footprint in the short, medium and long term. On the one hand, because there is simply only one planet. If we treat it badly, overexploit its resources and emit more emissions than it can compensate, we are threatened with a global climate crisis that will affect us all. On the other hand, because customers are also more than aware of this fact and demand a shift in attitude. This is precisely where omnichannel comes in, offering an effective and sustainable solution that can be realized quickly for chain stores, especially with Ship-from-Store. Thanks to omnichannel, sustainability and responsibility for the future are perfectly compatible with retail.