News • 24.07.2019
Walmart plans more distribution centers in China
Walmart announces investments of $1.2 billion to upgrade logistics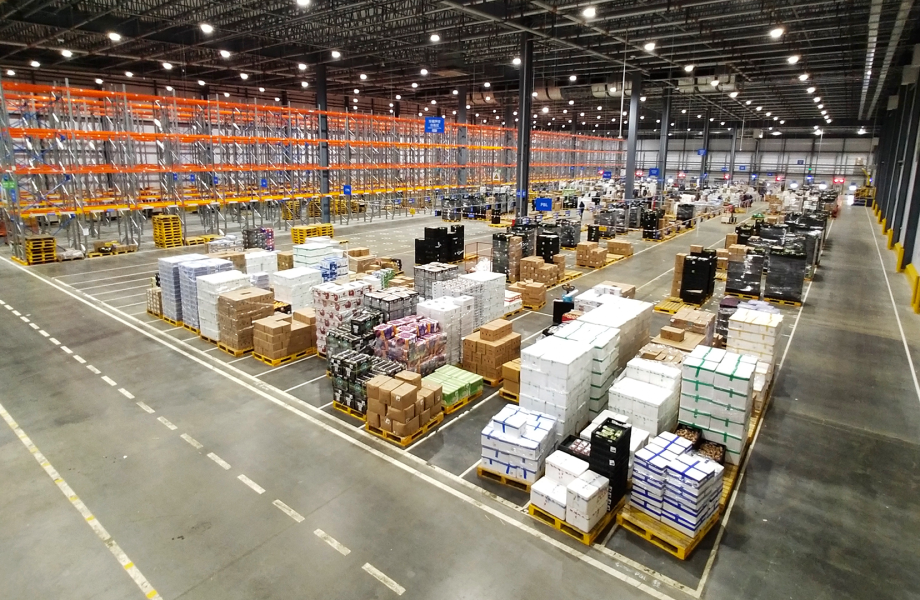 Source: Walmart
Ryan McDaniel, Senior Vice President of Walmart China Supply Chain, announced that Walmart will increase its investment in its supply-chain logistics. In addition to building the first customized perishable food distribution center, the South China Fresh Food Distribution Center, the company plans to increase investment in its supply-chain logistics in China by RMB 8 billion, or about 1.2 billion dollars, building or upgrading more than 10 logistics distribution centers over the next 10-20 years.
Walmart invested more than RMB 700 million to build the South China Fresh Food Distribution Center, which has been in operation since March 2019. It currently serves more than 100 Walmart stores in Guangdong and Guangxi, with daily distributing capacity of up to 165,000 cases of products. "Walmart continues to increase investment in supply-chain logistics in order to enable our omni-channel development", said Ryan McDaniel.
Managing the cold chain
Walmart South China Fresh Food Distribution Center is Walmart China's first distribution center specially designed and built according to leading international standards. At 33,700 square meters, it is the largest, multi-temperature perishable distribution center in the domestic retail industry that can store and process more than 4,000 kinds of temperature-regulated, refrigerated or frozen goods simultaneously.
In the transportation stage of the cold chain, Walmart requires that goods be cooled before they are loaded into temperature-regulated trucks. The pre-cooling temperature is then checked by a "transportation monitoring system" and the container is only loaded once the temperature meets the set level. All shipping vehicles that serve Walmart have devices onboard that monitor the temperature in the vehicle along the delivery route to ensure that the fresh produce is protected and arrives at the store on time.