News • 08.02.2021
Instacart hires former Facebook Vice President of Product
Asha Sharma as new Chief Operating Officer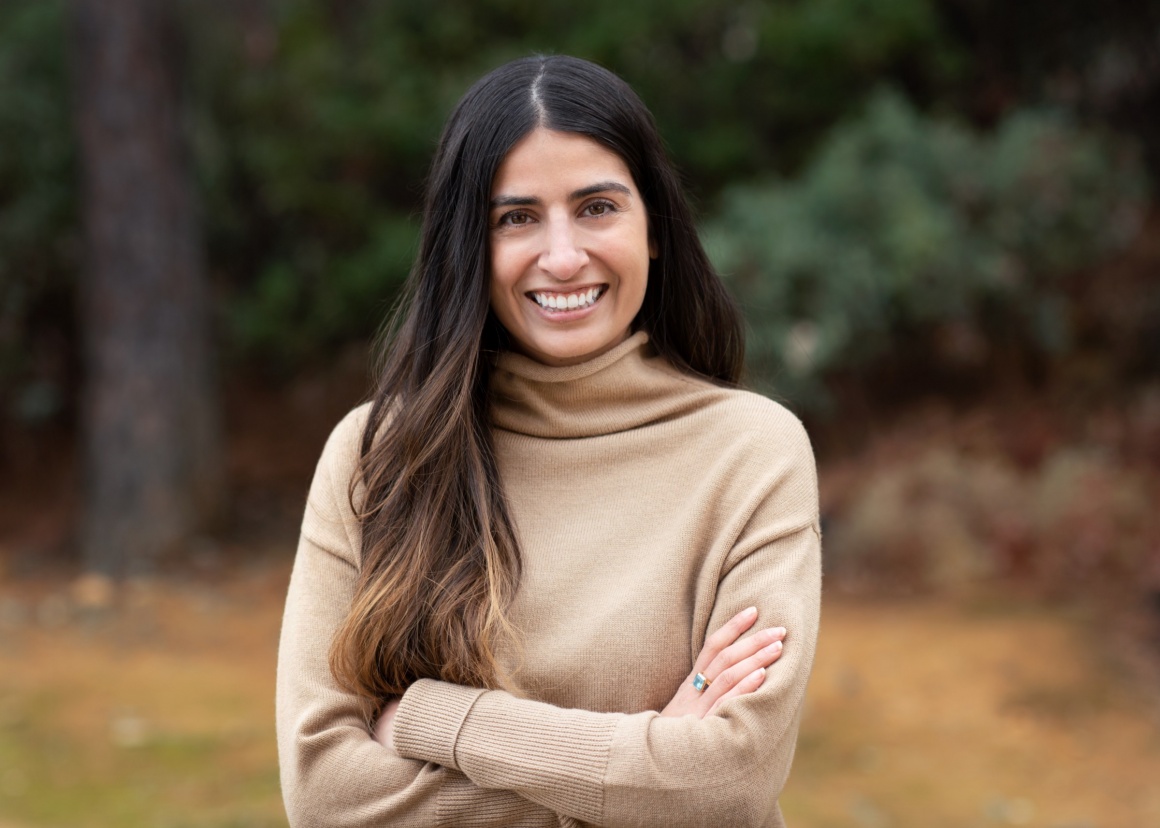 Source: © Instacart
Instacart's goal is to look more holistically at the end-to-end customer experience and better operationalize it across the company. To help achieve that, they're welcoming an operator and entrepreneurial product leader in Asha Sharma to serve as their new Chief Operating Officer. Sharma's known for building strong teams in high growth environments and creating product experiences that are beloved by people around the world. As COO of Instacart, Sharma will oversee the Instacart Marketplace, which includes the Instacart App, Instacart Logistics, Growth and Marketing. She'll also focus on engaging new and returning customers.
Sharma joins Instacart from Facebook, where she was Vice President of Product for many of the company's private communications products across Facebook, Messenger, and Instagram. During her time at Facebook, Sharma also previously served as VP of Product for Messenger, and before that, as Head of Product for Social Impact. Before Facebook, Sharma was the COO of Porch.com, where she spent years building the business from the ground up and was responsible for helping scale the company's operations, product, marketing, and growth. Prior to joining Porch, she worked in marketing and operations at Microsoft.
Asha Sharma will start in mid-February and report directly to Instacart Founder and Chief Executive Officer Apoorva Mehta.