Interview • 09.02.2023
Many paths lead to the checkout – or not!
Analyse and optimise the quality of digital customer experiences
Knowing the online customer journey, even observing it over the user's shoulder – isn't that the dream of every online retailer? And then to understand why customers convert or not, because "as we all know, there are many roads to Rome – or to the checkout."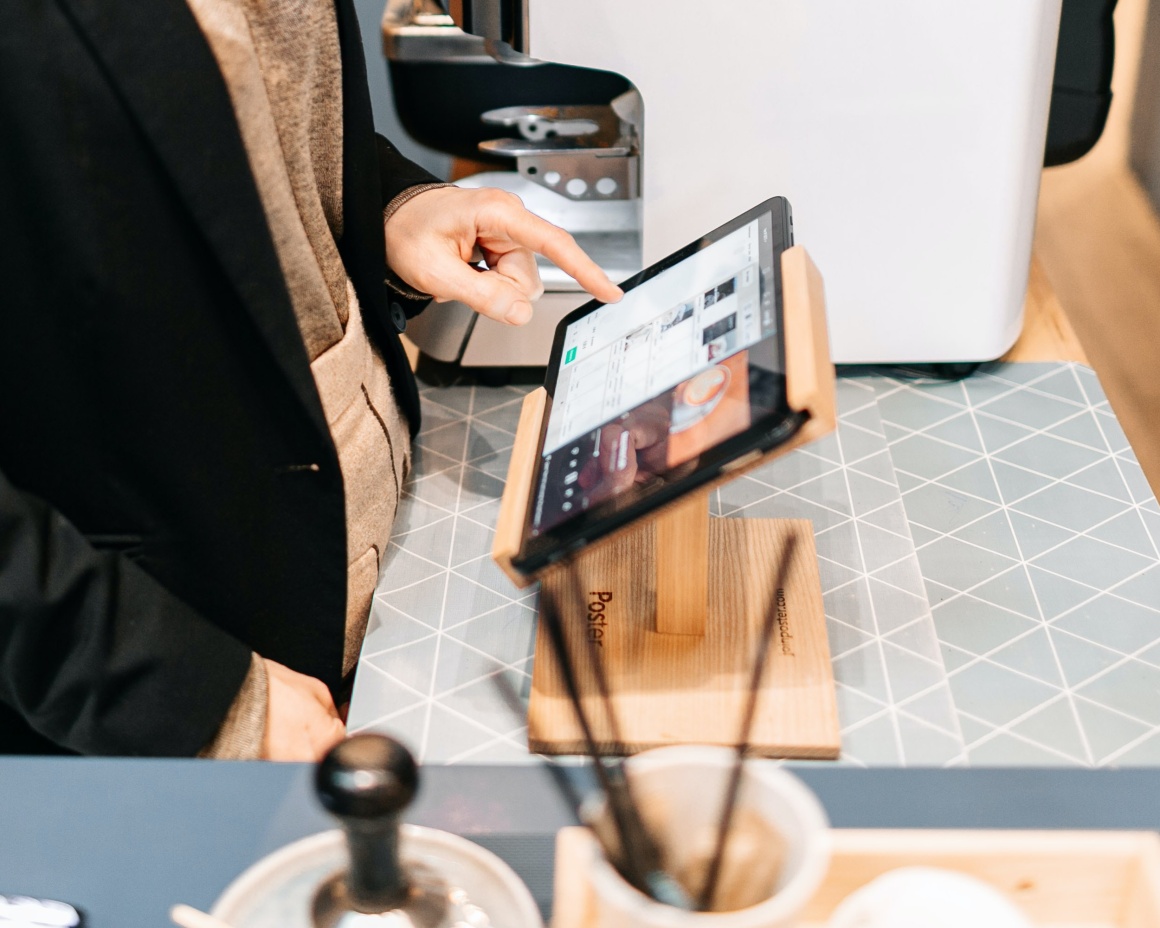 Source: Poster POS / Unsplash
How do consumers move through the website and the online shop? And how do you optimise the digital user experience so that everyone arrives at the checkout and completes the purchase? FullStory wants to provide answers to these important questions. Oskar Stenzel, Regional Vice President, DACH explained to us how the company approaches this.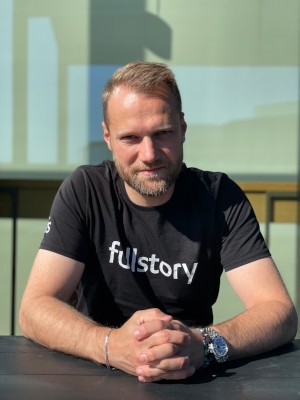 Source: FullStory
Oskar, what have you observed in retail in recent years?
In recent years, companies have been strongly forced to become digital. Today, we interact a lot with digital products, which is good. I see it in my town: the local florist, even after the peak of the pandemic, still offers the Click & Collect service, so I can order online and pick it up in the shop. In other words, companies have gone through a transformation, the offline business has been digitised to a large extent. However, this development has also brought with it many challenges.
Which ones, for example?
What may sound simple at first - I establish an online shop, I offer my products there, then there is a checkout process - all this is subject to a design structure, and the quality of this structure determines the quality of the customer experience. But with new websites, updates or new functionalities, everything doesn't always run smoothly; these processes bring with them many stumbling blocks.
Why does the quality of the customer experience play such an important role?
Especially when consumers are on the move digitally, providers are easily replaceable. Customers don't have to buy from me, because the transparency of the internet means they can get the products almost anywhere.
Accordingly, it is vital for companies to pay attention to the following: As a website operator or retailer, do I make it as easy and pleasant as possible for customers? There are some very big players with big budgets who have perfected user experiences, think of the one-click checkout.
And that's where FullStory comes in. What do you contribute to this?
FullStory is contributing to the Digital Experience Intelligence (DXI) theme. DXI deals with customer experience analysis to show where customers travelling on my site experience points of frustration. Our technology shows which user groups show frustration signals because something on the website does not work or works differently than expected.
Some examples: A user clicks on a button and nothing happens. We call this "error clicks". Or when paying online, users click on the credit card symbol because they think they have to select the credit card before they can enter their data. These are so-called "dead clicks" on supposed functions that are not intended. Another very clear frustration signal are "rage clicks", i.e. multiple constant clicks when something doesn't happen or doesn't happen fast enough. And this is exactly the data we collect.
How do you do it?
FullStory is the only company that automatically collects data around a user, structures the data and then indexes it. This means that an image of the website is created, but also of the so-called "user events" - these include, for example, clicks, marking a text, zooming in on an image. This is done with the help of a small script that is placed on the website. We call this "autocapture" or "automatic capture".
What is the difference between your solution and those of other providers?
Traditional analytics show what happens on websites. You can see how many users the website has, how long the users stay on the website, which marketing campaigns they come from or which devices they use.
This quantitative data can show me that, for example, many users start to fill out the form for the order data, but most of them do not complete the purchase. Of course, as a merchant, I want to know why.
This is where DXI comes in: in addition to these quantitative analyses, i.e. the macro perspective, we go one step further and also qualitatively examine the micro level. Among other things, we use "session replays", which is the reproduction of actual user experiences. It's as if I were looking over the shoulders of my users.
Now I'm curious: What could be the reason that the consumers in your example don't convert?
For example, I always forget to confirm the terms and conditions. An ux designer could conclude from this that the field should be made more prominent so that I, as a user, don't have to go through this negative experience all the time.
Can you give more examples of how your solution can help retailers?
Gladly. Another example: If users are constantly zooming in on images, for example in apps or mobile versions of the website, the display probably needs to be reworked.
We also had a case with a car manufacturer who offered a calendar tool on their website to make workshop appointments. Many customers clicked on the tool but did not make an appointment and called the service hotline instead. It turned out that the customers did not call several months after the appointment. Meanwhile, the online calendar jumps directly to the next available appointment when opened, and the conversion rate has skyrocketed.
And one last example: A retailer conducts a survey after a completed purchase and asks "How easy was the checkout process? If many customers give the checkout process poor marks, the retailer still doesn't know what the problem was and how he can improve the process. By segmenting the voting users, we can now see exactly where things went wrong in the user experience.
I could imagine that your solution will also help to finally make AB tests more meaningful, right?
Absolutely. On the one hand, FullStory offers the possibility to run different segments or cohorts against each other. On the other hand, we can also take segments from third-party systems. For example, we can take unique identifiers from a customer data platform with customer data to examine how existing customers behave in contrast to new customers.