retail salsa – Spice up your Community • 01.01.2021
A splash of lime for your returns management
Our webtalk "retail salsa" at 4:00 pm on 2021/01/27
Cross-order e-commerce continues to boom and is no longer on the margins. Due to Corona Pandemic, but also due to action days such as Black Friday or Cyber Monday, the quantity of parcels is going through the roof and so is the return rate. Too small, too big, too thick, too scratchy – what doesn't fit gets sent back!

But watch out: At this point of the customer journey it is also worthwhile to respond to customer wishes and expectations! How important is the handling of the return, even internationally, so that customer will come back? What should online retailers pay particular attention to?

On 2021/01/27 at 4 pm (CET) we will spice up your returns management in our webtalk "retail salsa - Spice up your Community" and put the finishing zest to your customers' journey with a perfect flavor.
Participation with your registration is free of charge!
Register now: www.retail-salsa.com
Supplier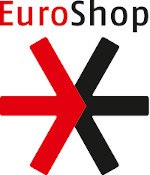 Stockumer Kirchstraße 61
40474 Düsseldorf
Germany
Heilsbachstraße 22-24
53123 Bonn
Germany
Schwedter Straße 36 A
10435 Berlin
Germany

Ingredients to be mixed into our talk:
Independent of online stores, order process and delivery - how important is the handling of returns in ensuring that the customer will come back?
Where are pain points in international returns management that online retailers should pay special attention to?
What are the most common reasons for dissatisfaction in the returns process and what do customers actually expect?
Are traceability and self-services already critical success factors in returns management?
Omnichannel models such as Click&Collect are also becoming increasingly popular for returns: How can the process be designed without incurring losses?
Free returns, generous return deadlines - how do you stay competitive?
Last but not least, the prospect: What are the reasons for returns and how can high return rates be avoided?
Our top speakers:
"The evolution of returns is in full swing. From 2021 forward, the processing of returns for customers and the international traceability of returned parcels will be paramount." - Ruben Meulenhoff, Seven Senders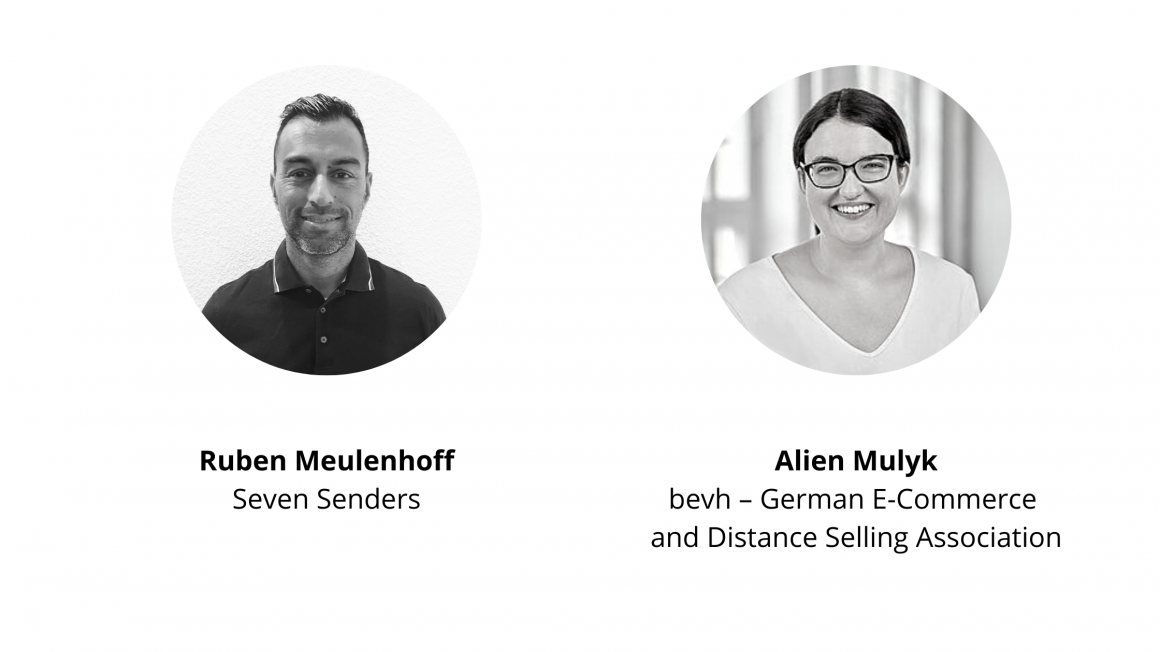 Come and discuss with us!
Register now at: www.retail-salsa.com
Do you have specific questions on the topic "returns management"? Feel free to send them in advance to service@retail-salsa.com. We will find answers in a talk with our experts.
Wanna be part of retail salsa, too? Then take a look here:
Your hosts
"retail salsa - Spice up your Community" is the virtual webtalk that brings retailers, suppliers and independent experts together to talk about components of a successful customer journey. We don't make a secret of the ideal mix, but share insights and experiences. retail salsa is hosted by iXtenso - Magazine for Retailers and EuroShop - The world's no.1 retail trade fair.