Company News • 17.02.2017
Cooperation between Smeva & Southern CaseArts
Vision MarkII will set new standards in the US market
Both family-owned companies, passionate about keeping food as fresh as possible and renown for quality and reliability; Smeva (The Netherlands) and Southern CaseArts (Alabama USA) have joined forces to be able to provide the best service possible on both continents. The first part of the cooperation is the introduction of the all new Smeva Vision MarkII serve-over cabinet into the US market, including UL and NSF certification.
Supplier

J.F. Kennedylaan 27
5550 AA Valkenswaard
Netherlands
The Vision MarkII will set new standards in the US market; an open European style cabinet, with excellent refrigeration characteristics, no dehydration, a US sales and service network, and a 24-month guarantee period comes as standard! More products will follow.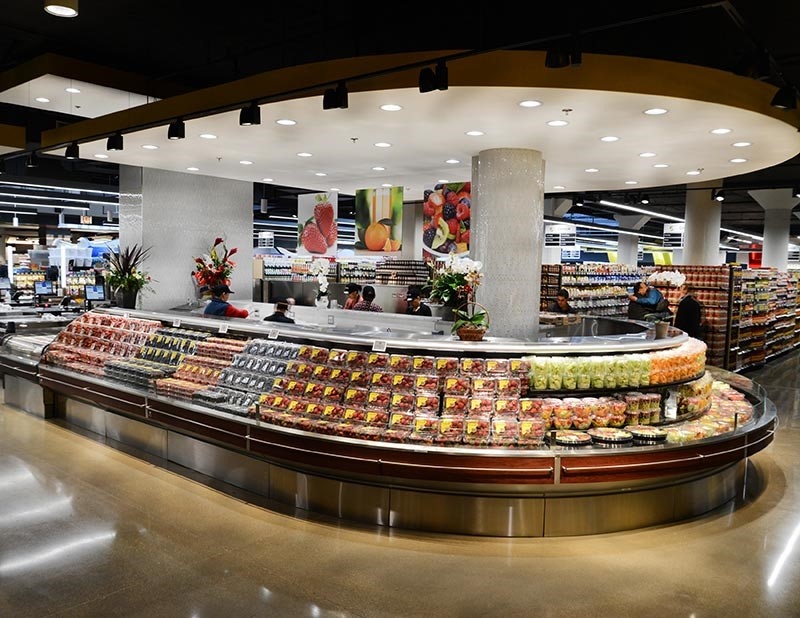 Source: Smeva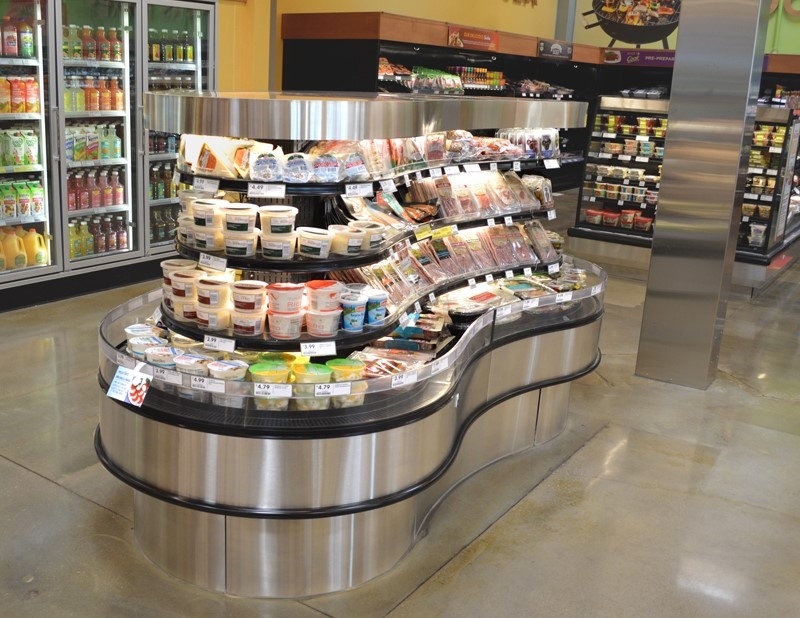 Source: Smeva