Advertorial • 01.01.2017
Smeva – dedicated to freshness!
3D journey through some of the latest products
For decades EuroShop has been the ultimate playground for retail suppliers to showcase their newest products to a global audience. Smeva is pleased to announce that we will be there and even better; we are dedicated to giving you a unique and fresh-experience, which will trigger all your senses!
Freshness is not just about the visible effect, but also about the taste, feel, smell and sound. We will show you how to make sure your fresh products get the display they deserve. Using innovative design and state of the art technical refrigeration systems, we keep dehydration, energy consumption and labour costs to a minimum, whilst massively extending the shelf life of your fresh product.
Supplier

J.F. Kennedylaan 27
5550 AA Valkenswaard
Netherlands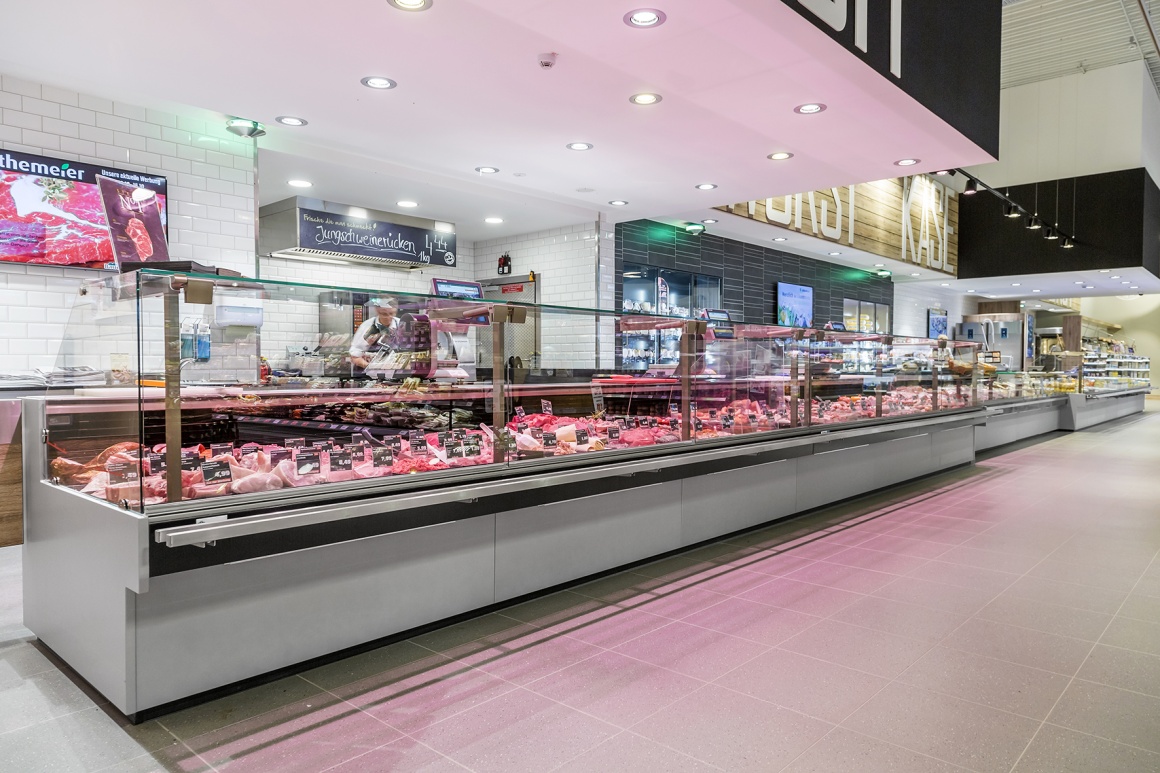 Source: Smeva
Using the latest VR technology, we will take you on a 3D journey through some of our latest products and show you why so many customers continue to choose Smeva.
For those who prefer the non-VR experience, our latest products, like the Vision Mark II serve-over cabinet and the curved Glacier fish cabinet will also be on display.
So please join us for an unforgettable EuroShop journey and contact your local account manager or sales@smeva.com to make an appointment on the stand (Hall 17 C10) or reserve free entrance tickets.