Company News • 12.06.2023
Enhance inventory management and loss prevention – with Zebra SmartCount solution
Now available in DACH, this accurate, easy-to-use solution provides time and cost savings and better inventory management
Zebra Technologies Corporation (NASDAQ: ZBRA), a leading digital solution provider enabling businesses to intelligently connect data, assets, and people, will present Zebra SmartCount™, a proven, comprehensive solution now available in the DACH market to help retailers improve inventory management and loss prevention.
Supplier

Kokkolastr. 5-7
40882 Ratingen
Germany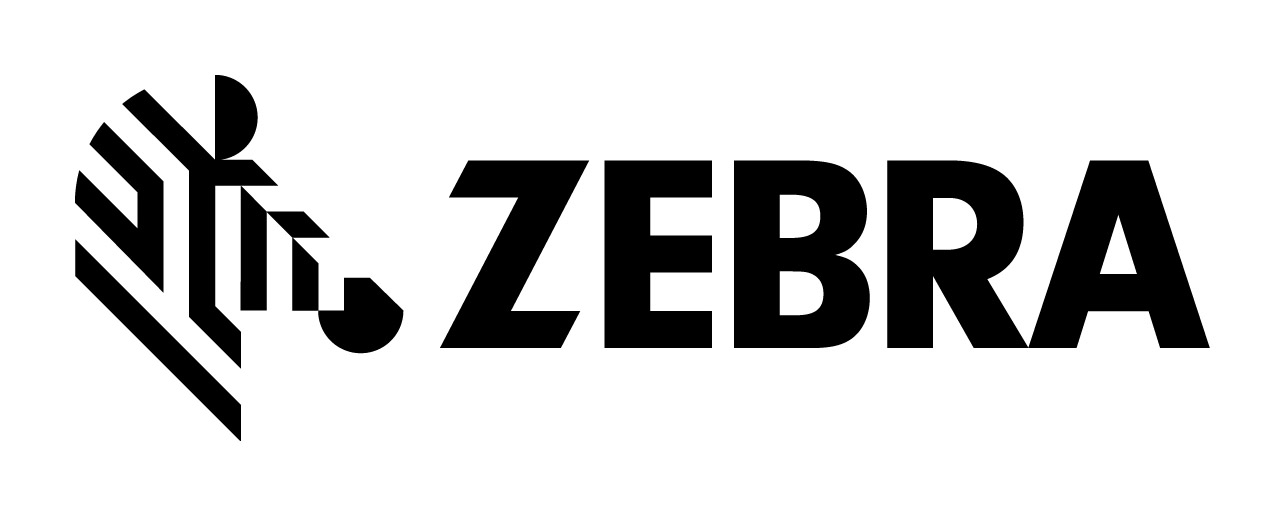 Franz-Rennefeld-Weg 2-6
40472 Düsseldorf
Germany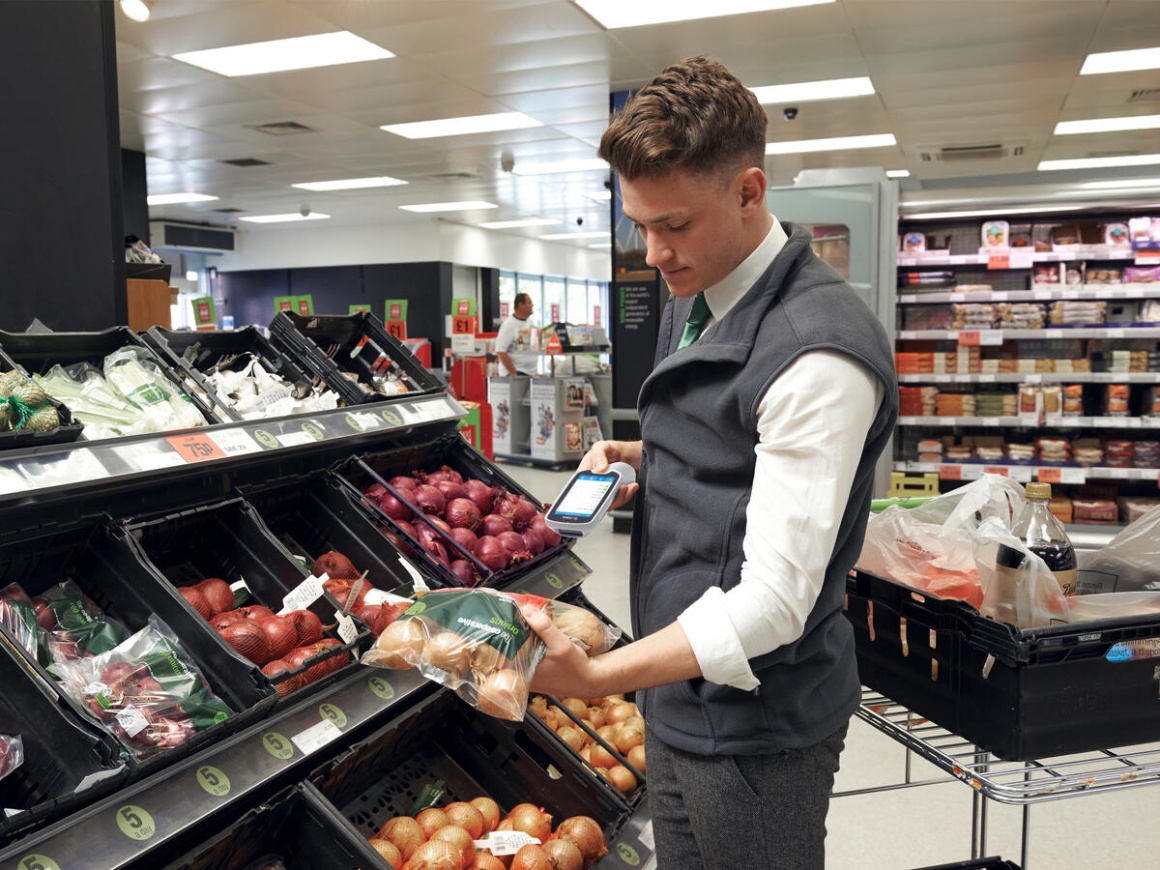 Source: Zebra
SmartCount is a powerful self-scanning solution to help retailers manage inventory counting and enhance loss prevention strategies.
The solution comes as a turn-key solution with mobile device hardware plus software and analytics ready out-of-the-box, or retailers can use their own devices and use SmartCount on a SaaS basis.
Retailers around the world have secured time and money savings and achieved more accurate inventory counting data to enhance their loss prevention strategies.
At the EHI Inventory and Security Congress, from 20-21 June in Cologne, Germany, Zebra will showcase SmartCount and how it's already helping retailers around the world to better count inventory, tackle loss and shrinkage, and increase sales. Zebra supports more than 60,000 retail store inventory events in 58 countries annually with retailers achieving cost reductions of up to 50%.
Zebra SmartCount is one of the most innovative and comprehensive self-scanning, physical inventory management solutions available to the retail industry and ensures retailers have the right products in the right stores at the right time. It can be used for whole store and targeted cycle counts and returns management.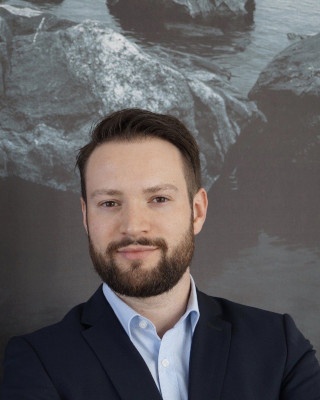 Source: Zebra
"As ecommerce and buy online-pickup-instore (BOPIS) services expand rapidly, inventory events have become more critical than ever," said Maximilian Schaffer, Senior Account Manager, Software, Zebra Technologies Germany. "Customer satisfaction depends on retailers ensuring they have the right products in the right stores at the right time. But the traditional use of third-party vendors for inventory events is costly, inefficient, disruptive and inaccurate."
Today's fulfilment demands require new approaches to inventory counts that provide more than outsourced, third-party inventory service providers can offer.
With simple out-of-the-box deployment, Zebra SmartCount delivers real-time inventory visibility with significant savings to better manage shrink, increase sales, and ensure store inventories are as accurate as possible. Retailers can leverage it as a turn-key solution with Zebra-provided mobile devices and SmartCount software installed or use their own devices and download SmartCount on a software-as-a-service (SaaS) model.
Store associates scan the inventory, with the data securely transmitted to Zebra's host servers, where the data is immediately processed and available for real-time, web-based reporting by store, region and corporate level users. Once the count is complete, the retailer can return the devices to Zebra. The solution comes with training and support based on the retailer's needs.
"By cutting the counting time of perishables by three hours per store, a major grocery chain saved 2.9 million USD annually with SmartCount," said Schaffer. "Another customer, a well-known global retailer in the cosmetics sector, has achieved greater flexibility and more accurate inventory counts across the whole business. It provides the global loss prevention team with an accurate, up-to-date source of data insights into known and unknown loss across each region, country and store." It has also resulted in financial savings for the cosmetics customer, as they've eliminated the need to fly-in external counters. This has resulting in money saved, carbon footprint reduced, and it's estimated that in the first year of use, the count bill was reduced by more than a third.
SmartCount comes with several data analytics dashboards, turning inventory cycle count data into valuable business insights that loss prevention teams can use for decision-making.
SmartCount Analytics has easy-to-apply filters to provide unparalleled visibility to key inventory metrics during and after an inventory event, including inventory status, audit completion details, scanning productivity and variance to on-hands, with interactive messaging and graphically presented metrics immediately accessible in real-time during the inventory by store, regional and corporate users.
SmartCount Cycle Count provides greater inventory integrity and delivers a timely snapshot of select on-hand inventory to support BOPIS and better manage replenishment, shrink, merchandise promotions and seasonal changes. It's targeted for category, merchandise and departments by velocity, shrink or store. It's also prescriptive in design, directing which merchandise in which stores to count coupled with improving in-stocks on-hand inventory accuracy.
Retail attendees and members of the media are invited to visit Zebra's booth where Mr. Schaffer will be available to provide solution demonstrations and offer interviews to the media.