Company News • 04.02.2020
Five customer experience considerations for retailers
From forethought to a proper execution
Anyone can sell a product, and customers have plenty of choices when making a purchase. So how does a retailer stand out from the crowd to keep customers coming back? It all comes down to the kind of customer experience you deliver.
It's no longer enough to just sell. Retailers need to understand and anticipate what customers want, and deliver products and services in the way that customers prefer. If you can't deliver this as a retailer, customers will seek satisfaction elsewhere. Here are five ways to prevent such an outcome:
Embrace the omnichannel
Shoppers don't just make purchases online or in-store. Thanks to the access consumers have to various devices and technologies, they can switch between websites, mobile apps, physical stores, kiosks and social media to research their purchases and complete transactions. Shoppers often do research online and then walk into stores to make a purchase. Retailers that can deliver a seamless omnichannel experience get a leg up on the competition. This requires an investment in the tools and services so that customers can interact with you when and how they choose.
Supplier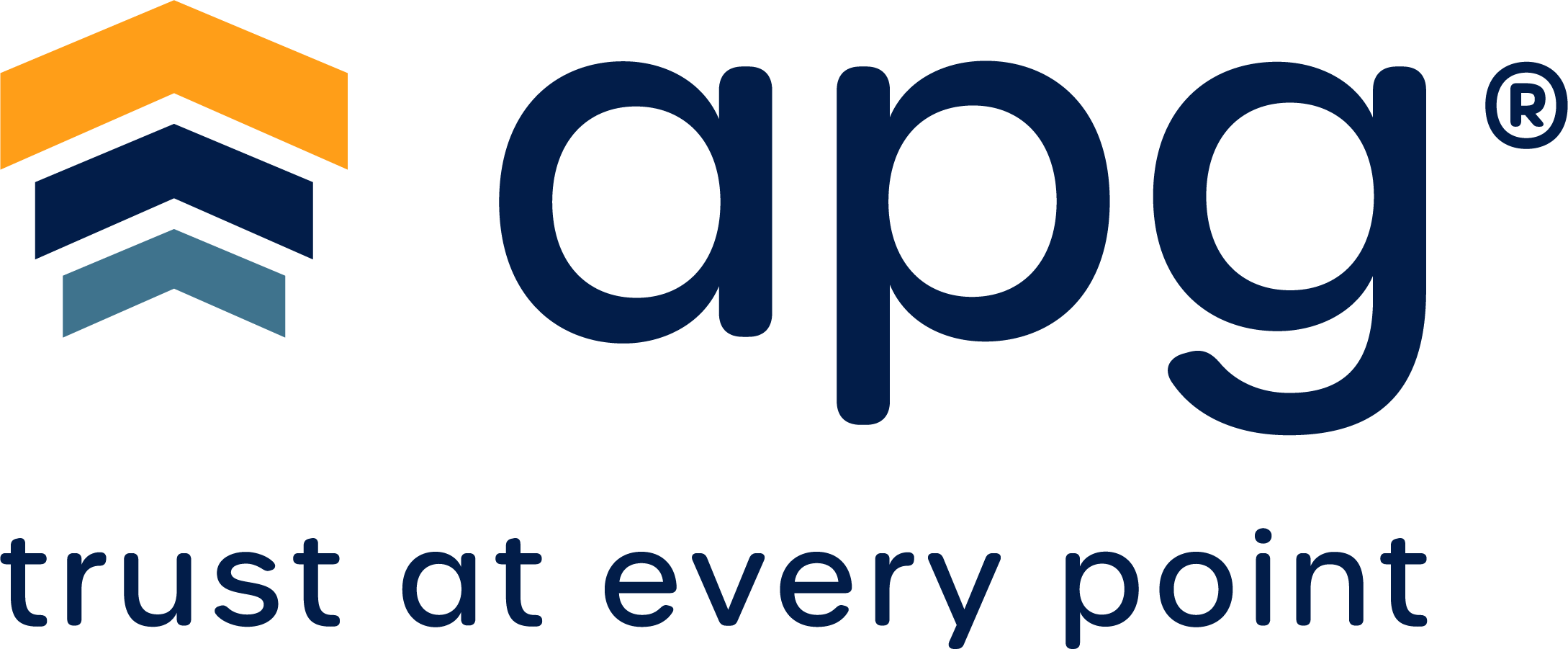 4 The Drove
BN9 0LA Newhaven
UK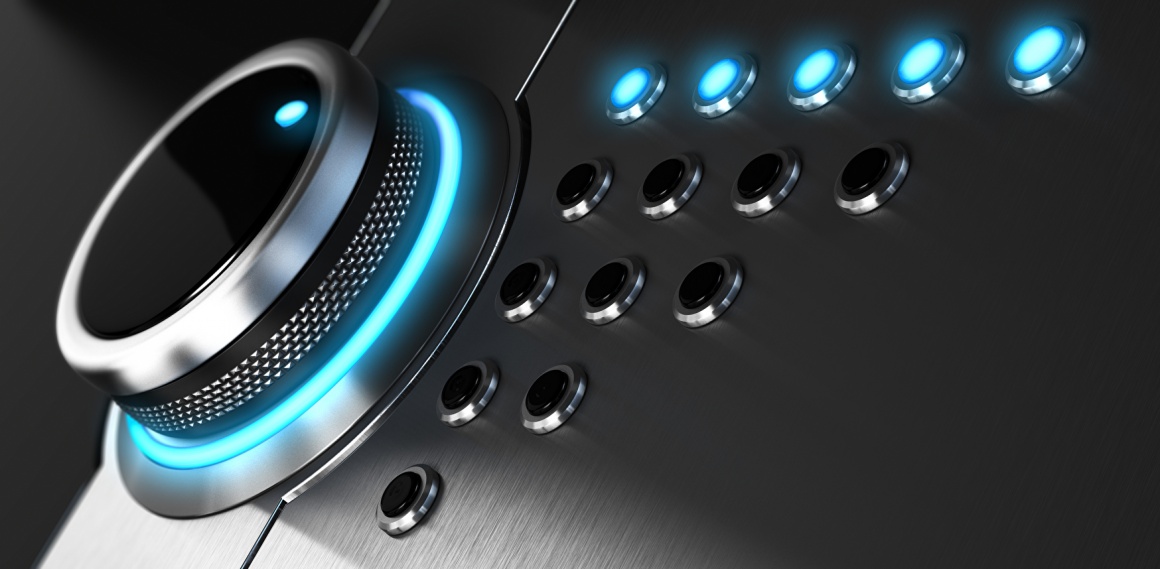 Source: PantherMedia/Olivier Le Moal
Remember the fundamentals
Embracing technology doesn't mean turning your back on the basics. Customers expect to find items easily on shelves and quick, hassle-free checkouts when they visit a store. They're looking for short checkout lines, convenient parking and help from associates when needed. And don't forget the phone. While younger generations are more comfortable communicating digitally, a lot of customers still expect to talk to a live human when they call a business.
Leverage Amazon
Amazon isn't the enemy. Sure, you can treat the online retail giant as an adversary, but that is more likely to hurt you than Amazon. Instead, why not partner with the company to serve your customers? When you turn your "open" sign at the end of the day, what if the flip side says "open on Amazon" instead of "closed?" By partnering with Amazon, retailers can use the company's logistics division as a distributor. This enables small retailers to look bigger and reach a much wider customer base.
Provide payment choices
Different people like to pay for their purchases in different ways. Despite the proliferation of digital wallets – 167 and counting – shoppers want freedom of choice for payments. That means offering them the option of paying with plastic, digital payments or, of course, cash. of transactions overall are completed with cash, and even Amazon has started accepting cash. When it comes to payment, it comes down to making it easy to complete transactions, and giving customer choices does just that.
Help employees succeed
Despite all the technology available to retailers to enhance the customer experience, human interaction still matters – a lot. Forty-nine percent of shoppers are extremely likely to make a purchase when helped by a knowledgeable associate, according to a 2017 consumer survey. Employees need good tools and proper training in order to help customers when they need it. Scheduling is also important – not having enough associates during shifts can slow down checkouts and make it harder to help customers when they have questions, preventing them from coming back.
An excellent customer experience requires a lot of forethought and proper execution. But it's not impossible, so long as you keep the customer at the center of everything you do.