Company News • 19.06.2023
Iberian Sports Retail adopts Hii Retail native cloud platform
The Iberian Sports Retail Group adopts the Hii Retail native cloud platform in over 350 stores across three countries – "It enables us to scale up"
The multichannel leader in sports equipment sales in the Iberian Peninsula, Iberian Sports Retail Group (ISRG), has partnered with Extenda Retail to replace their Checkout applications. Extenda Retail's next-generation cloud-native checkout platform, "Hii Retail", will be implemented across ISRG's physical and digital channels in over 350 stores in Portugal, Spain and the Netherlands.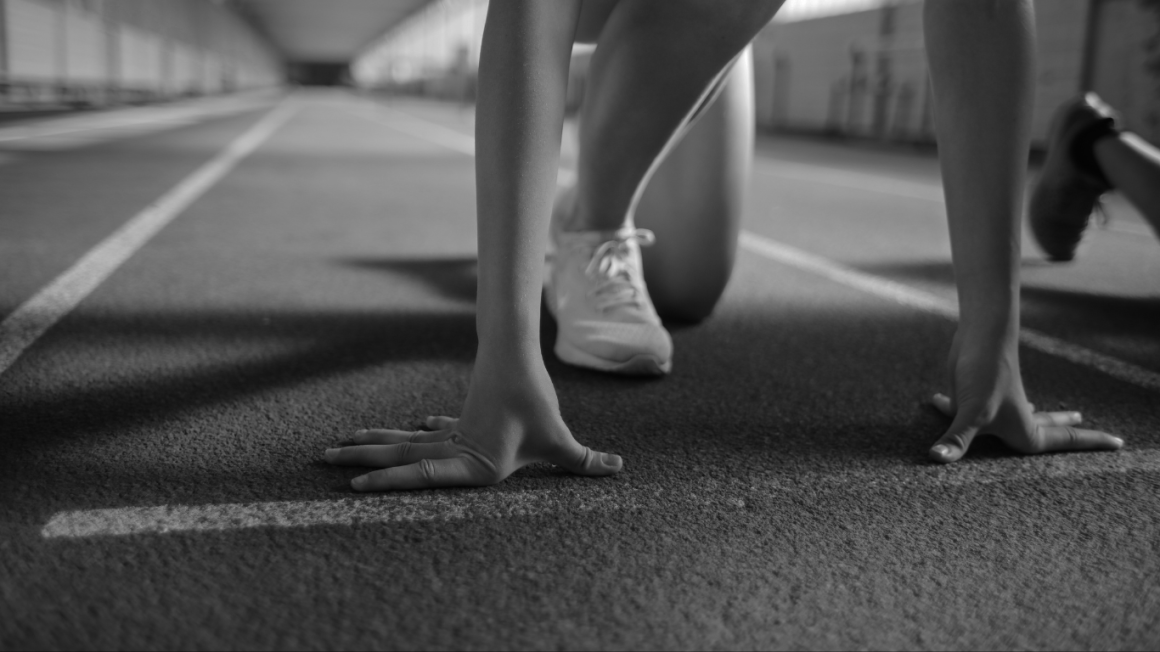 Source: Extenda Retail
Iberian Sports Retail Group has partnered with Extenda Retail to deliver unified next-generation customer experiences with a cloud-native checkout solution, the Hii Retail platform. The platform provides simple and innovative technology for an omnichannel consumer shopping experience through a single, headless checkout engine.
"After a thorough market evaluation, we opted for Hii Retail as we wanted to have a unified checkout engine for every market, channel or buying process. This includes stationary checkout, self-checkout, mobile checkout and e-commerce. The latest technology and the cloud-native solution enable us to scale up our business and also benefit from a solution that is secure by design", comments Alberto Tortosa, Head of PMO.
Extenda Retail has previously helped ISRG integrate their Sports Unlimited Retailer operations and contributed to the international development of Sprinter in European markets. The Hii Retail platform will now provide ISRG's staff with efficient tools and customers with a consistent experience regardless of where or how they shop. ISRG finds many benefits in the solution.
"The platform has been designed from the ground-up for omni-channel retail operations and it facilitates user adoption, so it supports our retail expansion across European countries while also providing fiscal and legal compliance as a service. Another aspect we appreciate is the fact that the solution is built on the latest technology principles and therefore enables continuous deployment and improvement," Alberto Tortosa lists.
Also for Extenda Retail, the collaboration with ISRG marks a significant step.
"We are honored to support Iberian Sports Retail Group's goals and vision. Our cloud-native solution promises an omnichannel customer experience. The aim is to provide a consistent checkout experience to ISRG's end consumers while increasing the checkout speed and efficiency in stores." says Leendert Venema, CEO of Extenda Retail.
Hii Retail is now live in the stationary POS across all 60+ ISRG stores in the Netherlands, and the implementation will move forward in clear steps in 2023.
"We will next perform a store pilot in Spain and Portugal and move towards store roll-out in the first quarter of 2024," Alberto Tortosa says.