Report • 14.05.2021
In-store payment: Cooperation for the customer experience
Klarna and Verifone become partners and make in-store payments more flexible
Payment and shopping provider Klarna and Verifone, a provider of payment and commerce solutions, recently joined forces: customers have been able to use Klarna's flexible payment options at millions of Verifone terminals in Europe and the United States since the end of last year.
"Payment transactions in German e-commerce are already highly fragmented, enabling many different payment options, from card payments to mobile wallets. A similar development can be observed in brick-and-mortar retail for some time now," explains Thomas Vagner, Country Lead DACH at Klarna. The pandemic has accelerated this trend even further, with customers increasingly demanding the option of contactless payment. "Innovative concepts such as self-checkout kiosks and cashierless stores that primarily rely on digital payment methods continue to grow," Vagner says. His advice for merchants: "In view of this, you need to give your customers more flexibility at the checkout to choose their favorite payment methods and provide a range of payment options."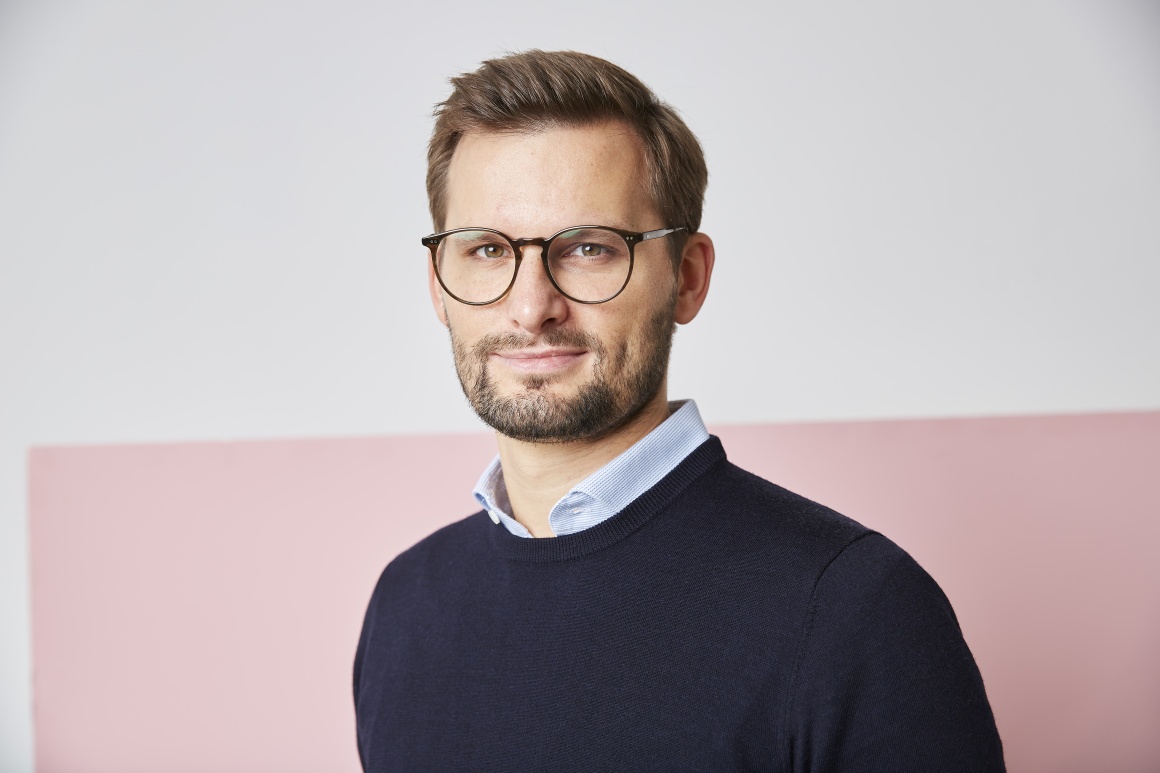 Source: Thomas Vagner: Klarna/Laura Popp
What works online also works in brick-and-mortar retail
Klarna was founded in Sweden in 2005 and offers consumers the opportunity to pay their outstanding invoices quickly, easily and securely; immediately, later or in installments. The payment method is also well received by retailers: H&M, Spotify, MediaMarkt, Expedia, Nike and Deutsche Bahn all use it in their online stores. Now the success story is to be extended to brick-and-mortar retail – together with terminals from Verifone. All this was launched in December 2020. "Klarna's payment options have been integrated into Verifone's cloud service platform, at millions of Verifone terminals in Europe and the US." Customers have since been able to pay for their purchases in brick-and-mortar retail with a few clicks on their smartphones. To do this, they select Klarna as a payment option on the Verifone payment terminal screen at the checkout, scan a QR code and then confirm their identity.
Through the cooperation, brick-and-mortar retailers can now offer customers Klarna's complete payment service. The focus here is on a personalized and smooth shopping experience: "Customers benefit from the flexible payment options, such as Klarna's purchase on account or installment payments," says Vagner, who also sees advantages on the retailer side: "A positive impact on growth, conversion rates, customer satisfaction and loyalty can be expected."