News • 09.01.2018
InternetRetailing EXPO 2018 with focus on omnichannel
The event for digital and multichannel retail returns to the National Exhibition Centre in Birmingham on 21-22 March 2018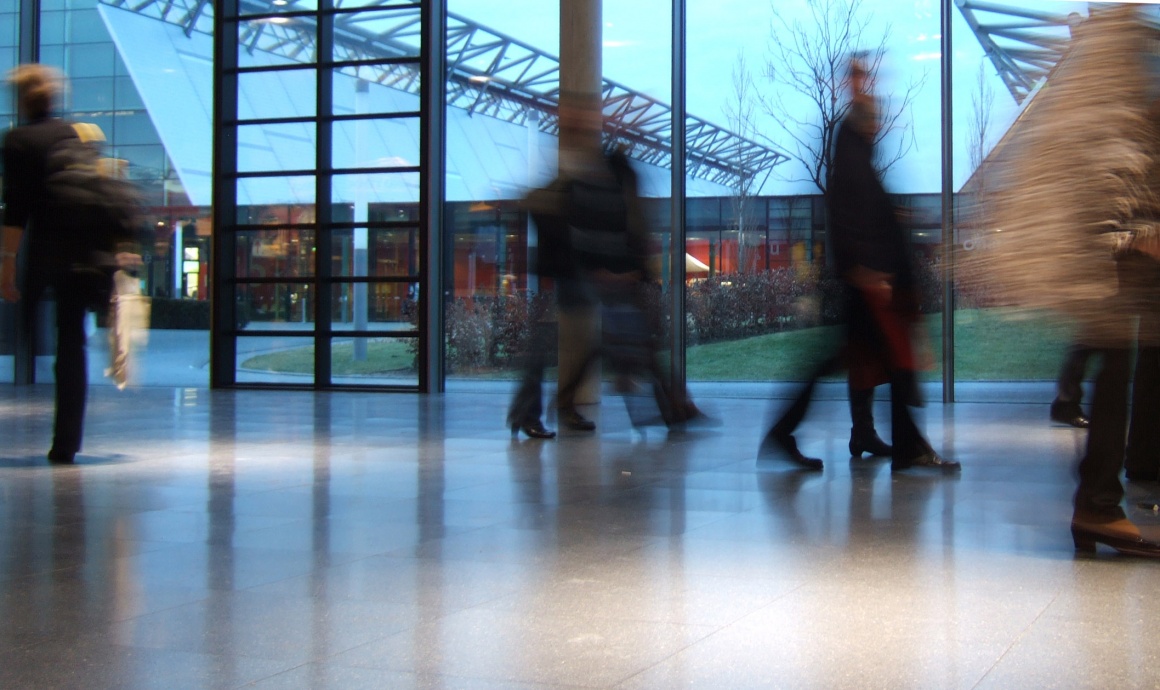 Source: pixelio.de/Rainer Sturm
This year's event will have a strong focus on omnichannel, with a programme that encourages attendees to explore how they can extend online success to deliver the type of frictionless customer experiences that have been proven to win customer loyalty and additional sales.

Now in its eighth year, InternetRetailing EXPO will once again be co-located with eDelivery EXPO, Europe's only dedicated fulfilment event. Exhibitors and retail solutions providers such as Amazon Business and Visa will come together with existing and potential retail customers alike to address the biggest challenges and developments in retail right now. The free event also features an extensive educational programme of seminars, case studies, workshops and clinics.

Sam North, Portfolio Director for InternetRetailing Events, commented: "Black Friday 2017 saw online sales overtake the high street for the first time, with £1.4bn taken on the Friday. However, standing out in a competitive sales period like this isn't just about who has the best promotions. The biggest differentiator can often be the customer service you deliver. Effective omnichannel; making it easy for customers to communicate, select, buy, take delivery and return, as they wish to, no matter which channel they're using – mobile, desktop or in store. Omnichannel is the future of retail, and retailers not embracing it will stay behind.

"After an incredibly successful 2017, we're looking forward to getting the industry together for IRX and EDX in March. For 2018 we have eight conference streams across the two days featuring all aspects of multichannel, including 'Marketing & Customer Obsession' and 'Mobile-First' as well as introducing a new track, 'Innovation & the Future'."

Attendees at InternetRetailing EXPO and eDelivery EXPO 2018 will have the opportunity to hear from over 100 inspirational trailblazers from the retail and digital world including:
Julien Callede, Founder, Made.com
Daryl Hughes, Retail, eCommerce & Fintech Manager, Facebook and Instagram
Nigel Blunt, Head of Operations Development, Sainsbury's Argos
Tom Rooney, Senior Product Manager, Mobile Apps and In-Store Digital, John Lewis
Dave Crellin, Head of Online Operations, Sainsbury's
Steph Osiol, Industry Manager, Google
Ken Daly, CEO, JML
During InternetRetailing EXPO 2018, visitors will also be able to experience the latest innovations and developments from over 300 exhibitors, including headline sponsor Shopware, who will be on hand to showcase the latest developments on their eCommerce platform.

For further information and to register free for InternetRetailing EXPO and eDelivery EXPO, please visit internetretailingexpo.com.