Company News • 12.12.2017
Mister Spex rolls out the latest Intershop Commerce Suite
New commerce platform powers a consistent multi-channel concept with faster interfaces and reduced maintenance needs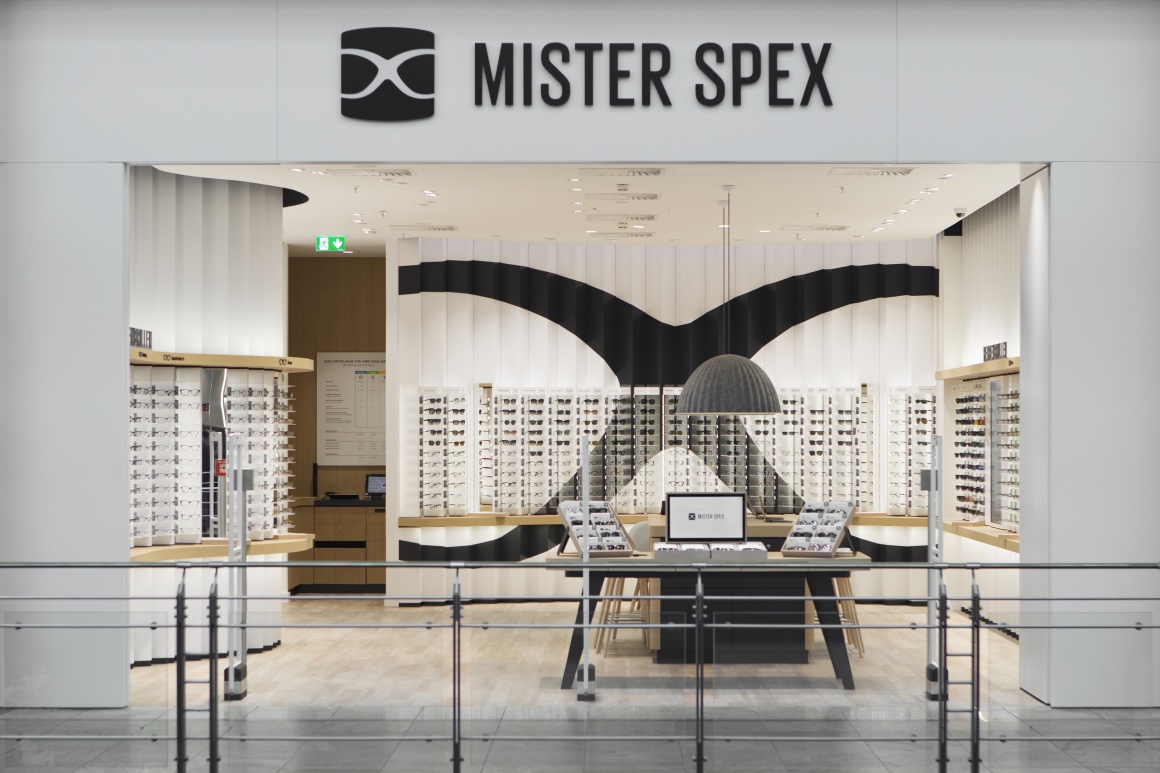 Source: Mister Spex
Mister Spex, Europe's largest online optician, is extending its successful cooperation with Intershop with the rollout of the latest Intershop Commerce Suite, across nine European webshops.
The new commerce platform allows Mister Spex to expand its dedicated multichannel strategy further and to pursue its vision of becoming Europe's favorite way and place to buy eyewear.
The Intershop Commerce Suite helps Mister Spex deliver a continued seamless customer experience across all sales channels, online and offline touch points. It has already boosted the performance of both desktop and mobile web shops, serving over 60,000 website visitors a day with faster response times. In addition, the move to the latest platform further reduces the need for regular maintenance tasks, resulting in more efficient operations and bottom line cost savings.
Axel Köhler, COO at Intershop comments, "This is the next exciting phase of our relationship with Mister Spex. Today's customers have the highest expectations when it comes to convenience and ease of shopping. With the solution in place Mister Spex's shops outperform them. We are delighted that Mister Spex continues to place their trust in our multichannel commerce platform as the engine that powers a truly compelling customer experience. We look forward to supporting Mister Spex further as they go from strength to strength."
The rollout was completed in just eight weeks.