Company News • 08.06.2011
NCR announces new release of kiosk and digital signage software at CETW conference
New software release eases delivery of localized rich media content and lowers administration costs of digital signage networks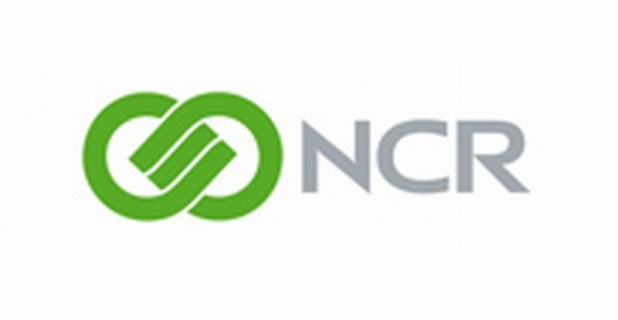 NCR Corporation (NYSE: NCR) today announced the latest release of the NCR Netkey kiosk and digital signage software platform (version 6.7.5) at the Customer Engagement Technology World (CETW) conference. The new release will help companies simplify the development and administration of interactive kiosk and digital signage applications and networks.
Major new features in the release include a new Custom Message portal, which gives local users the ability to quickly and easily create customized multimedia messages while ensuring a high level of corporate control over brand and corporate identity. For example, a manager at a retail chain store can easily develop and program content to promote a sale unique to that location.
"The ability to deliver highly relevant and localized brand messages can help companies enhance their sales and marketing programs and further expand the value of their digital signage," said Dusty Lutz, general manager of NCR Netkey. "By delivering more tailored multimedia content, marketers will have greater tools to engage consumers at a local level through a centrally managed digital signage network."
The new NCR Netkey software release also includes support for Microsoft® Active Directory, which allows the management of user access permissions or the addition of new users via an existing centralized user directory, further simplifying network administration. The new release is also certified to support the Microsoft Windows® 7 Professional operating system on the kiosk or digital signage media player.
NCR Netkey will demonstrate a range of interactive kiosk applications in booth #600 at CETW, including Deli Ordering, Endless Aisle, E-Commerce, Gift Registry, Guided Selling and Customer Loyalty, as well as digital signage applications for the retail, banking, hospitality, and out-of-home advertising markets. Also on display will be a demonstration of the NCR Mobiqa mobile content optimization solution, further showcasing how NCR is helping companies offer a seamless, converged experience for consumers across multiple channels.
NCR Netkey provides software that helps companies develop, deploy and manage networks of digital signs and interactive kiosk solutions. These applications help companies build brand awareness, offer customers new options in self-service and enhance the customer experience. More than two million people use a kiosk or see a sign powered by NCR Netkey each week across retail, financial, healthcare and other industries.
Supplier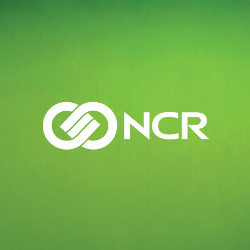 Steinerne Furt 67
86176 Augsburg
Germany