Product • 26.02.2008
NCR Introduces World's First Self-Service Returns Solution
New NCR FastLane™ Self-Return allows consumers to scan and return purchases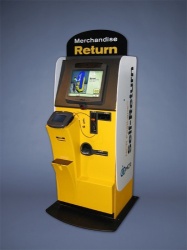 Busy consumers increasingly look to retailers for time savings and convenience at every point in their shopping experience, and returning purchases is no exception. In fact, a recent NCR Corporation (NYSE: NCR) survey showed that 64 percent of consumers consider the ease of returns as somewhat or very important.

Now, a new self-service solution – NCR FastLane Self-Return – enables retailers to provide more queue-busting convenience to their customers during the often time-consuming and frustrating merchandise return process.

"The ease of returning products is a significant factor in a consumer's purchasing decision. Our research finds that over half of consumers would prefer to shop at stores that offer a self-service solution to help speed returns," said Mike Webster, vice president, NCR Self-Service Solutions. "The first solution of its kind, NCR FastLane Self-Return provides retailers with a new vehicle for enhancing the consumer experience and building customer loyalty, while also improving staffing and operational efficiencies."

In a typical retail environment, the solution allows shoppers to return goods for a refund on their own by first scanning the item(s) and entering relevant product information. Next, the item is inspected by a store associate who can approve the return. A reimbursement is then issued in the manner the item was originally purchased – debit, credit, cash or gift card.

To maximize retailers' investments, NCR FastLane solutions are supported by NCR's global services team, which offers a portfolio of services – including consulting, deployment, integration, hosting and support – to meet individual retailer needs.
Supplier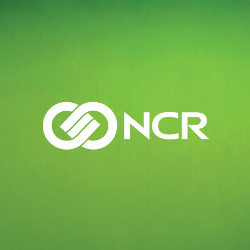 Steinerne Furt 67
86176 Augsburg
Germany