Company News • 12.05.2016
NCR ranked #1 in multivendor ATM software
According to RBR the NCR CxBanking software suite grew three times as fast as any other vendor
NCR remains the world's largest supplier of multivendor ATM middleware and application software, according to the latest research published by strategic research and consulting firm RBR. In addition, NCR's trusted CxBanking ATM software suite grew three times as fast as any other provider.

NCR software runs extensively on non-NCR ATM hardware. NCR software is also number one when excluding vendors' own ATMs and grew in this category more than the next seven vendors combined.
Supplier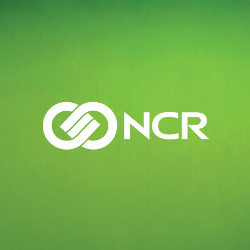 Steinerne Furt 67
86176 Augsburg
Germany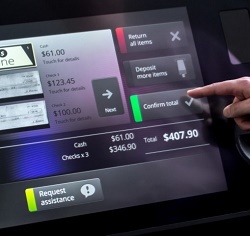 Source: NCR GmbH
RBR's "ATM Software 2016" report shows that more than 1.1 million ATMs globally run multivendor software, an increase of 58 percent since the last report in 2013.

"As financial institutions migrate transactions out of the branch to other channels, it becomes paramount for ATMs to be able to automate more complex transactions," said Eli Rosner, SVP of Software Solutions, NCR Corporation. "NCR software is driving transactions across an omni-channel environment, including complex transactions at the ATM, digital banking and payments automation. As consumers continue to demand greater, anytime and anywhere access to their banking needs, NCR software will be the leading choice for banking technology – regardless of vendor or modality."

Consolidating on a single software application enables financial institutions to project a consistent and rich consumer experience across their multivendor self-service networks. In addition, a single software platform in a multivendor environment helps financial institutions streamline their development and support operations by not having to maintain and enhance multiple, separate delivery infrastructures for each new function or service that they offer. NCR estimates that financial institutions can save more than $124,000 per 100 ATMs each year by moving to an NCR multivendor software platform.