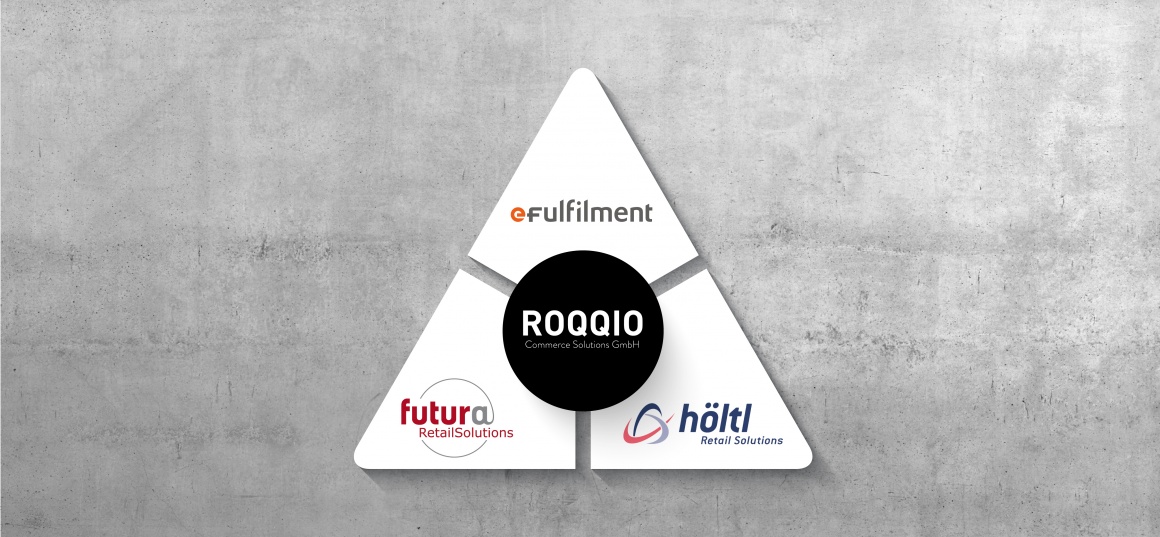 Source: höltl
Omnichannel • 09.07.2018
The big three commerce software companies join forces
... for omnichannel commerce
The three leading software companies for commerce solutions are set to join forces. eFulfilment Transaction Services GmbH, Futura Retail Solutions AG and höltl Retail Solutions GmbH are merging under the umbrella of ROQQIO Commerce Solutions GmbH. Going forwards the three companies will be focusing on creating a fully integrated omnichannel solution for trading companies which connects all of their sales channels with no limits.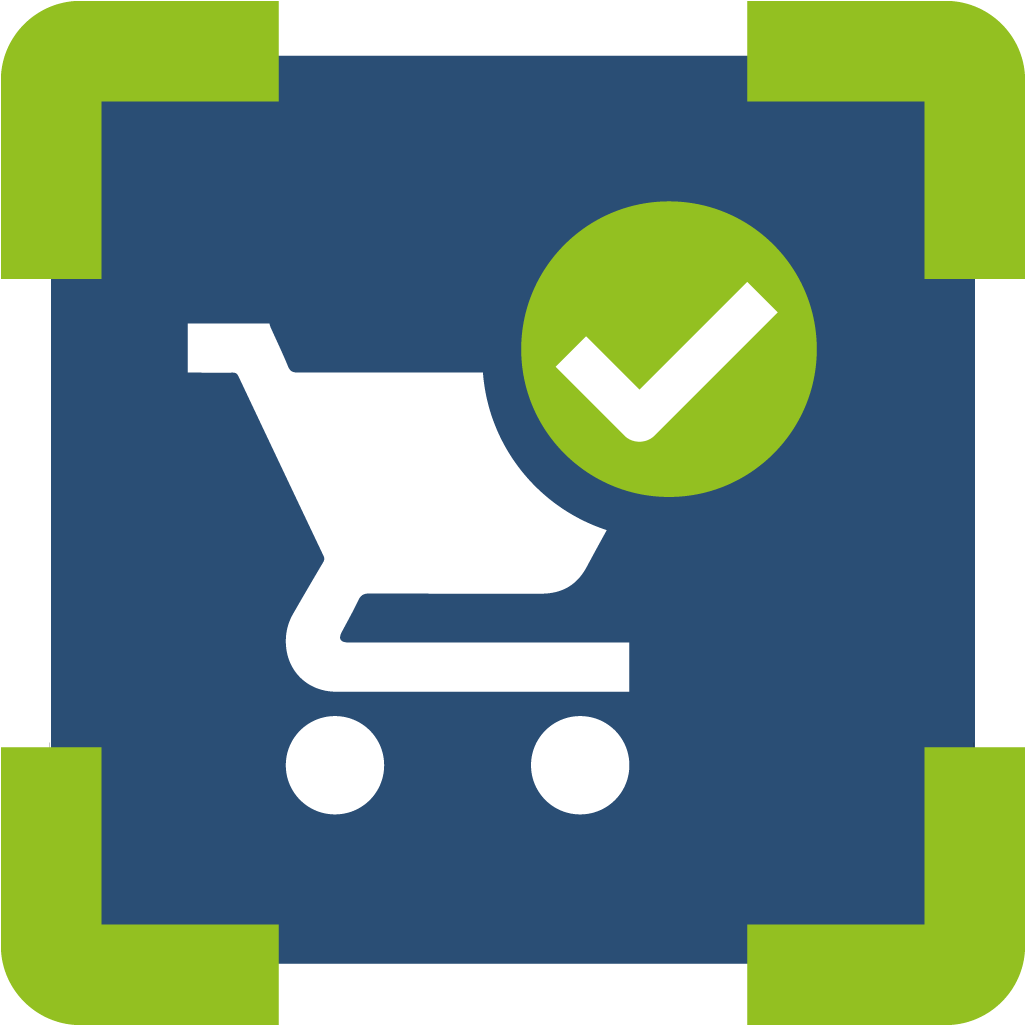 Source: höltl
Shopping via all channels
Customers nowadays want a seamless shopping experience, whether they are buying online via an app, on their computer or in person in branch. The goal for many retailers is therefore to connect their over-the-counter and digital sales channels in such a way that they perfectly complement one another.
"The key to creating a limitless customer journey is to have an integrated omnichannel software that covers all the processes of the supply chain, from order management and logistics through to distribution. This is what all 230 employees of the new group will be collectively working on going forwards," says Vanjo Wandscher, CEO of Futura Retail Solutions AG. In addition, the three companies will remain active in their segments and respective markets and continue to expand their offerings.
Futura and höltl are among the leading solutions providers for digital sales tools, POS- and enterprise resource planning systems for over-the-counter sales. Combined with the longstanding expertise of eFulfilment in the centralised management of e-business processes, the companies will in future provide a seamless omnichannel landscape for over-the-counter and online sales.
"For over ten years now we've been focused on linking up sales channels," says Thomas Franke, founder and CTO of eFulfilment Transaction Services GmbH. "This merger will allow us to continue implementing this strategy and take another big step within our field of retail integration."
Benefitting from the merger will be companies from a wide range of industries creating a new shopping experience for their customers across all channels, especially if they already use the software of eFulfilment, Futura and höltl. "This new diversity within the Group will enable us to bring innovations to a broader customer range," says Johannes Schick, CEO of höltl Retail Solutions GmbH. "With the combined development team we will optimise our time-to-market and set trends."