News • 04.08.2017
75 percent of British adults admit purchase decisions changed by rewards
Study finds point of sale decisions can be swayed by right incentive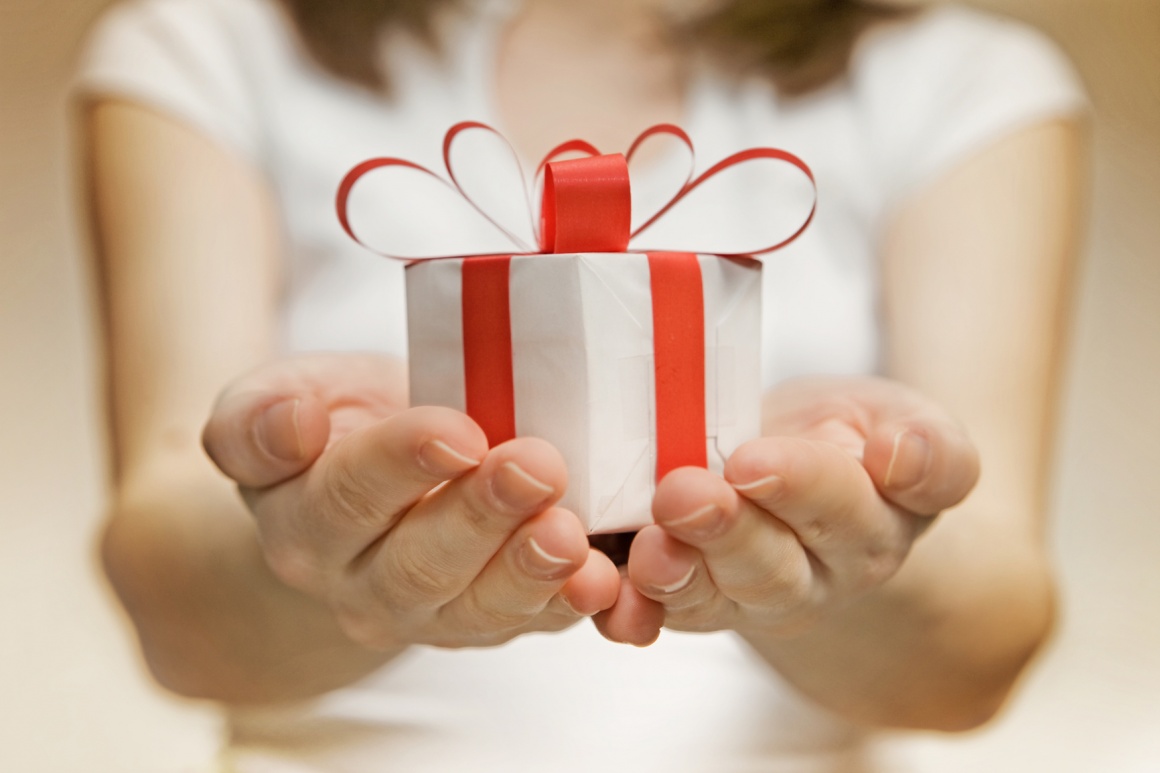 Source: panthermedia.net / wabeno
75 percent of British consumers admit that the right reward or incentive could shift their final purchase decision to buy from a competing brand at the point of sale. The independent study of 1,000 British adults, commissioned by 360insights, also found that appealing incentive or rewards have driven 30 percent to buy a product of lower quality and 33 percent to buy a more expensive product.
The report also found that brand loyalty could be bought, with 83 percent agreeing with the statement that cash rewards and incentives have a positive impact on their relationship with a brand. Customers who are offered the right reward are also prepared to advocate on behalf of a brand. When asked what would make them more likely to discuss a purchase with a friend, almost one in four UK adults said a free gift or cash incentive. Furthermore, 68 percent said they would be more likely to post a product review if it meant receiving a cash incentive.
Offering incentives can make all the difference
"This research shows cash incentives and rewards at the point of sale are essential for brands looking to reap sales and market share from the competition. Businesses that are not offering rewards or incentives risk losing customers to competitors who will", says John Bird, UK General Manager, 360insights.
"If a brand is spending budget getting a customer to point of purchase, only for that customer to switch to a competitor at the last minute because of an appealing reward or incentive, then essentially, that brand is investing in creating demand that another company benefits from."
Since customers may also be willing to advocate on behalf of a brand, losing them is doubly detrimental: "Perhaps more concerning for those losing out, is that they are not just losing a sale, they are losing a customer and an advocate. Frustratingly for those in this position, they have clearly done everything else right to get the customer so close to the point of sale, only for it to be snatched away at the last minute."