Company News • 25.05.2016
Many consumers aren't saving as much money as they could
Cash back site Splender's survey examines the state of consumers' online shopping methods and behaviors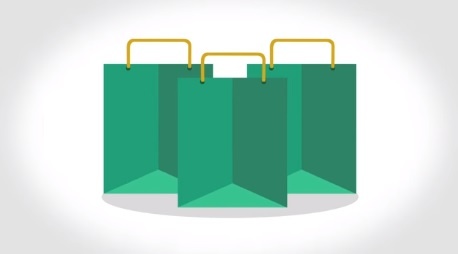 Source: Splender
The "Splender Online Shopping Behavior Survey" highlights consumers' desire to save money while shopping online but lack of knowledge on different ways to do so, including coupons and cash back sites.
The national survey revealed that 67 percent of consumers shop online regularly, but only half of them use coupons regularly and 20 percent use cash back sites when they make purchases.
The survey also showed that about 50 percent of consumers surveyed stack multiple deals or rewards for one purchase. Referred to as extreme stacking, this method lets shoppers use promotions, discount codes and cash back rewards on a single purchase to maximize their savings. Although many shoppers are looking to stack deals, many of them are not using cash back sites to do so.
Savings are the most important factor
Survey results show that the majority of online shoppers research items before they complete a purchase. This research not only includes finding the best quality of product, but also looking around to find the lowest prices. The survey also reveals that when it comes to pricing, free shipping, quickest delivery, best brand or easy returns, lowest pricing is the most important factor to consumers when shopping online.
87 percent of consumers research items before making an online purchase
84 percent search different retailers to find the lowest price
39 percent value lowest price as the most important deciding factor for online shopping
Cash back sites are not being utilized
With 67 percent of consumers shopping online, the survey shows that, although they are seeking multiple methods to stack deals, most aren't using cash back sites. Many consumers lack understanding of how cash back sites work and the best ways to use them.
52 percent of consumers use at least one coupon when making an online purchase
49 percent use multiple types of deals for one purchase
80 percent rarely or never use cash back sites when making online purchases
"It is evident that consumers want to save more, however, the vast majority are not aware of how cash back sites can put money back into their pockets," said Erin Warren, senior vice president of marketing for Splender. "With cash back sites such as Splender, consumers could be saving three to five percent more per purchase. In fact, our users are earning an average of $50 a month in cash back. With last year's total online sales at $341.7 billion, online shoppers are potentially leaving billions of dollars' worth of savings on the table."