Company News • 02.07.2020
CCV announces consolidation of its international payment division, focuses on market innovations
Under the flagship of CCV GmbH, the company plans to bring its innovation into specific international markets
CCV Group B.V. has announced that all of its international business activities will now be consolidated and run within its Germany-based division - CCV GmbH. CCV GmbH will carry out the activities of the former CCV Deutschland GmbH and CCV Easy, a business unit with focus on self-service solutions of CCV Group B.V.
Supplier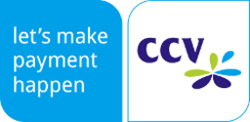 Gewerbering 1
84072 Au i.d.Hallertau
Germany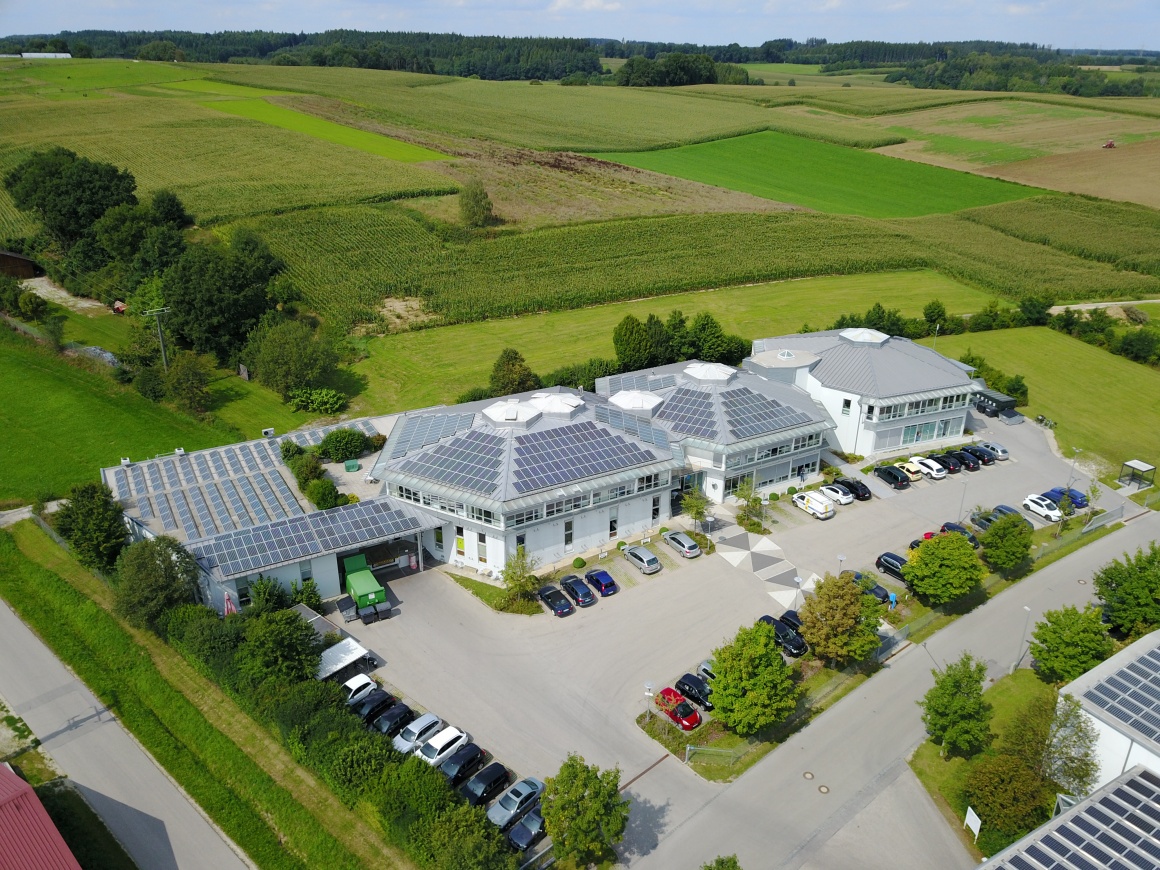 Source: CCV
The new division will handle all international customer projects, including integration business, switching services, identity/tokenisation services, app services and e-com services. Additionally, a dedicated unit will be focused on bringing CCV's payment innovation to match its international customers' growing ambitions.
"For many years now, our point-of-sale payment solutions have been a reliable factor of success for our large customers and partners," says Enny van de Velden, Chair of the Board and CCO of CCV Group B.V. "However, we anticipate many new developments in consumers' purchasing behaviour as well as in technology, and we have streamlined our operations to be able to respond efficiently and with a high degree of innovation."
"Today we are in a perfect position to help our customers navigate this new reality." she emphasizes.
CCV GmbH is to operate under the leadership of John Kolthof (CCO), Reinhard R. Blum (COO) and Günther Froschermeier (CTO). Christine Bauer is responsible for International Sales and will drive the strategic focus on CCV's key verticals: Retail, Vending, Mobility and NSPs/Financial Sectors, setting the highest standards for innovation, security and payment know-how. Herman Huijbens has taken over the lead of New Business Development.