Company News • 18.10.2017
Retail isn't doomed, but a tectonic shift is under way
What's causing this retail shift?
Online shopping has put tremendous pressure on brick-and-mortar retailers, causing large numbers of locations to go out of business. But lest anyone think retail is shrinking, the opposite is actually true. As of July 2017, retail sales were up 121.5 billion Dollar over last year, according to a new report by the IHL Group. With the holidays approaching, the NRF also recently projected an increase of 3.6 to 4 percent over last season's sales.
Supplier
4 The Drove
BN9 0LA Newhaven
UK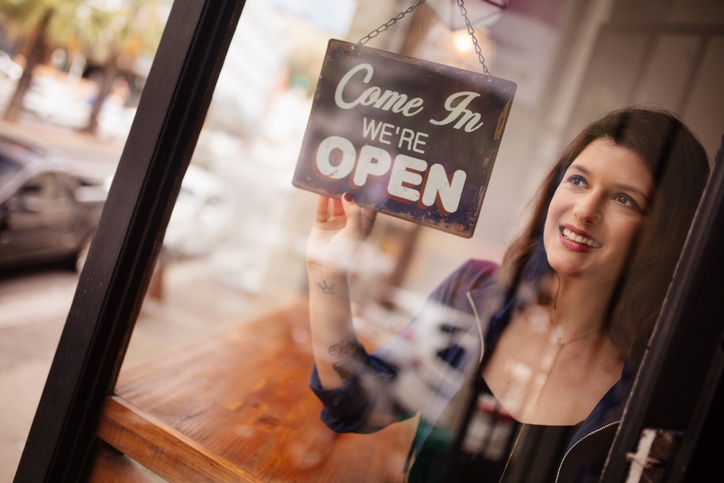 Source: Getty Images/APG Cash Drawer
It's true that 10,168 locations currently are slated to close, mostly because retailers have too many locations, too much debt or simply misjudged the market. Yet, 14,248 locations are opening – a net gain of 4,080. That net increase actually tops 10,000 when you take into account openings by retail brands with fewer than 50 stores, IHL says.
These numbers contradict the widely-held belief that physical retail is doomed and online shopping is the future. Forrester and the NRF report that 54 percent of retailers still generate at least half of their sales from physical stores. And according to the IHL, the retail apocalypse is a myth. Success in retail is still very much attainable – so long as businesses focus on customer service and make the necessary IT investments to improve operations, mPOS and the checkout experience.
As older retailers close sites, they are giving way to newer, nimble players. The bulk of closings this year primarily involves Radio Shack locations as a result of its bankruptcy and fashion stores that have been unable to compete with newer competitors. Five chains account for 28 percent of closings, and 16 for another 48 percent. That's three quarters of all closures.
Meanwhile, low-cost retailers, fast food restaurants, convenience stores and mass merchandisers are expanding. Dollar General, with 1,290 scheduled openings, tops the list. Behind Dollar General are Dollar Tree (650 openings), 7-Eleven (412) and Circle K's corporate owner, Couche-Tard (318).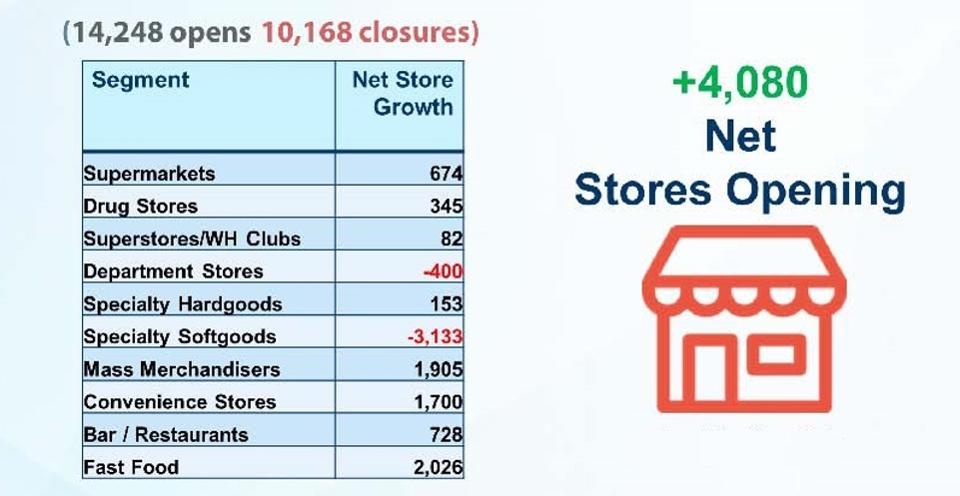 Source: APG Cash Drawer
A Changing Landscape
What's causing this retail shift? Although the Internet – and technology in general – have played a role, IHL argues a multitude of factors contribute to the changing retail landscape. They include the changing demographics of a shrinking middle class, income growth stagnation and the inflationary pressures on necessities such as food, housing, healthcare and college.
While consumers have had to deal with these realities, commercial property owners kept building mall space, much of it in middle class areas as consumers were turning to discount and low-price retailers. Large retailers, meanwhile, took advantage of low interest rates over the past decade to – as IHL puts it – to over-expand. This happened just as Amazon, Walmart and others were drawing consumers to online shopping.
But as they expanded, some brands focused too much on opening more locations while neglecting customer service, investing in technology and employee training. "The fact of the matter is that the store experience in many retailers is simply horrible," IHL says.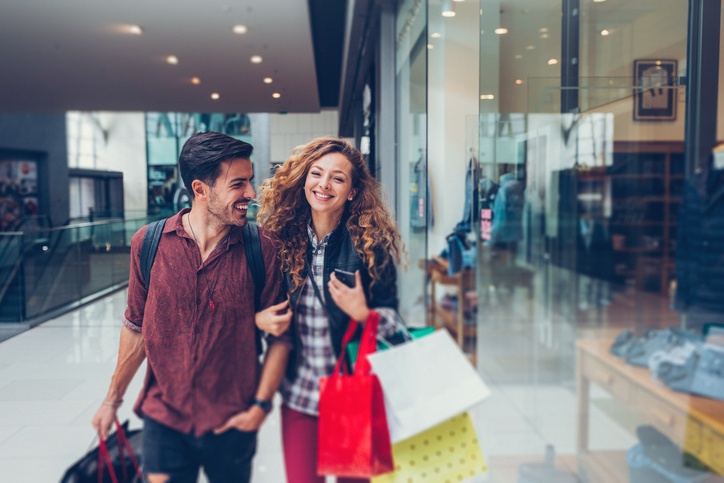 Source: Getty Images/APG Cash Drawer
Inflection Point
Retail has reached an inflection point, according to IHL. Success in retail currently requires an investment in customer service and technology, according to IHL. The two go hand in hand. For instance, successful retailers "are 250 percent more likely to be using mobile devices for associates and 150% more likely to use mobile POS for transactions."
In addition, IHL says, leading retailers are out-spending weaker competitors on transformation IT by as much as a factor of seven. Traditionally, retailers spend 1 percent to 2 percent of previous year revenues on IT, but that isn't enough.
They need to invest in cloud and mobility technology to stay competitive and enhance the customer experience. As IHL puts it, "those that focus on the customer experience in retail will succeed and those who refuse to change will be in trouble going forward."