retail salsa – Spice up your community • 01.12.2021
Sweet and enticing: Honey for your customer loyalty
Webtalk "retail salsa" about customer relationship management
Keeping customers loyal is by no means easy, but it pays off. Investing in customer loyalty programs is a factor in long-term business success, helping to strengthen the brand and get to know your own customers better.
Loyalty programs are a valuable part of a elaborate marketing strategy because they do something extraordinary: they serve and generate customer demand in equal measure. On the one hand, customers have the feeling that they regularly benefit from added values. On the other hand, a drive is generated to use the benefits and the retailer's offer repeatedly.
How do I set up a successful loyalty program? Which investments do I need and what return can I expect? On December 8th, 2021 at 4 p.m. (CET), we want to discuss a well-tailored customer loyalty strategy with industry insiders and experts. And you'll be there!
The talk will be in English.
Participation is free of charge!
Register now at www.retail-salsa.com.
Questions as sweet as sugar for winning long-term customers:
Digital or analog? Do customers use cards or apps?
Which customer types can actually be retained by means of loyalty programs?
Can loyalty programs be combined with other services and offers?
Which solutions are really effective? Reward programs, discounts, couponing systems?
What role does location-based marketing play?
How much effort is involved in implementing a loyalty program?
How well can retailers measure success?
Supplier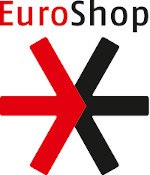 Stockumer Kirchstraße 61
40474 Düsseldorf
Germany
Heilsbachstraße 22-24
53123 Bonn
Germany

Wiener Strasse 10
10999 Berlin
Germany

You can't be there on 2021/12/08?
Register anyway and get your personal access to the on-demand video after the talk.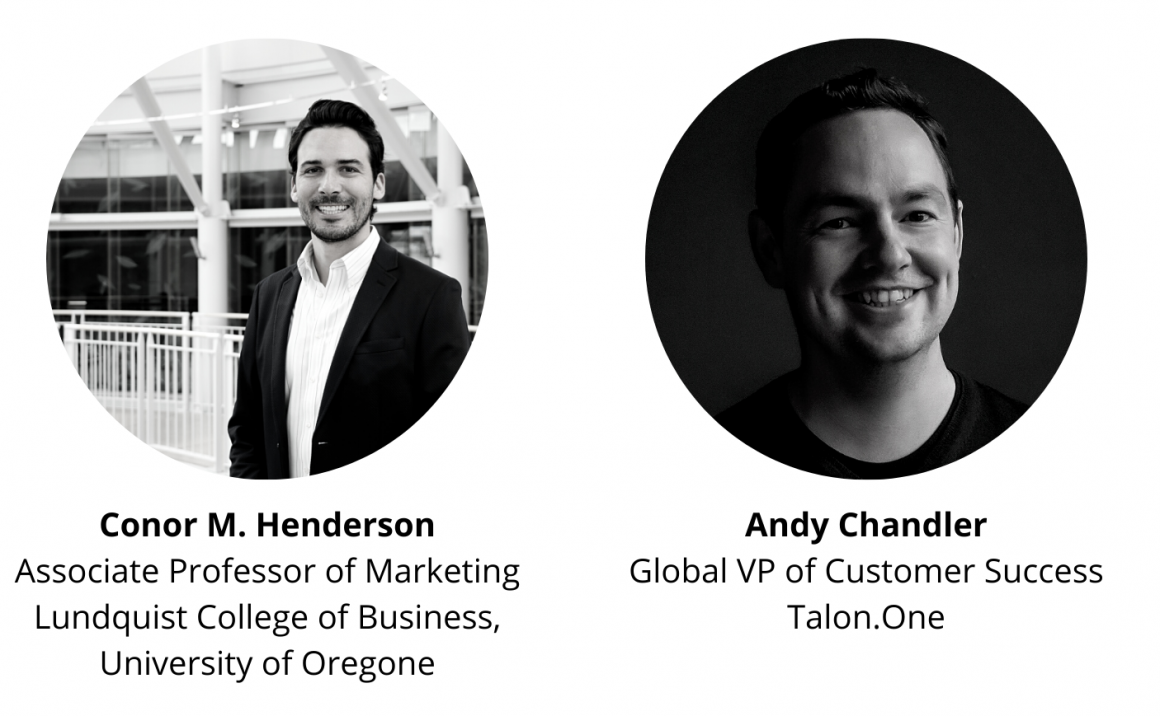 Source: beta-web GmbH
Be there and join our discussion!
Register now at www.retail-salsa.com.
Do you have specific questions on loyalty programs or customer retention strategies? Feel free to send them in advance to service@retail-salsa.de. We will find answers in a talk with our experts.
Your hosts
"retail salsa - Spice up your Community" is the virtual webtalk that brings retailers, suppliers and independent experts together to talk about components of a successful customer journey. We don't make a secret of the ideal mix, but share insights and experiences. retail salsa is hosted by iXtenso - Magazine for Retailers and EuroShop - The world's no.1 retail trade fair.
Wanna be part of retail salsa, too? Then take a look here: