Guest contribution • 02.06.2021
Foot traffic and behavioral analytics converge with digital signage
More customer loyalty based on invaluable information
Brick-and-mortar retailers have recently been facing the most dramatic and rapid changes. In order to survive and thrive, they now must adapt and have a definitive understanding of customer behavior. They need to know the number of shoppers, detect their attributes, how they circulate inside the premises, what catches their attention, and how effectively sales associates tend to their needs.
Retail managers also face the challenge of new health and safety protocols as they relate to physical distancing, and personal protective equipment (PPE) while protecting personal data as well as providing a pleasant and engaging experience that keeps shoppers coming back. For digital out-of-home advertisers, it's all about anonymous audience measurement.
The digital signage industry, and the integrators that install and deploy Digital Out Of Home (DOOH) networks, are gradually addressing these needs through marketing analytics. Through integration with digital signage software, integrators can supply their end users – often retailers and Quick Service Restaurants (QSR), along with other physical businesses – with the tools they require to continuously improve customer experience.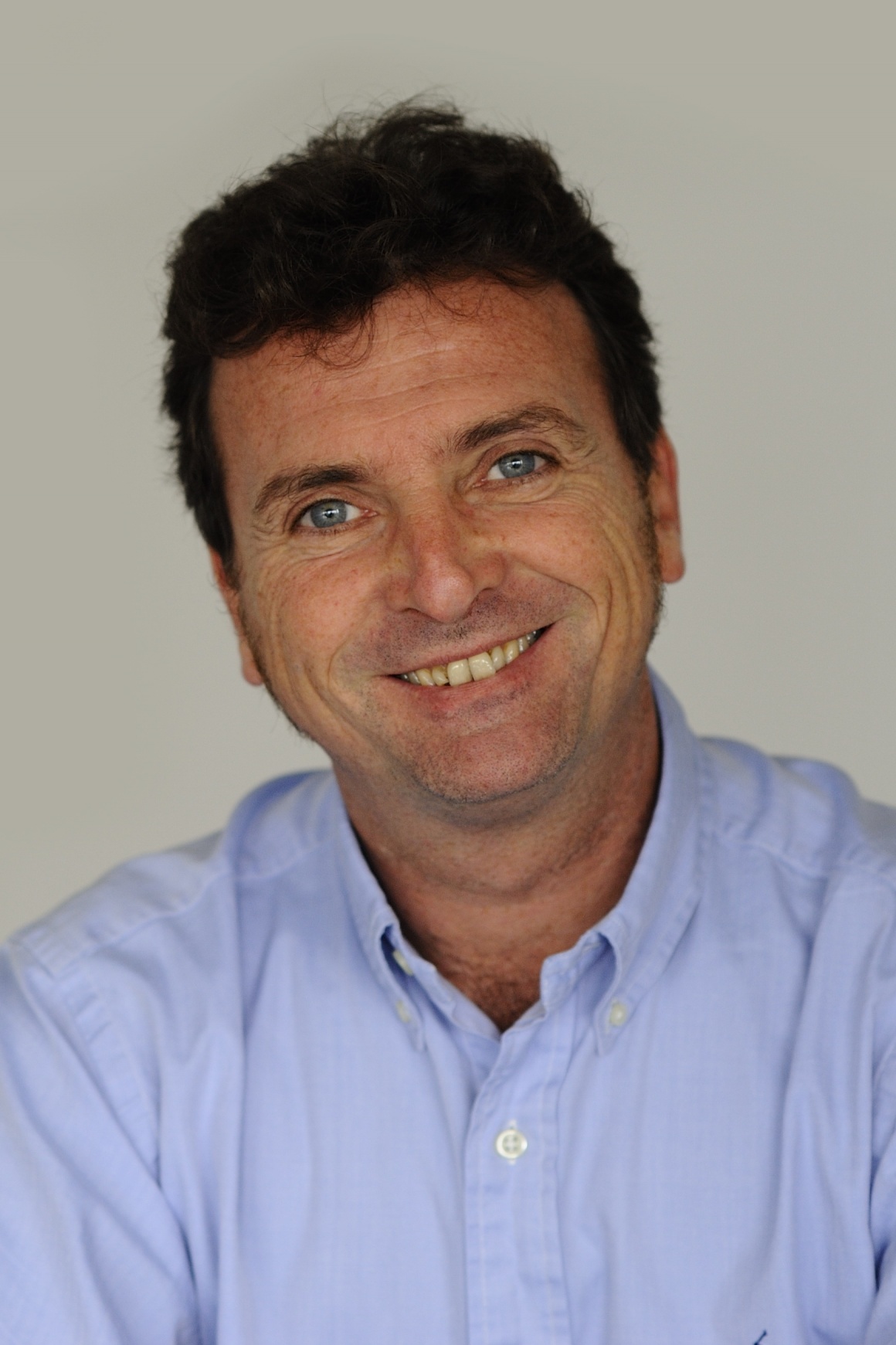 Source: Navori Labs
Foot traffic & in-depth marketing analytics
Digital signage software integrated with in-depth marketing analytics solutions, like the new Aquaji software from Navori, monitor a visitor's journey as they circulate through a brick-and-mortar facility. This provides managers with valuable information to enhance each customer's experience, improve operations, and ensure the health and safety of visitors and staff. Powered by artificial intelligence (AI), the technology performs in-depth crowd analysis and content triggering based on real-time visual data it receives through its interpretation of live video feeds.
Marketing analytics provide decision-makers with insight into how a physical business is performing, down to the micro level. They analyze demographics of customers (age, gender), foot traffic, waiting times before service and in checkout lines, and how long customers spend on-premise. Tracking visitors' attention spans and audience measurements for DOOH advertising is also part of the metrics.
When paired with digital signage software, marketing analytics will help retailers make key decisions on their merchandising strategies through the assessment of visitor focal points. The ability to interpret camera feeds brings the added benefit of identifying which signage displays gain the most attention, and which are neglected. This presents an Opportunity to See (OTS) scenario for retailers that examines specific display placement to establish whether displays readily fall into a visitor's line of sight, with metrics on the efficacy of in-store advertising campaigns. These same "level of attention" metrics can apply to specific items and product themes, as well as merchandising layouts and paths to purchase.
When calculating the number of people who were exposed to a specific ad, the interoperable systems will work together to consider anyone who looked directly at the screen, take note of their attributes, and determine how long they paid attention to the content while it was playing. This information is invaluable to advertising agencies and DOOH network operators who rely on programmatic systems to monetize their content.
Aquaji's built-in context-aware feature, when combined with Navori QL DS software, automatically updates digital signage content across a location in real-time. That interoperability ensures the digital signage network delivers the most relevant content based on the data the system is programmed to collect. This will often be focused on key shopper demographics, and who is in the store at certain times of the day, week, or year. Current weather conditions can also factor into the mix: If meteorologists call for a heat wave, the software can produce ads for suntan lotion, electric fans, and air conditioners.
Foot traffic and access control
The pandemic has affected brick-and-mortar to the point where innovation across our industry was accelerated to help businesses return and reopen stores to shoppers. AI-powered access control has been one very critical development, helping organizations meet new health and safety standards.
With more shoppers returning to stores, analytics software can further contribute to how businesses manage crowds. Retailers now have no choice but to monitor multiple entry points simultaneously, and the ability to count, screen, and guide visitors keeps crowds manageable and businesses in compliance.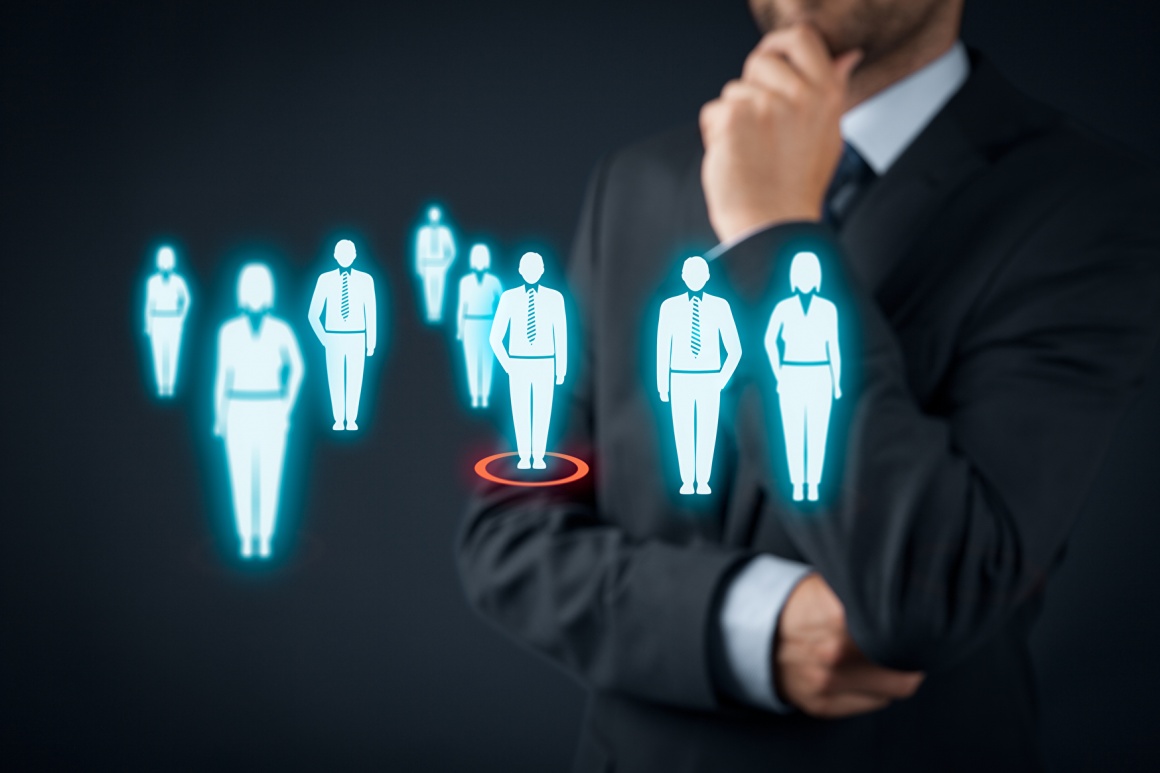 Source: PantherMedia/Jirsak
To protect customers and employees, computer-vision enhanced digital signage solutions can detect whether visitors are wearing protective masks (and identify details about each mask's fabric, shape, color, and pattern). This empowers retailers to potentially customize health and safety-related occupancy instructions (or "house rules") specific to a given location, so long as the business remains in compliance with local regulations.
Businesses must also address the legal concerns that come with this territory, and remain in 100-percent compliance with privacy standards, This means choosing a marketing analytics platform that does not collect personally identifiable information (PII), nor does it store or re-use personal data. Silhouette and face shapes detection are acceptable, while facial recognition is not. All data collected by the system must remain anonymous and in compliance with local privacy laws.
With brick-and-mortar retailers, DOOH ad networks, and advertising agencies competing for consumers' attention more fiercely than ever, providing an engaging, worthwhile experience is paramount. When businesses leverage the power digital signage software and marketing analytics have to offer, they gain a precise understanding of their customers' behavior. This equips them with the data that enables them, to tailor their operations accordingly, and often in real-time. The result: a more loyal, engaged customer base.