News • 21.05.2021
Post Corona wardrobe refresh
More than half of the Canadians plan to buy new clothing when the pandemic is over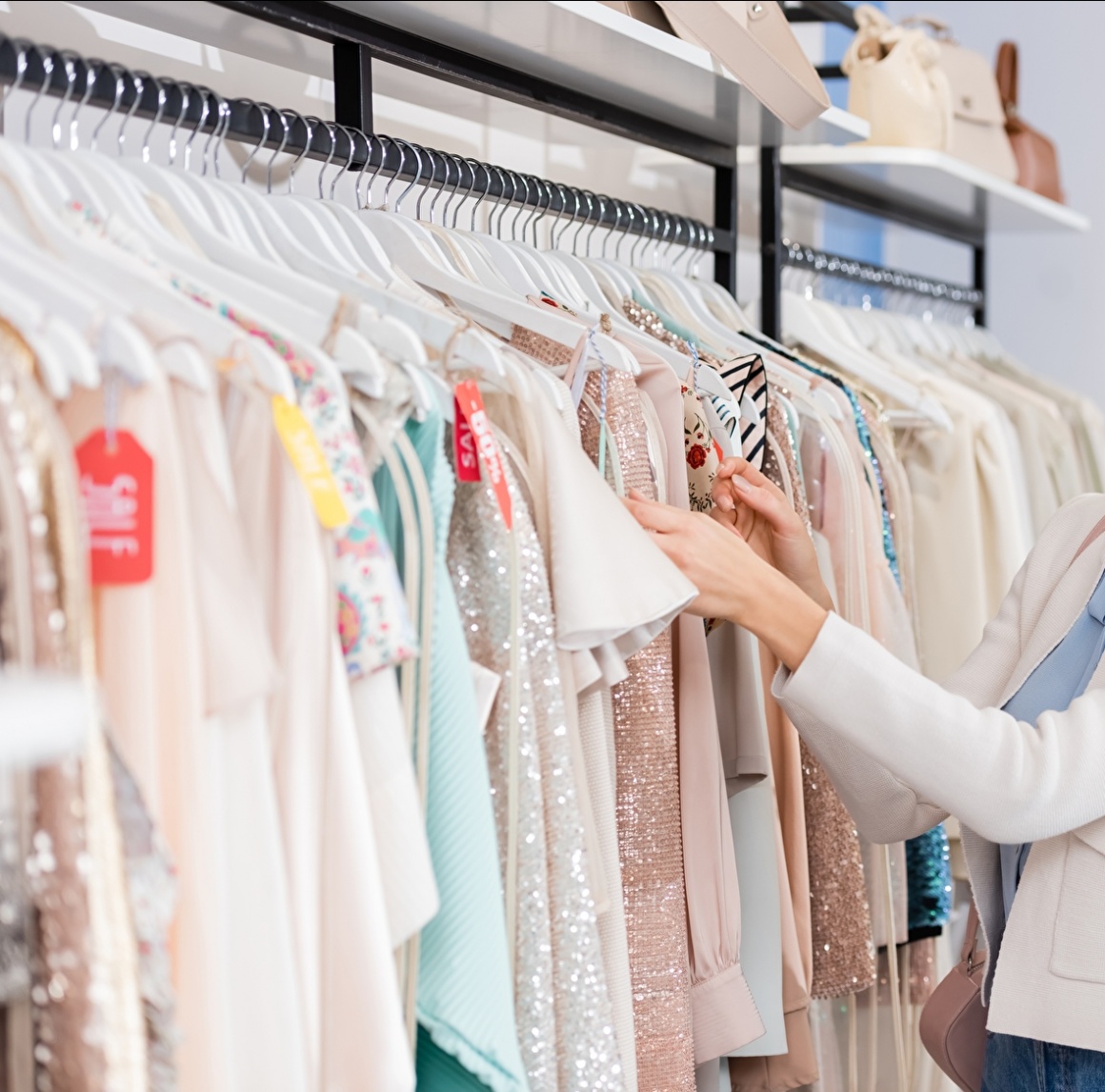 Source: PantherMedia/AndrewLozovyi
More than 50% of Canadian consumers plan to purchase new clothing once pandemic restrictions are relaxed, according to a new report from The NPD Group. The desire for a wardrobe refresh is even stronger when it comes to consumers aged 18-34 as over 25% plan to purchase and wear only new clothing once restrictions are lifted. This represents a significant growth opportunity for the industry as the 18-34 consumer segment represents over 37% of apparel sales. The pent-up demand is good news for the Canadian apparel industry, which has struggled greatly since the beginning of the COVID-19 pandemic in March 2020. According to The NPD Group, the apparel industry declined by -13% in the 12 months ending March 2021.
"March data gave us a glimpse as to what we can expect once we come out of the third wave," said Tamara Szames, Canadian Retail Industry Advisor with The NPD Group. "The demand is there and fashion categories such as women's jeans are starting to recover from the impact of Covid-19."
Perhaps surprisingly, nearly a quarter of Canadian consumers plan to continue doing most of their shopping online even after pandemic restrictions are removed, this percentage jumps to almost 1/3rd of consumers when looking at the under 44 age segments.
Nearly 60% of the recent declines among the 18-34 Canadian apparel consumer were driven by "social" events. This is apparel purchased with the end use of work, school, special occasions, weekend social and religious services. Apparel for social events represent 1/3rd of the sales for 18-34 consumers. And while comfort has reigned supreme over the last 12 months, consumers aged 18-34 suggest that style and fashion trends are just as important as comfort when it comes to purchasing post-pandemic clothing.
"Canadians are ready to start socializing again and these gatherings, whether big or small, will start to become events that lead to opportunities for brands and retailers," said Szames. "While we know comfort is here to stay, we also know that consumers are ready to start feeling good again and for the 18-34 consumer that also means staying current with fashion trends."