Report • 20.09.2023
Scary and clever - marketing for Halloween
How do you make the most of 31 October for your business?
Small means, big effect: On Halloween you can get in touch with your customers in a playful and not too serious way. How can you make the most of this spooky customary day? We have some tips for you!
Optics sell!
Use the design of the day and integrate Halloween on the homepage of your online presence or in your logo. How about a few cobwebs or a carved pumpkin leaning against your lettering?
Upselling, yes please!
You want to promote your products in a special way? Here's a good opportunity: pick a few, put together a limited edition - with a matching name and a special price. Both online and in-store: place the package prominently - pinned on your social media channels, on your homepage, your marketplace presence or in your shop window. By the way: A Halloween sticker on your packaging can also make quite a statement!
Do you want to redesign your shop window? We will help you!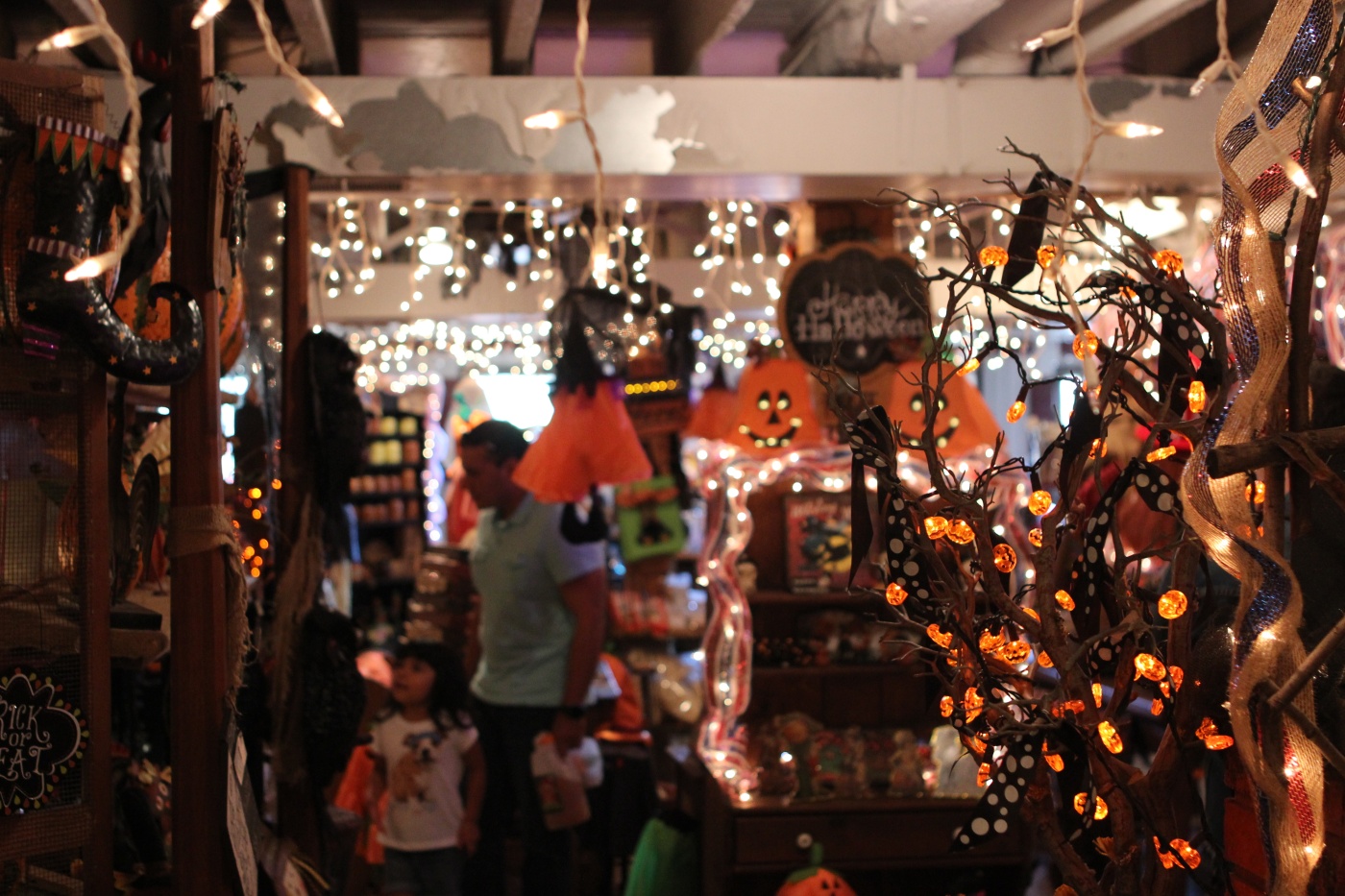 Source: jennimareephoto / envato elements
Be there!
The promotions should be active about 48 hours before 31 October so that your customers can access them. Be accessible and approachable during the day. Communicate this through your appropriate channels.
Find the contact!
Get your customers and your community actively involved in your Halloween preparations via social media:
Take photos of your spooky decorations.
Get your and your team's costumes voted on if you're dressing up.
Ask which scary movie would best suit the evening.
For your outreach: Use your own #hashtag or see which ones are particularly suitable for your purposes.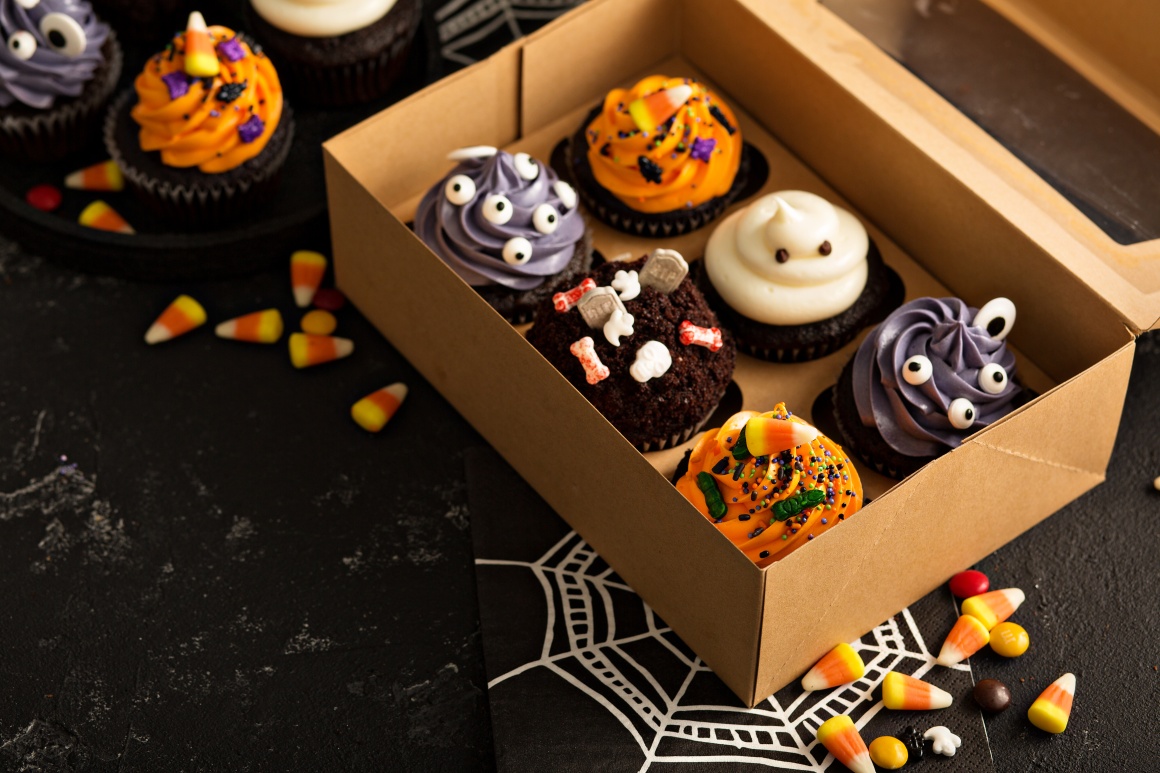 Source: fahrwasser / envato elements
Give something away!
Have small giveaways ready to hand out to your customers in the shop when they are at the checkout and pay. Sweets ("trick or treat"), themed postcards, stickers or small discount cards for the next purchase are some possibilities.
Use your newsletter!
The newsletter is still considered one of the most promising distribution channels. Send it out about a week before Halloween. Here are some ideas for the content:
Offer "scary" discounts.
Make your customers smile and change your product images with little Halloween accessories. How about the model with a vampire tooth?
Be mysterious: Tell a little spooky anecdote that happened to you in the team recently.
Share your costumes in pictures here too.
Tell what you are most looking forward to on the day.
Draw attention to your spooky competition
Win, win, win!
Add a nice little competition to your website. Let your customers search for little ghosts or spiders that are hiding on your (sub)pages. This way you increase the dwell time and the scroll depth on your website and your customers can win something exclusive from you - win-win! You can also play hints to the competition with little riddles on your social media channels and, for example, give hints as to which category the figures are hiding in today.