Company News • 20.01.2017
German retailer Bartels-Langness selects Verifone to offer customers new self checkout experiences
Special promotions and a variety of payment options possible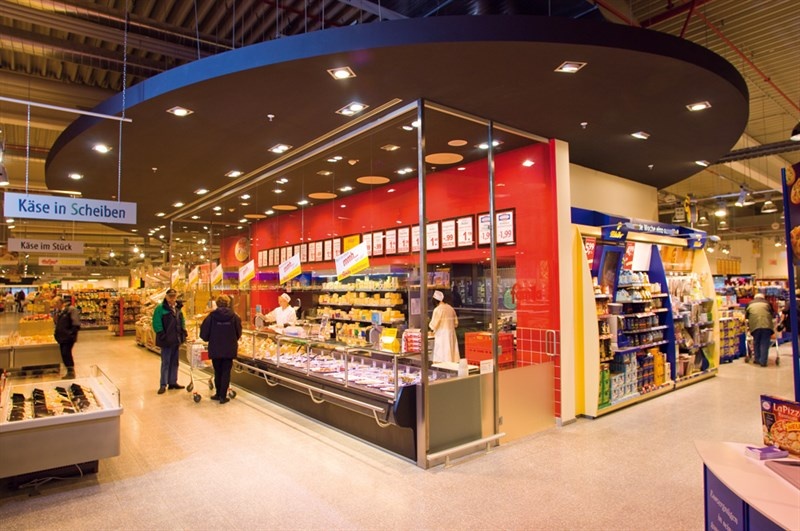 Source: Verifone
The German retailer Bartels-Langness Handelsgesellschaft (Bela) has selected Verifone (NYSE: PAY), a world leader in payments and commerce solutions, to enable shoppers in Germany with smart, interactive experiences at checkout including special promotions and a variety of payment options including mobile wallets.
"Consumers appreciate seamless, secure and convenient shopping experiences at the checkout more than ever today," said Markus Hövekamp, general manager of Verifone Germany. "With Verifone solutions, Bela will enable their stores to empower shoppers to keep track of their goods, pay at their own speed, and see and use offers and deals at the self-checkout."
"Anyone wishing to offer their customers a contemporary shopping experience must ensure a strong electronic cash register infrastructure," says Günter Heppes, Head of IT, Bartels-Langness. "With Verifone solutions, we have a lot of options which allow us to close the customer's shopping journey with positive experiences that increase loyalty to the store."
Bela will install more than a hundred Verifone MX925 multimedia devices at its food retail chain, Familia, one of the few German retailers that offers checkout lanes with self-scanning and payment options in all of their branches.
Supplier

Seilerweg 2f
36251 Bad Hersfeld
Germany