News • 28.09.2022
Are regular stores a thing of the past?
GlobalData: Online shopping trend to completely change how we shop at physical stores by 2030
People love the convenience of shopping online, and experts at GlobalData believe that, by 2030, this will have an even greater impact on the high street than we see today.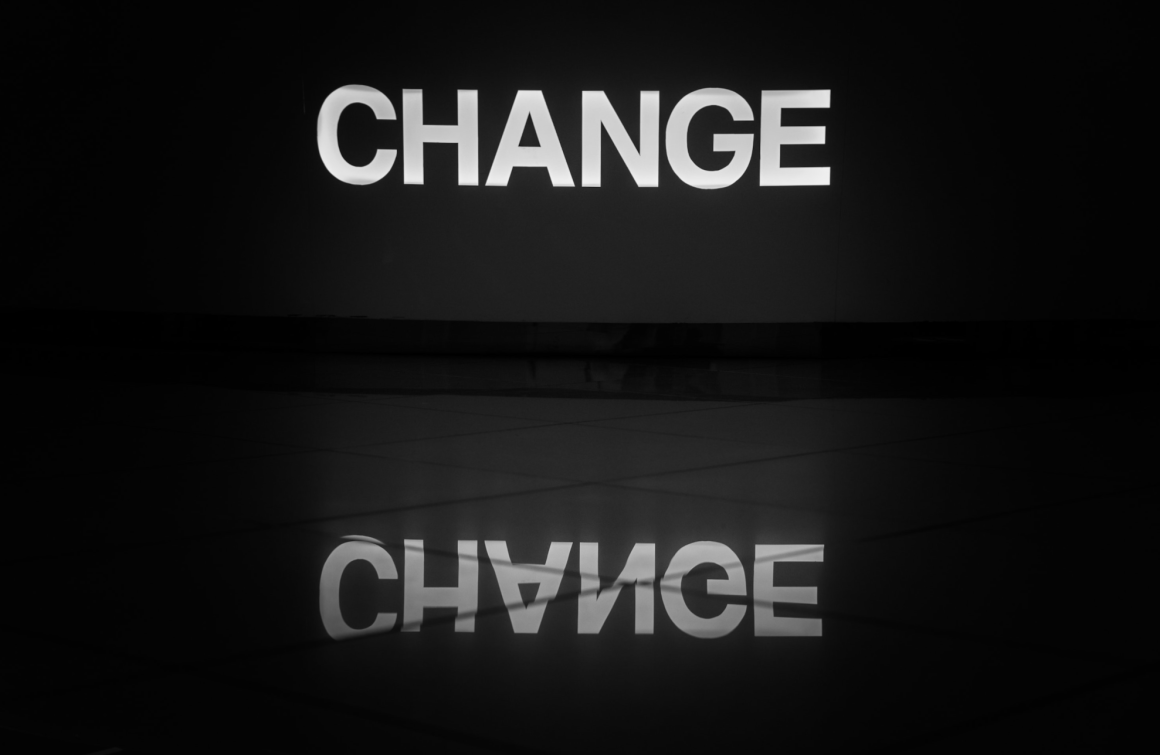 Source: Roberto Cortese / Unsplash
The leading data and analytics company predicts that stores will focus on 'customer experiences', which includes increased personalization of products; malls becoming 'entertainment centers' alongside fulfilling their purpose as 'shopping centers'; regular stores will become a thing of the past while flagship stores become more like car showrooms, where you try out products in store and purchase for same-day home delivery; and significant use of robotics and automation for a smooth contactless and checkout-free experience.
These predictions were made as part of GlobalData's report, 'Tech in 2030 – Thematic Research', which is one of a series of 12 reports exploring the intriguing future of 11 industries: education, energy, entertainment, financial services, food & farming, healthcare, manufacturing, retail, space, transport, and work. As the world adapts to the profound shifts in the global economy, these reports seek to answer the question of what the world will look like in 2030.
E-Commerce is here to stay
Shabnam Pervez (MBPsS), Thematic Intelligence Analyst at GlobalData, comments: "E-Commerce, or 'online shopping', has proven to be a retail theme that's here to stay, and the future of shopping has irreversibly changed. Personally, I find the most exciting development is the changes we will see in malls. Centers in the US, Canada, Dubai, and Finland have already started housing entertainment facilities such as ice rinks, cinemas, aquariums, exhibition halls, and theatres, but this will soon become a world-wide standard. No longer will you head to the mall only to shop. You will seek to be entertained first and foremost, then do some shopping on the side. The primary purpose of a mall as a destination shopping experience will be shared with entertainment. On some trips shoppers will seek to be entertained first and foremost with shopping becoming as a secondary activity."
This is all in response to the online shopping trend, as malls need to attract footfall to physical stores. It's also all about convenience. If someone wants to buy something, it's usually just easier to go online than to physically travel somewhere to buy it. Offering these attractions at malls gives people another reason to visit. GlobalData also predicts huge changes for the high street, with future flagship stores expected to resemble showrooms akin to the car showrooms of today.
Stores like showrooms, staff as brand ambassadors
Pervez continues: "Brick-and-mortar stores will be forced to explore new avenues to get consumers back onto the high street. 2030 promises unique consumer experiences that favour the modern consumer, so this will mean adopting advanced payment methods and increasing customer personalization, all while ensuring convenience remains at the forefront. For flagship stores, we predict that they will increasingly resemble showrooms. Staff will act as brand ambassadors, offering their expert knowledge, demonstrating products in store and inviting customers to try them out, with the option of same-day delivery to their homes."
GlobalData's report highlights that augmented reality (AR), artificial intelligence (AI), robotics, and virtual reality (VR) will be prevalent in 2030's malls and high street stores – and not just in the visitor areas.
Pervez addss: "GlobalData expects significant automation of distribution, logistics and in-store functions by 2030, with robots either replacing or aiding workers at all steps. Tasks that would be performed by a staff member on-site, such as deliveries and inventory, will be performed by robotics and drones, whereby workers navigate delivery robots to customers homes for last mile deliveries and monitor inventory using drones."
The full report can be bought here.